After receiving treatment for head and neck cancer, comedian Rhod Gilbert claimed he is "coming back" to his former self.
He revealed in July that he had stage 4 cancer and was receiving treatment at the Cardiff-based Velindre Cancer Centre, where he has served as a fundraising patron.
The 54-year-old Carmarthen resident said that his main objective for recovery was to organize a fundraising trek to Morocco in October.
He acknowledged that he was "a little off that at the moment," though.
He described how being a patron of the cancer center for 10 years had been a "big part" of his life in a pre-recorded video message for Channel 4's The National Comedy Awards for Stand Up To Cancer.
"So you can imagine my shock when I was given a cancer diagnosis. I made that joke thinking I'd have immunity for the rest of my life.
He claimed he felt a lump in his neck while in Cuba on a fundraising trip.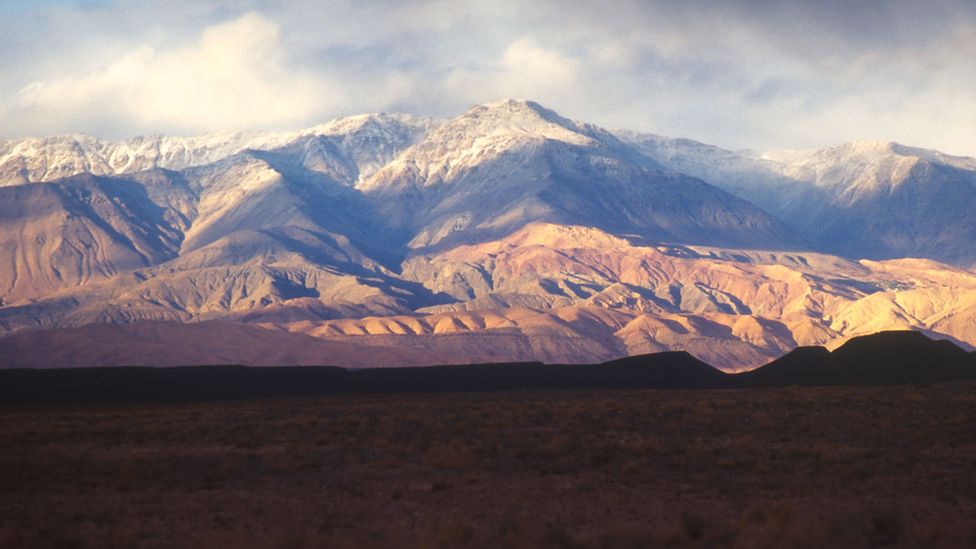 He claimed, "I had terrible facial spasms and a lot of muscle tightness. I also had a sore throat, was unable to speak or breathe, and was delaying and canceling tour dates.
"I have something called head and neck cancer, it turns out after a biopsy of this lump in my neck. It sounded pretty serious to have head cancer.
I was having surgery before I knew it, so. I underwent radiotherapy and chemotherapy every day. ".
As his facial hair was returning, his voice was returning to normal, and he was gaining weight, he called his treatment "flawless" and claimed that he was "coming back" to his former self.
Gilbert continued, "His recovery objective was to lead the cancer center's fundraising trek to Mount Toubkal, in Morocco's Atlas Mountains, the highest point in North Africa.".
I'm a little ways away from that right now, but I'm feeling upbeat, optimistic, and oddly, really happy and positive.
After learning that he required additional surgery for gallstones and recurrent gallbladder infections that "kick like a donkey," Gilbert postponed a series of live performances in December.