More than 85 bear sculptures are part of a public art trail that recently opened in Leeds.
The statues are strewn throughout the city streets and were influenced by the children's book "We're Going on a Bear Hunt" by Michael Rosen.
On September 9, after the trail concludes, some of the works of art will be auctioned off to raise money for Leeds Children's Hospital.
The city's diverse cultural and artistic talent, according to the organizers, was on display.
The trail around central Leeds and the nearby public parks also includes 35 smaller bear cubs in addition to the 50 enormous bears.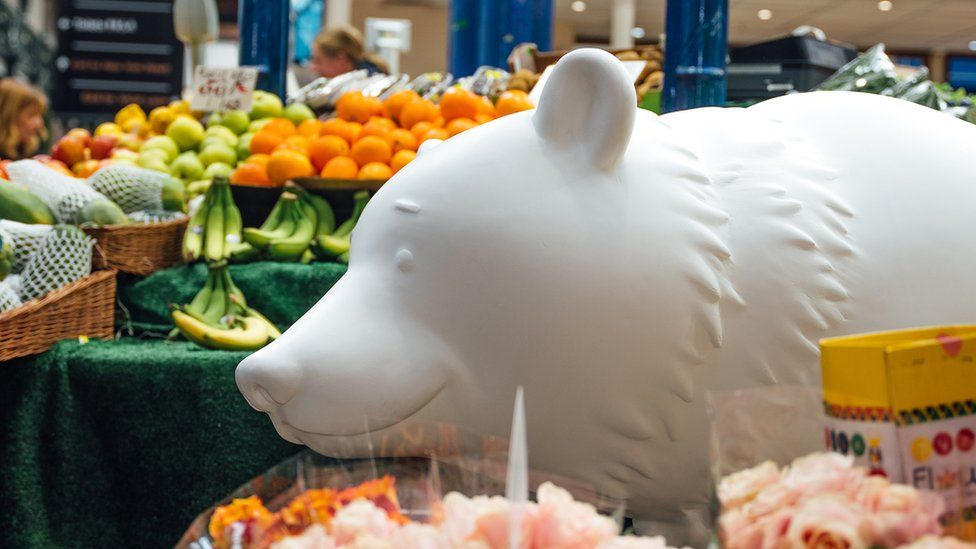 Bloom, a bear painted by artist Caroline Dowsett, said: "It's a real honor to be part of such a significant cause.
"I want to inspire optimism and inject a little color into our daily lives.
"Feelings of joy are the main source of inspiration in my work, and they are reflected in the use of color and composition. ".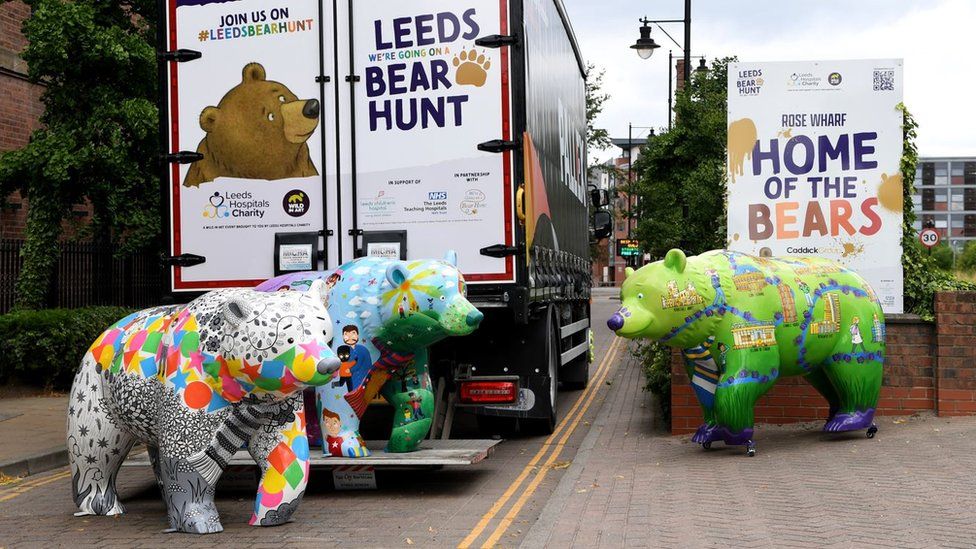 The money raised through Leeds Bear Hunt will assist Leeds Children's Hospital in continuing to offer exceptional care and treatment to ill infants and children, according to Paul Watkins, director of fundraising at Leeds Hospitals Charity. ".
The art trail is intended to bring local businesses, communities, and schools together "to celebrate Leeds's heritage," according to ThinkOTB, a local marketing firm that has sponsored one of the bears.