A singer who worked in a grocery store is on track to become well-known after receiving more than 10 million views on TikTok.
Mae Stephens, a Kettering resident who has appeared frequently on BBC Music Introducing in recent years, has just signed with EMI records.
A portion of her song, If We Ever Broke Up, which was posted on New Year's Day went viral on social media, and it was finally released on Friday.
Her ex-boyfriend's father is informed in the song about how his son treated her.
"I've read numerous comments from people stating that this song helped them get through their breakup because it gave them that boss energy.
She described it as "really surreal" to hear people sing the song's lyrics.
Since the age of twelve, the singer-songwriter has been creating music. She also works shifts at a nearby supermarket.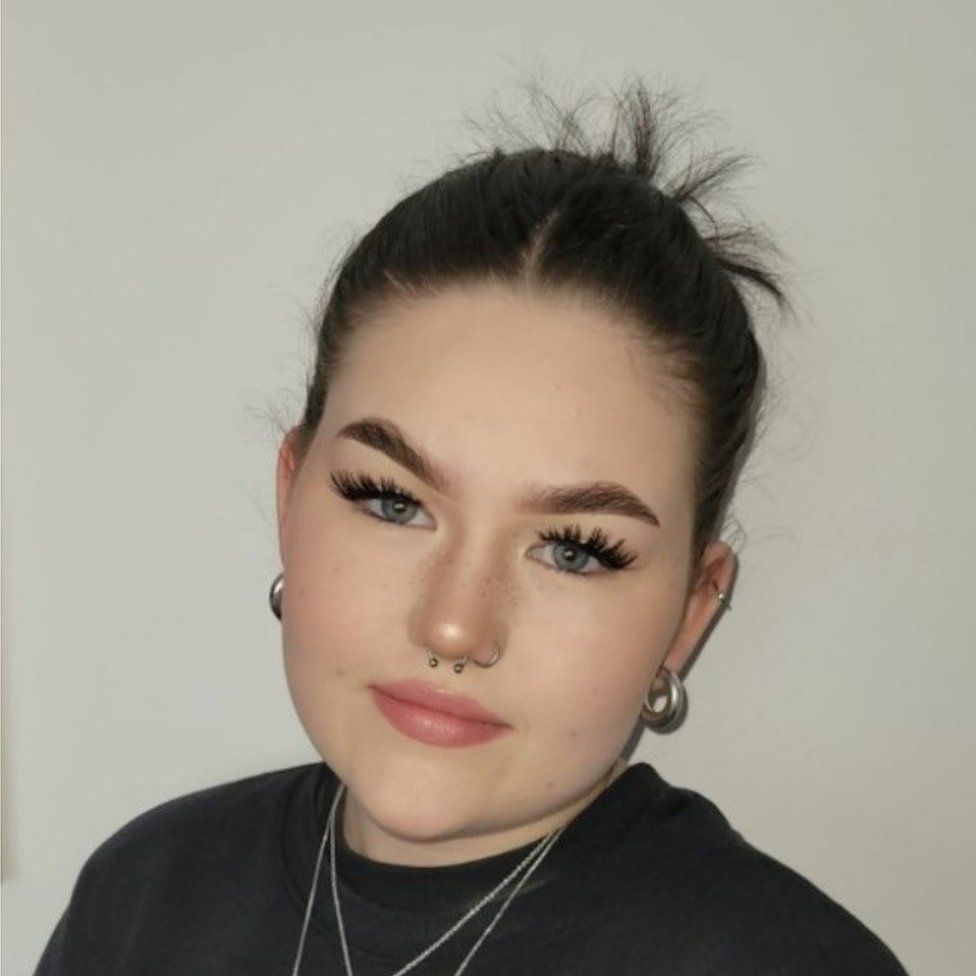 She claimed that she wrote her songs on her grandmother's old piano as a way of coping with the challenges of adolescence.
She recalled, "I used to be quite irate as a child and I had a lot of pent-up tension, especially coming home from school.".
Because she was the "loud, quirky kid" at school, she added, she experienced bullying.
Every video she shared after her peers discovered the YouTube channel where she had posted her original songs and covers prompted more animosity and spite to be directed at her.
She was "determined to push forward and prove a lot of people wrong," fighting through the negativity with the aid of her music and her brother.
Many kids are probably going through things that are much worse than what I went through, but it's not being highlighted as much as it should be, she said.
"I really hope I can help because it breaks my heart to see children go through that without having an adult to look up to.
"I want to stand up for Mae's misfits, the underdogs.
On February 11 in Northamptonshire, Mae Stephens made an appearance on BBC Music Introducing.