Three miniature replicas of Van Gogh works of art have been painted by an artist on a watch mechanism.
The 0.5mm (0.02-inch) paintings took six months to render by hand, according to Bournemouth resident David A. Lindon.
In the past, Mr. Lindon, who started his career as a micro artist in 2019, has miniatured works by Banksy, Monet, and Munch.
The watch is being sold for £150,000 and is currently on display in a Shropshire art gallery.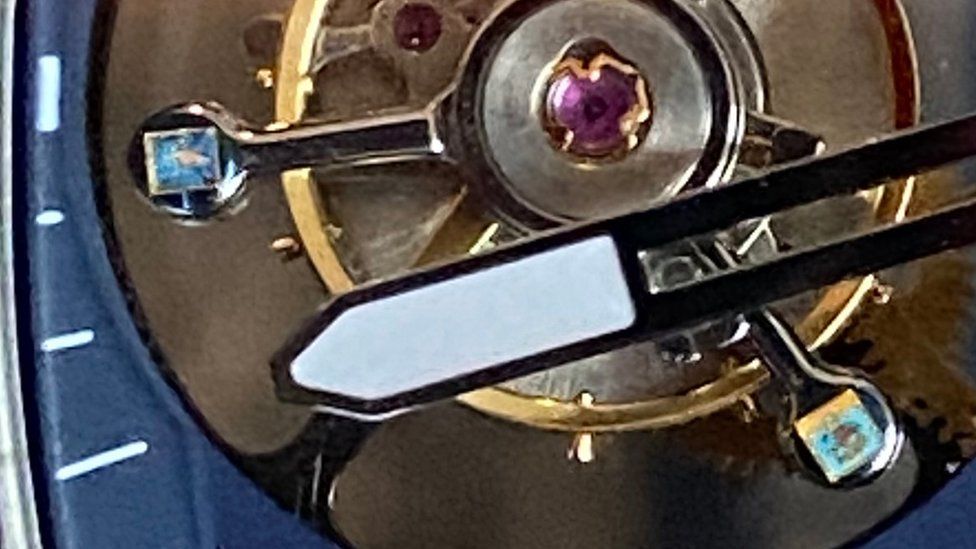 In order to control his hands and breathing while working, Mr. Lindon once claimed that he needed to be in an "almost emotionless trance.".
In order to avoid interruptions and vibrations from traffic, the former aircraft engineer claimed to work at night.
The Starry Night, Sunflowers, and a Van Gogh self-portrait are among the paintings on the watch that revolve as the mechanism works.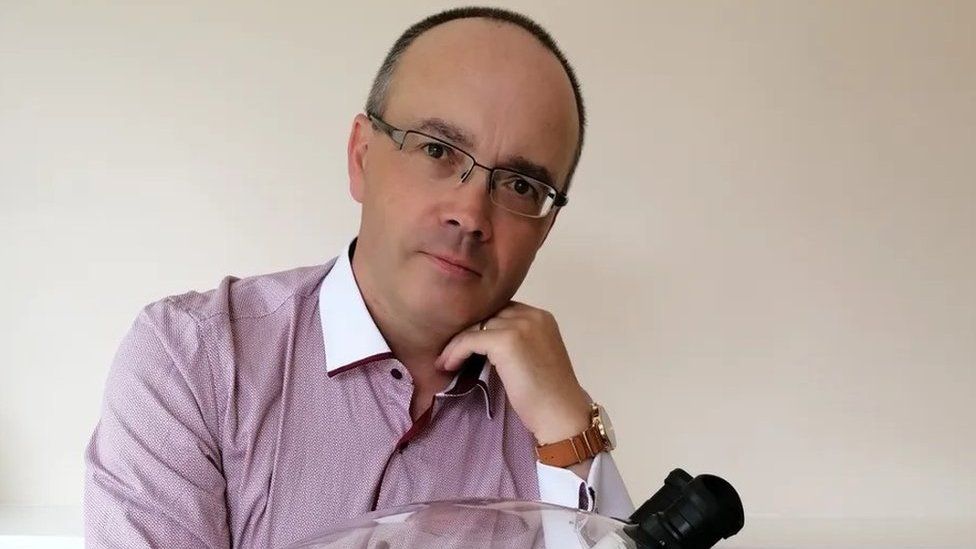 Even though the watch's exhibits are invisible to the naked eye, Shifnal's Hammond Galleries referred to it as "the world's first wearable art gallery.".
Mr. Lindon is preparing additional trilogy timepieces with artwork by Banksy, Dali, Picasso, and Warhol.