Somerset now has a brand-new children's home for young people in need.
The home will house up to four children who have been taken into care but cannot manage in foster or other residential placements thanks to funding from Somerset county council, Homes2Inspire, and Somerset NHS Foundation Trust.
Nine more properties are anticipated to open in the county over the course of the following year as a part of the Homes to Horizons project.
We want it to feel like home, according to Kelly Field, the home manager. ".
With knowledgeable staff who have backgrounds in mental health, therapy, and social work, children at the home can expect individualized instruction.
Children who "find it more difficult to manage their day to day emotions and behaviors," such as those with verbally aggressive behaviors, mental health issues, and self-harming behaviors, will live in the house, according to Ms. Field, which includes a large living room, family kitchen, garden, and trampoline.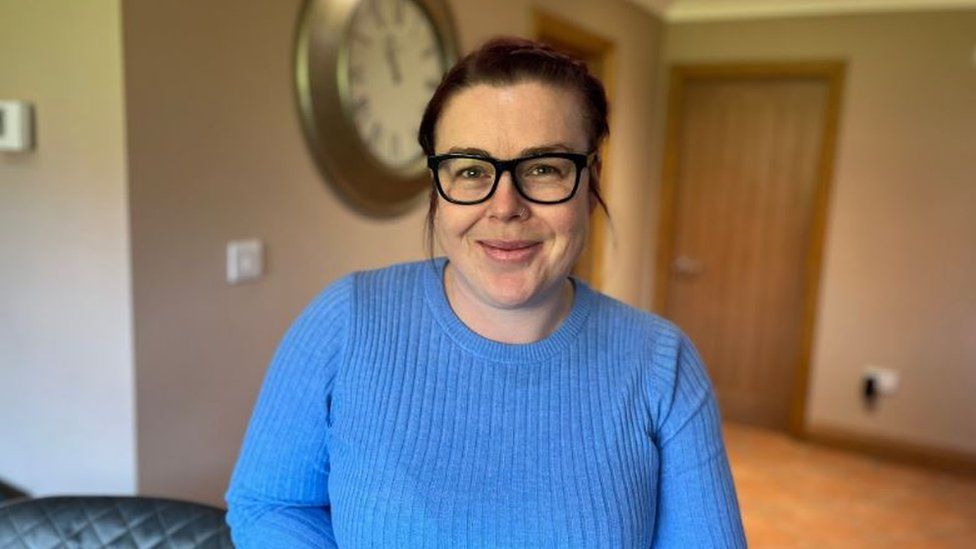 The kids she looks after would "probably have had five breakdowns" in foster care and residential homes, or "may have been sectioned under the mental health act," according to Ms. Field.
She continued by acknowledging that some foster parents might experience difficulties in that circumstance.
But every time a child is relocated, their trauma is relived, she added.
Each child in care in Somerset costs an average of £3,830 per week, and more than one-third of them live more than 20 miles away from their home base, cut off from their loved ones and social networks.
Additionally, at a cost of £10.7 million annually, 15 children in the county are currently being cared for in unlicensed facilities.
This is due to the fact that licensed care facilities have turned down both them and other residents of secure facilities or inpatient mental health units.
Ms. Field expressed the hope that the home will stop the "lack of trust" that comes with moving for kids.
As an alternative, she wants the kids to understand that this "isn't a home that's going to say 'we can't have you anymore'.". ".
"We want it to have the atmosphere of a typical family home. As a result, she explained, when they get home from school, they want their friends to know "this is where I live.".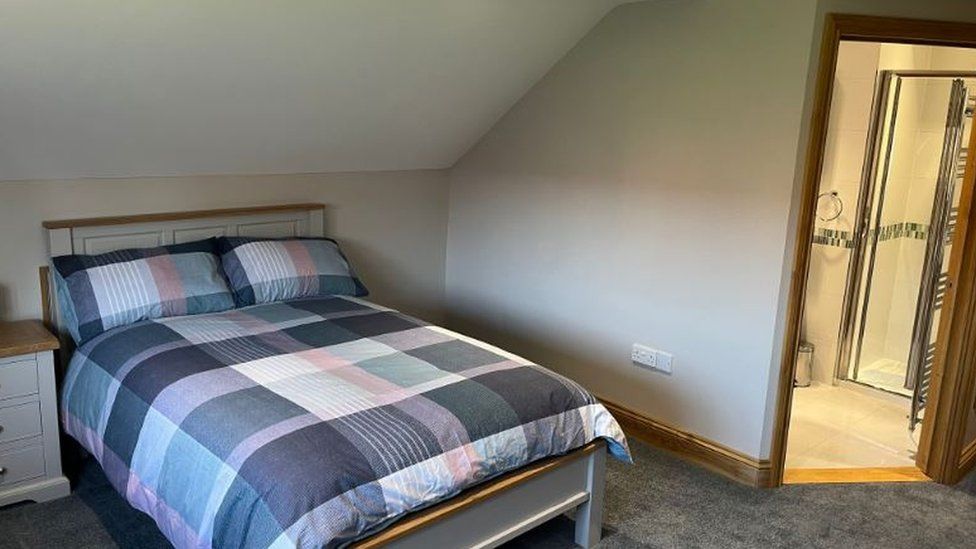 Assuring the community by inviting them to visit, Ms. Field expressed hope that the home will alter the way people in the neighborhood view children's homes.
As she put it, "I think some people have this perception that children, looked-after children, are monsters, that they're going to cause them nothing but annoyance, and that they're going to be in the streets. ".
Even though Ms. Field "can't promise that they [locals] won't hear someone upset," she added that they will notice that there is "a team of staff wrapped around them to support them.". ".
While there will be consequences for misbehavior, Ms. Field said there will also be a lot of love in the home.
"There's nurturing and there's encouraging education - wanting them to succeed and not giving up on them," she continued.