Due to a lack of staff, a doctor's office has permanently closed its doors.
Chard's Springmead Surgery's patients will be transferred to another facility.
The closure fits into a national trend as fewer general practitioners take on more challenging and demanding workloads.
The practice has relied on extra locums for some time, but as NHS Somerset's chief medical officer noted, "This is ultimately not sustainable over the long term. ".
"Over the past few years, there have been difficulties at Springmead Surgery, including changes in the GP partnership and staff. ".
He continued, "This problem is not specific to Somerset. We face issues with the GP workforce nationwide as well as rising service demands from an aging, more clinically complex population.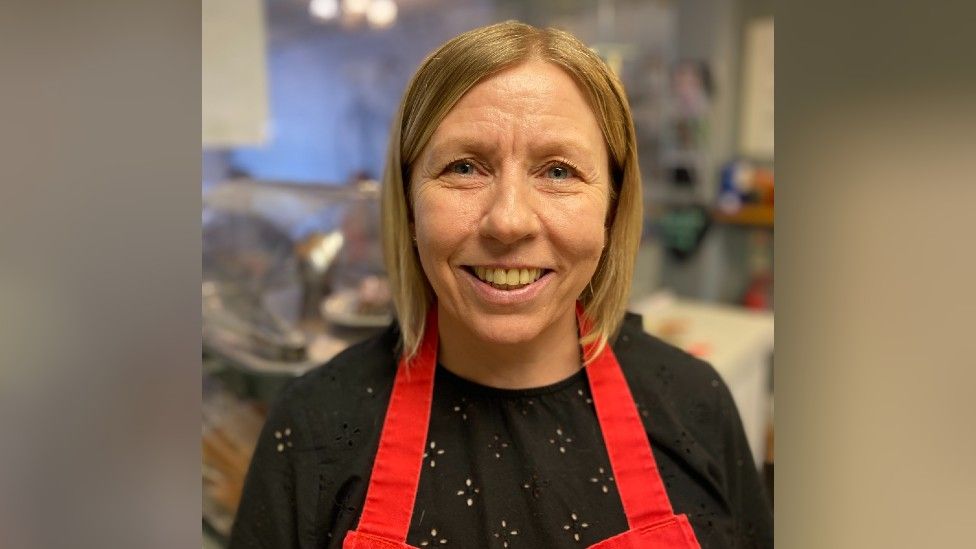 A lot of people in Chard are upset about the loss of what they perceive to be an important service.
In an interview with BBC West, Sharon Vaux said: "You physically can't talk to a doctor, so you can't really get sick, because there's nobody to talk to.".
People occasionally require the assistance of a medical professional,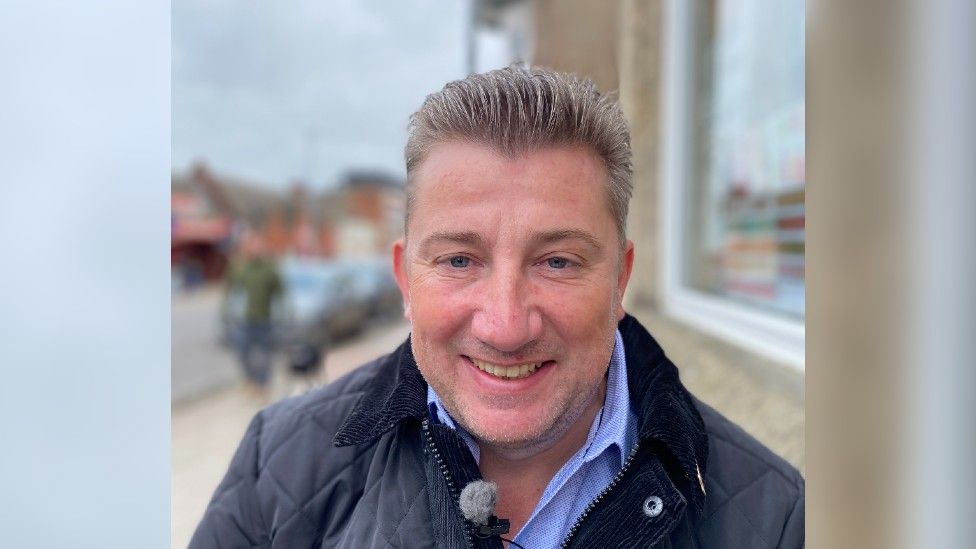 Richard Kilde, a patient at Springmead, asked, "How on earth are they going to manage it if they move 6,000 patients to a smaller surgery when we already have a three-week waiting period?".
According to Dr. Lucy-Jane Davis of the British Medical Association's South West, there are now fewer general practitioners than at any other time in the NHS's history.
She said, "What we're seeing (in Chard) is a general trend that we're seeing played out in real time in a particular community, which is really concerning.
Patients should call the NHS Somerset helpline at 0300 303 6409 or send an email to somicb . providehelpline@nhs . net if they have any questions or concerns about the closure, according to NHS Somerset.