According to the parents of a woman who died in a mental health facility, if she had received a different course of care, she might not have needed to go to the hospital at all.
At Arbury Court in Warrington on February 20, 2017, Laura Davis, 22, of Cheltenham committed suicide.
Previously, Ms. Davis was a patient at Wotton Lawn Hospital in Gloucester and was diagnosed with borderline personality disorder.
She might not have required inpatient care, according to her parents, if she had been able to receive psychotherapy in the community.
An inquest into the death of Ms. Davis concluded on Wednesday at Cheshire Coroner's Court that she committed suicide.
The jury emphasized failings in record-keeping and communication at both hospitals, particularly in relation to items that put Ms. Davis at risk of committing suicide.
Since Ms. Davis' passing, lessons have been learned, according to both hospital trusts, who also expressed their condolences.
Joanna Davis, the mother of Ms. Davis, said in a statement following the jury's verdict that her daughter had never undergone structured therapy.
People are stuck in a "revolving door" cycle of inpatient admissions, according to her, because there is a lack of treatment both in the community and in hospitals.
Joanna worked as a mental health coordinator for 17 years, assisting patients in finding housing and obtaining services after being released from psychiatric hospitals.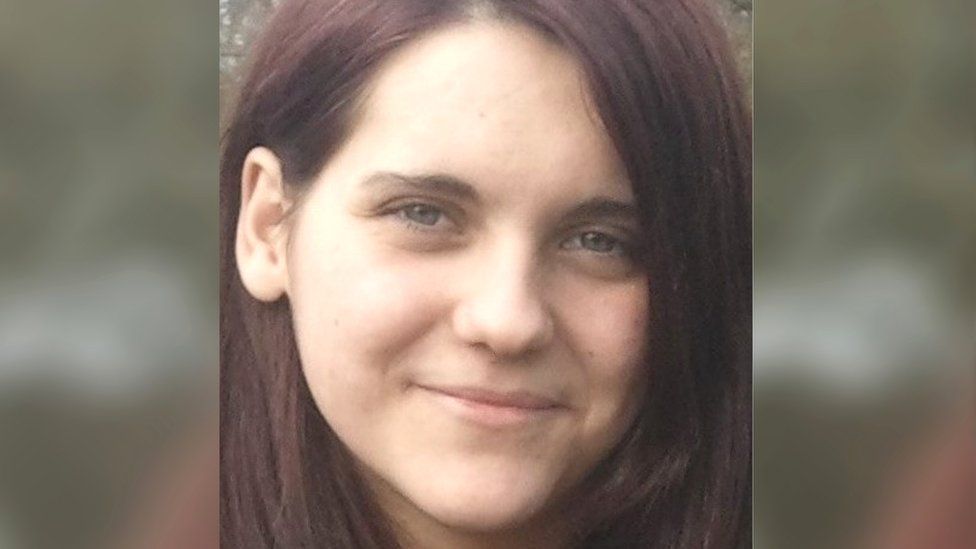 But according to her, the majority of this support has now been reduced.
I just find it sad that those kinds of services are no longer offered," she said.
The terms "borderline personality disorder" (BPD) and "emotionally unstable personality disorder" (EUPD) are interchangeable.
It is characterized by strong feelings that can change abruptly, a deep sense of insecurity, paranoia, and difficulty establishing and sustaining stable relationships.
People who have the condition may act rashly or engage in risky behaviors like binge eating, drinking excessively, or using drugs or alcohol.
People with BPD are also more likely to have suicidal thoughts and self-harm as coping mechanisms.   .
People with BPD are thought to be violent, according to Joanna, and staff members are instructed not to express any emotion around these patients "out of fear of aggression.".
She claimed her daughter had not received talking-based therapy to provide emotional support while in the hospital.
Ms. Davis was admitted to A&E 48 times due to self-inflicted injuries while living in Wotton Lawn between June and November 2016.
Darren Watts, Ms. Davis' stepfather, claimed that studies had shown that clinicians treating patients with BPD displayed "negative bias" toward those patients.
"Clinicians have a tendency to 'blame the patient,' out of frustration at patients not improving, rather than looking at whether they are getting the right support," he said.
Because there isn't structured therapy, the patient isn't given the chance to leave the psychiatric hospital setting, according to Mr. Watts.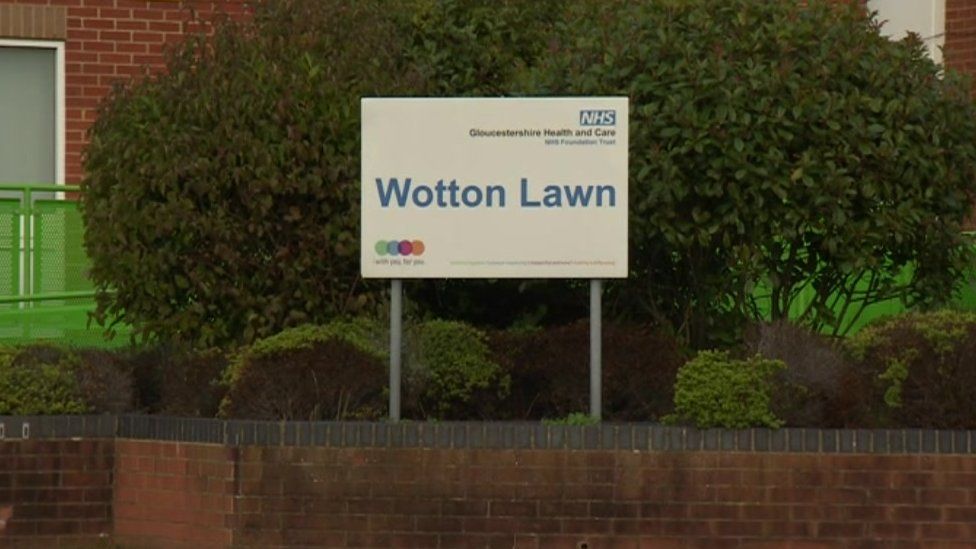 Joanna expressed her hope for future training in EUPD for mental health professionals.
It's important to understand that BPD is not a dangerous diagnosis and that people with the diagnosis shouldn't be denied emotional support, she said.
"It is not up to the people who are actually performing the work on the ground, that is up to the training that the leadership decides they have," Joanna continued.
If I thought I lacked the tools to do my job, I would seek out training. But because people are so overworked and under pressure, they simply lack the chance. I'm sure they would adore learning. ".
The private company that manages Arbury Court, Elysium Healthcare, claimed to have "unreservedly apologized" for the care-related issues with Ms. Davis that were brought up during the inquest.
It claimed that "important lessons" had been discovered and applied to enhance provider communication since her passing.
Following the inquest, a spokeswoman for the organization that manages Wotton Lawn, Gloucestershire Health and Care NHS Foundation Trust, claimed that it had conducted its own investigation into Ms. Davis's passing in addition to cooperating with other inquiries.
According to the spokeswoman, all lessons had been "incorporated into our trust's policies and procedures and we are committed to ensuring that we do everything we can to prevent such an event from occurring again."