In honor of singer Sarah Harding, a significant cancer research endeavor will look for young women's early indicators of breast cancer.
Harding, a singer for Girls Aloud, passed away at age 39 in 2021 due to the illness.
One of her last wishes was to develop new methods for detecting breast cancer at an early stage, when it is more treatable.
To determine which women are most likely to contract the illness in their 30s, the new Greater Manchester project will rank among the world's first.
In the UK, breast cancer affects about 2,300 women under the age of 39 each year.
Cancer Research UK and Christie Charity are providing funding for the Breast Cancer Risk Assessment in Young Women (Bcan-Ray).
Also contributing money is the Sarah Harding Breast Cancer Appeal, which has the backing of Harding's family as well as her former bandmates Cheryl, Kimberley Walsh, Nadine Coyle, and Nicola Roberts.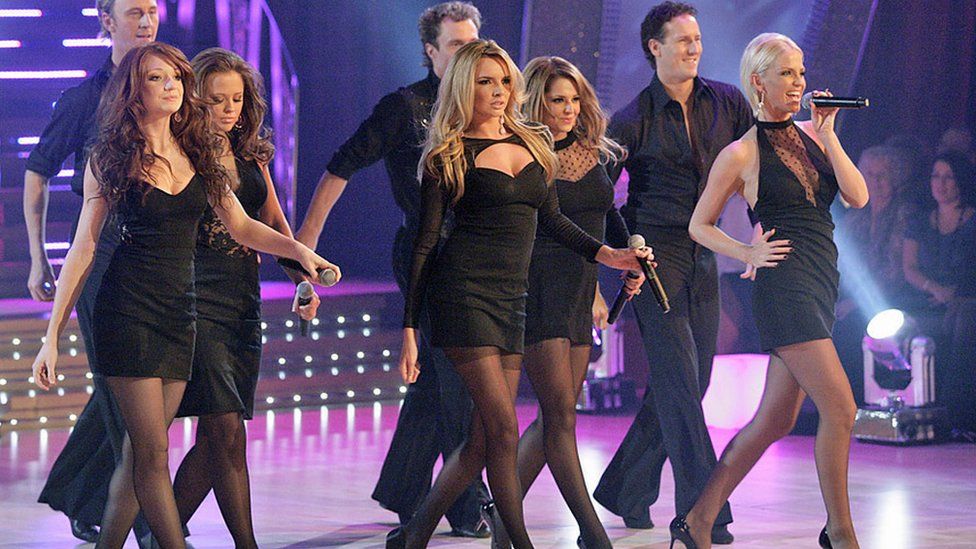 Prior to her passing, Harding discussed the study and said: "Research is crucial in the fight against cancer.
"Even though this research might not be done in time to help me, I am very passionate about it because it might one day aid women who are similar to me. ".
When women reach the age of 30, their risk for breast cancer will be evaluated, according to the researchers' findings.
Early screening would be available to those who were deemed to be at high risk.
The first participant in the trial was Catherine Craven-Howe, 33, of Hale in south Manchester.
A low-dose mammogram to evaluate her breast density and a saliva sample for genetic testing were both part of her first appointment.
Although she didn't have breast cancer herself and her family didn't have a history of the disease, she said, "I know how important clinical trials and research are.
"I'm hoping that by taking part, I can help create a quick test that will be able to predict whether young women like me will develop breast cancer in the future. ".
Ms. Craven-Howe will learn her breast cancer risk eight to ten weeks after her appointment.
A total of 1,000 women between the ages of 30 and 39 will participate in the study, 250 of whom will have breast cancer without a personal or family history of the condition.
Dr. Sacha Howell, the study's principal investigator and Harding's consultant, stated: "Sarah spoke to me frequently about breast cancer research and was really keen for more to be done to find out why young women are being diagnosed without any other family members having been affected by the disease. ".
"Even in the darkest days of her cancer journey, Sarah Harding was a fearless advocate for research," said Michelle Mitchell, chief executive of Cancer Research UK.
"She fought the cancer with courage, going through treatment while considering how she could assist other women in a similar situation.
. "