For killing a woman in the Republic of Ireland two years ago, a 17-year-old boy was given a life sentence.
The boy stabbed Urantsetseg Tserendorj on her way home from work in Dublin on January 20, 2021.
On February 3rd, nine days later, she passed away in the hospital.
The mother of two, 49, was a native of Mongolia.
For legal reasons, the boy's name cannot be used. He was 14 at the time.
After a retrial in November of last year at the Central Criminal Court, he was found guilty of her murder.
In 13 years, at the age of 28, his sentence will be reviewed.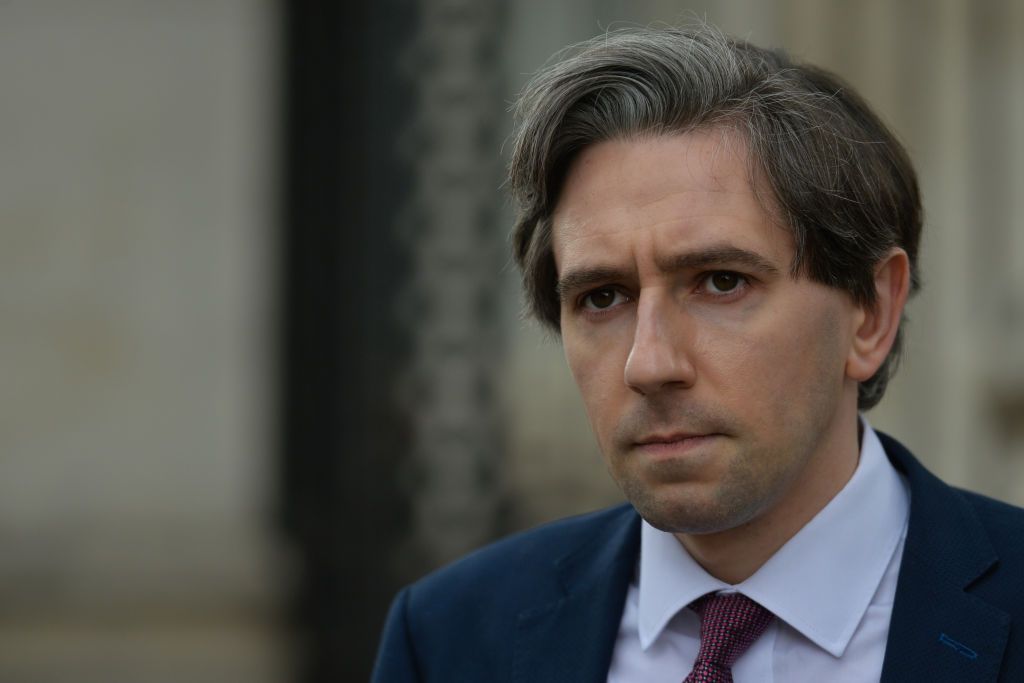 The judge had previously requested that the Oireachtas (Irish parliament) review a "yawning gap" in the law governing children convicted of serious crimes, which resulted in the postponement of a sentencing hearing.
Justice Minister Simon Harris' recent remarks, according to Mr. Justice Tony Hunt, have given him hope.
The Children's Act will be amended to make sure that "sufficient alternatives" to the current sentencing provisions are offered, Mr. Harris informed the Dáil (lower house of the Irish parliament) last week.
It will "maximize the alternative sentencing options available," according to him, and "remove existing barriers to their use," especially in regards to minors who turn 18 while serving their time.