The National Crime Agency (NCA) has reported the capture in Thailand of a drug gang leader who had been on the run for five years.
On the eve of his trial in January 2018, Richard Wakeling, 55, of Brentwood, Essex, left the country.
In April 2018, he was sentenced to 11 years in prison after being found guilty in his absence of attempting to import £8 million worth of amphetamines in 2016.
Wakeling was a wanted person according to the NCA.
He was detained by Thai police on Friday at a garage in Bangkok as he was going to pick up his vehicle after repairs.
According to the NCA, he was found in possession of a passport bearing a different identity.
Wakeling, who formerly resided in Hua Hin, a beachside town, is still being held, and extradition proceedings are ongoing.
Regional manager for the NCA in Thailand, David Coyle, stated: "The NCA has worked tirelessly to track down Wakeling and make sure he returns to the UK to serve his prison sentence.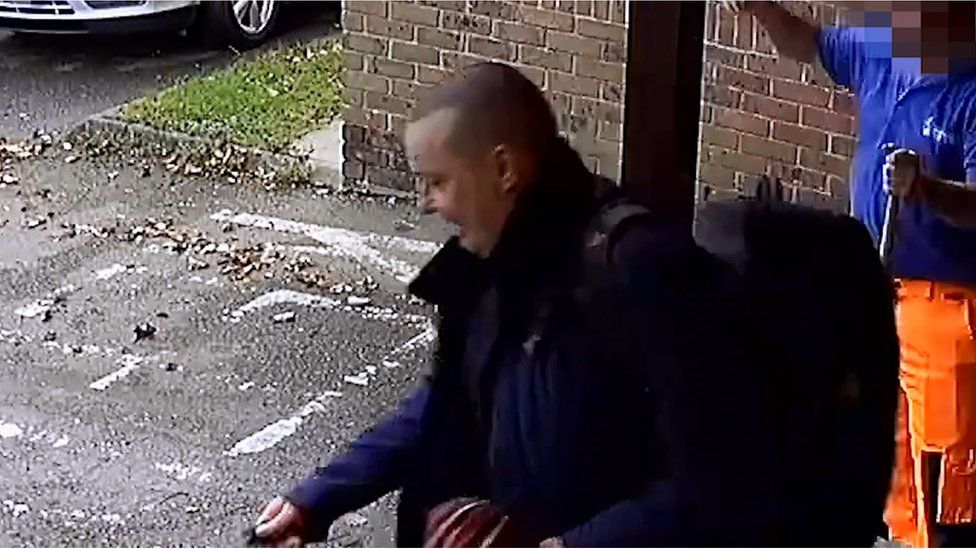 Wakeling was captured on camera by the NCA before he ran away, and the agency appealed for assistance in locating him in 2019.
After Border Force personnel stopped a truck from boarding a Channel Tunnel train on April 9, 2016, it started looking into Wakeling's organized crime organization.
The drugs were transported in plastic drums by the truck.
The driver was delivering furniture from Italy when he stopped in Ternat, Belgium, where phone records revealed he had been instructed to pick up the drugs.
Wakeling planned the entire importation.
He coordinated with two other UK offenders to plan the trip while speaking with drug suppliers in the Netherlands.
Before the 2016 seizure, police suspect the crime gang was responsible for at least six additional importations.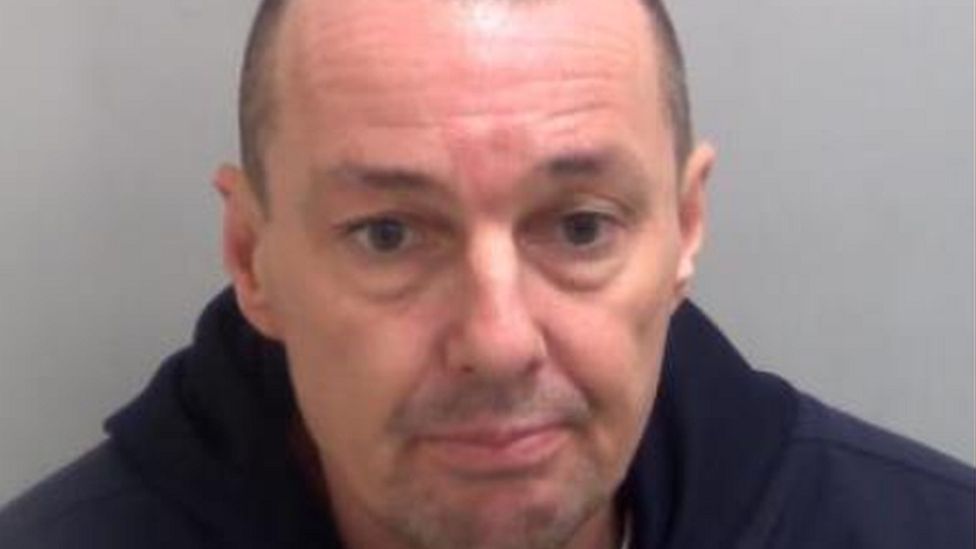 The arrest of Wakeling was the result of the NCA conducting investigations all over the world to catch him, according to Jacque Beer, regional head of investigations for the NCA.
Wakeling had connections to Thailand, Canada, Spain, the United Kingdom, and the Republic of Ireland.
"To help develop the intelligence picture surrounding him, we pursued these connections and collaborated with partners from all of those nations.
"The public has supported us by responding to media and Crimewatch's pleas for information, and as a result, we were able to capture him.
After a 12-week trial, Lesley Muffett, 59, of Campbell Road, Witham; Stuart Davidson, 65, of Chesham Drive, Basildon; Darren Keane, 34, of Kiln Drive, Milton Keynes; and Wakeling, who was not present, were found guilty of their roles in the incident.
As a result of their involvement in a drug importation conspiracy, Keane, Davidson, and Muffett each received nine years in prison.