Silvio Berlusconi, a former prime minister of Italy, was cleared of paying witnesses to fabricate stories about his infamous "bunga-bunga" parties.
The 86-year-old multibillionaire media tycoon was charged with buying testimony from young showgirls and other witnesses about the allegedly obscene parties.
The other 28 defendants were all cleared as well, including Moroccan dancer Karima El Mahroug, a.k.a. Ruby, who was involved in a previous Berlusconi case.
There have been many legal battles for Berlusconi.
In the Ruby case, the conservative senator successfully appealed his conviction for paying for sex with a minor prostitute. He and Ruby both denied having had sexual relations, and she denied ever having served as a prostitute.
He has asserted innocence in all of his court proceedings and charged the prosecution with harboring political animosity toward him. He insisted that although some people referred to the events as "orgies," they were actually elegant dinners.
2013's tax fraud sentence was the only Berlusconi trial to result in a conviction. Italian law was lenient toward him because of his advanced age; he served a year of community service at a nursing home close to Milan.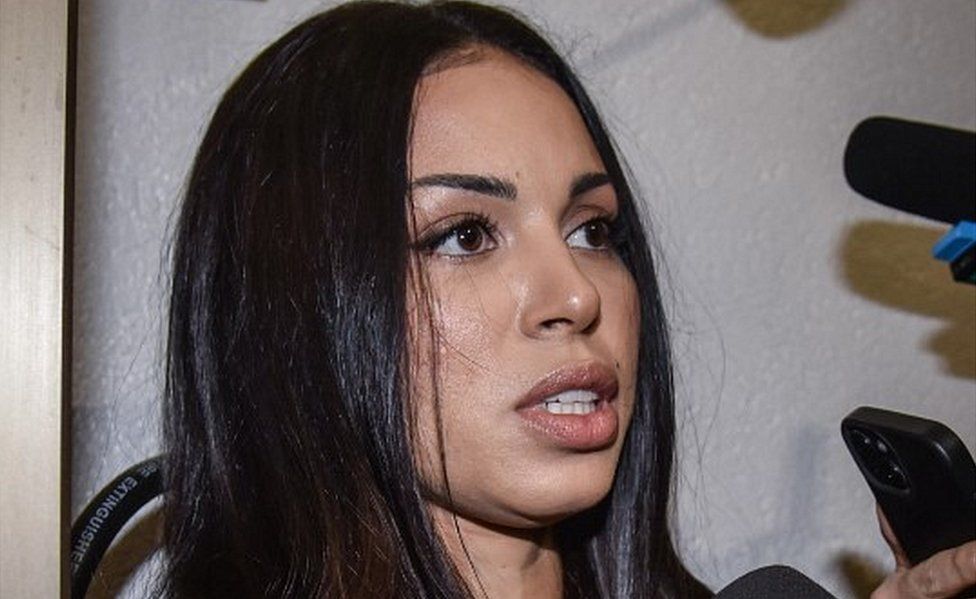 Between 1994 and 2011, Berlusconi served three terms as prime minister. In the "bunga-bunga" trial, he was accused of paying witnesses millions of euros in hush money, but he insisted that the cash was given as restitution for reputational harm to those associated with the notorious parties.
He was temporarily disqualified from holding public office due to his tax fraud conviction, but he was elected to the Senate in the 2022 elections.
The right-wing coalition in power in Italy, headed by Prime Minister Giorgia Meloni, includes his Forza Italia party as a major player. She praised his exoneration, calling it "excellent news that puts an end to a protracted legal case that also had significant repercussions on Italian political and institutional life.".
Vladimir Putin and Berlusconi became close friends during his tenure as Italian prime minister. Additionally, this week, Berlusconi made debatable remarks about the conflict in Ukraine that Kiev vehemently disapproved of.
As Ms. Meloni did last Thursday in Brussels on the fringes of an EU summit, Berlusconi claimed on Sunday that he would "never" have had the opportunity to meet Volodymyr Zelensky.
The war, according to Berlusconi, would not have taken place if President Zelensky had abstained from attacking the two Donbas regions in eastern Ukraine that are backed by Russia. So I judge this gentleman's behavior very, very negatively," he said.
Following Berlusconi's comments, Ms. Meloni reiterated Italy's support for Mr. Zelensky. Additionally, Mykhailo Podolyak, a supporter of Zelensky, called Berlusconi "a VIP agitator who is acting in the interests of Russian propaganda.". For his friendship with Putin, he was "trading away Italy's reputation," the man claimed.