The death of an Irish gangster in a Welsh hospital has detectives hoping that more people will come forward with information about him.
A 41-year-old man named Cornelius Price was receiving treatment for limbic encephalitis in south Wales while he awaited trial for kidnapping and blackmail.
Irish police suspect him of being responsible for at least four killings, including those of a couple and their unborn child.
Due to his illness, Price was never tried in the UK.
Willie Maughan, 34, and Ana Varslavane, 21, were last seen in Gormanstown, County Meath, on April 14, 2015, and from there he had operated.
They were never discovered, either.
According to Irish police, Price is believed to have ordered their murders out of concern that Mr. Maughan might have had knowledge of the 2014 murder of Benny Whitehouse.
Price, who had connections to several organized crime organizations, was the leader of one of two feuding gangs in Drogheda, County Louth, according to the Irish broadcaster RTE.
Price and Benny Whitehouse were rumored to have engaged in a bloody drug war, and Price's gang later got into another fight with a gang led by Robbie Lawlor.
In 2020, the conflict led to four murders, including that of Keane Mulready-Woods, a 17-year-old, as well as assaults, kidnappings, petrol bombings, arson, and other crimes.
2020 saw the shooting death of Robbie Lawlor, and a video of Price celebrating his passing was shared on social media.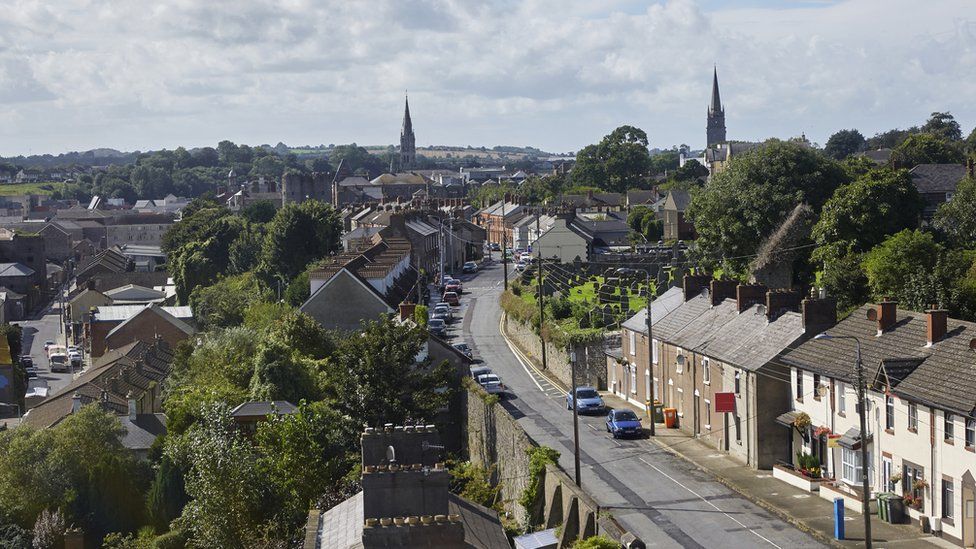 Price relocated to the UK as the Drogheda feud got bloodier.
He was suspected of taking part in a plot to extort money by kidnapping two brothers and demanding £300,000 in exchange for their release.
37-year-old Irishman Darren McClean was found guilty last month and is now awaiting sentencing.
Due to the brain disease that kept him in the hospital, Price was charged in connection with the kidnapping but was never brought to trial.
Over the course of two years, his health got worse, and on Sunday, he passed away.