In order to raise money for charity, a tattoo artist has challenged himself to tattoo 151 Pokémon characters onto other Pokémon fans.
After it was revealed that the series' star, Ash Ketchum, would end after 25 seasons, William Langford, a 30-year-old from Stowmarket, had an idea.
The tattoo artist, who operates a studio out of the Suffolk town, said his clients could select a design from the first iteration of the program.
The Blue Cross animal welfare charity will receive every penny.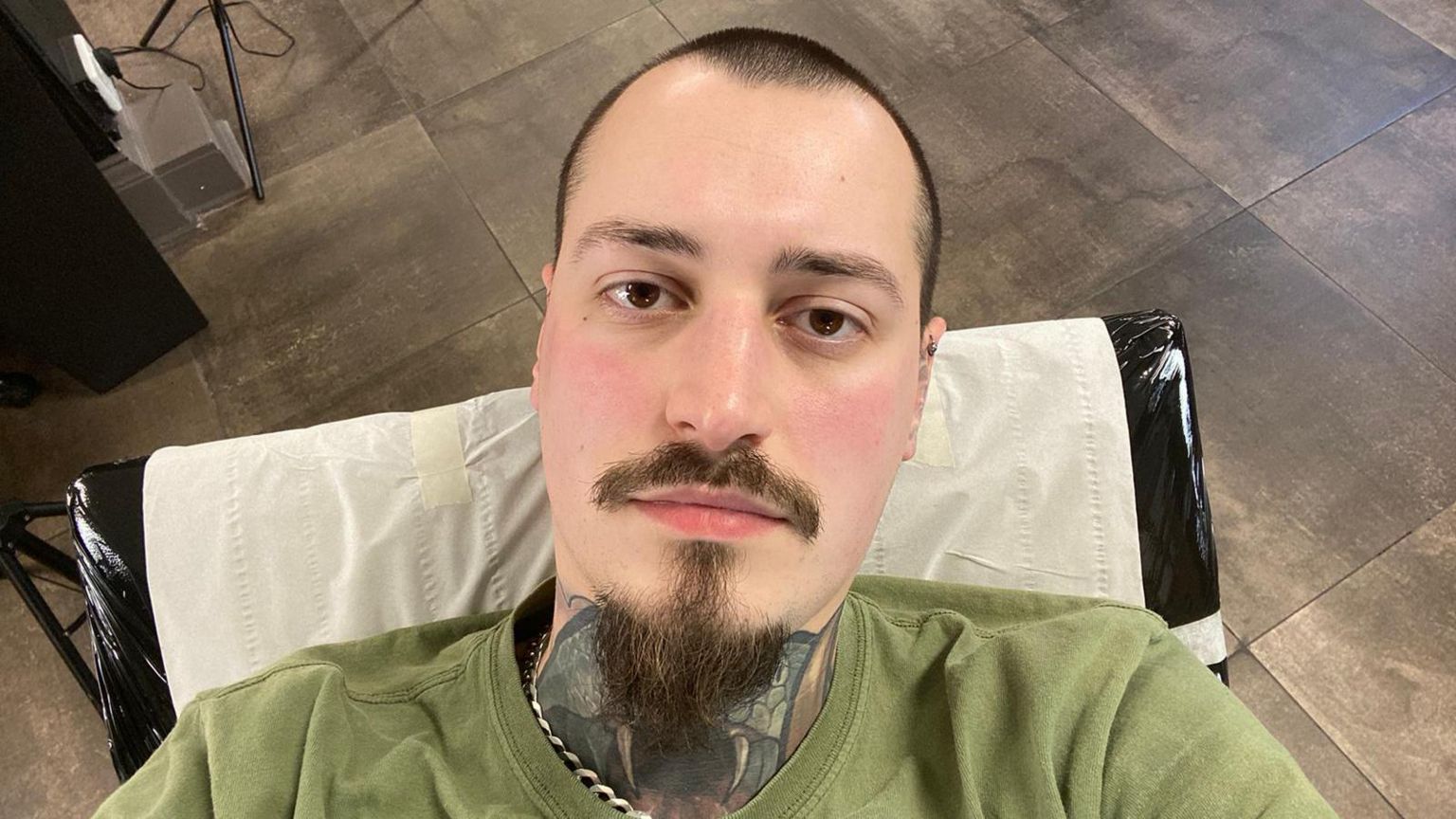 A tattoo artist for about 12 years, Mr. Langford stated that he wanted to "spend the year doing something good for people/animals.".
Since Covid, everyone has been going through a strange time, and now things are getting more expensive.
In light of the fact that many animals were rehomed or given away during the lockdowns and that it frequently occurs around the holidays, he said, "I decided to raise money for the Blue Cross.".
Since starting the fundraiser, he has already inked eight of the 151 characters, and another 10 are scheduled.
He claimed that because he enjoyed the "nostalgia" of the original characters, he combined the fundraiser with his love of Pokémon.
They have always interested me because they were very common when I was a child. he added.
The artist intends to host another protracted fundraising event in 2024 in addition to his goal of £4,000 for Blue Cross.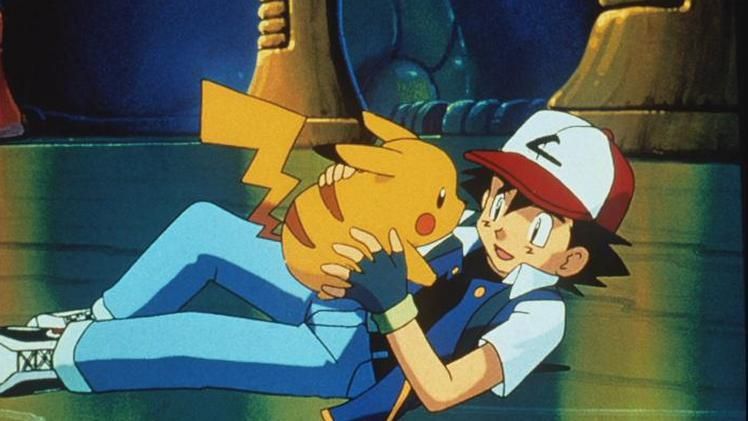 Since 1997, when the main character Ash first encountered the electric mouse-creature Pikachu on his tenth birthday, the Japanese anime series, which has also inspired a number of films, has followed Ash on his journey to become a Pokemon master trainer.
When he won the Pokemon World Championship in October, he finally attained his goal.