Guinness confirmed that a British Army officer who broke two world records while traveling through Antarctica.
Preet Chandi, also known as Polar Preet, has broken both the record for the longest female polar ski expedition and the overall record.
Capt. Chandi, of Derby, completed her polar ski trek in 70 days and 16 hours, according to a Guinness spokeswoman.
The expedition was "the toughest thing" Capt. Chandi had ever undertaken.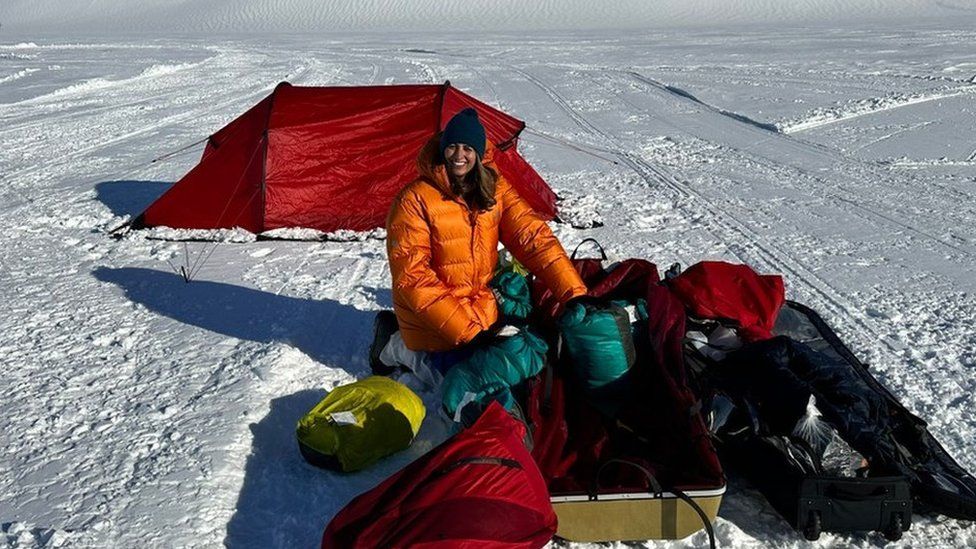 In 2021, while on a trek to the South Pole, she first made history.
Between November 13 and January 23, she made her most recent trip from the Hercules Inlet to the Reedy Glacier.
The longest solo unsupported one-way polar ski journey and the longest solo unsupported one-way polar ski journey for a woman were both broken, according to Guinness.
The spokesperson continued, "Chandi was attempting to become the first woman to ski from coast to coast across the Antarctic continent, but due to bad weather had to end the journey about 160 kilometers (100 miles) inland. ".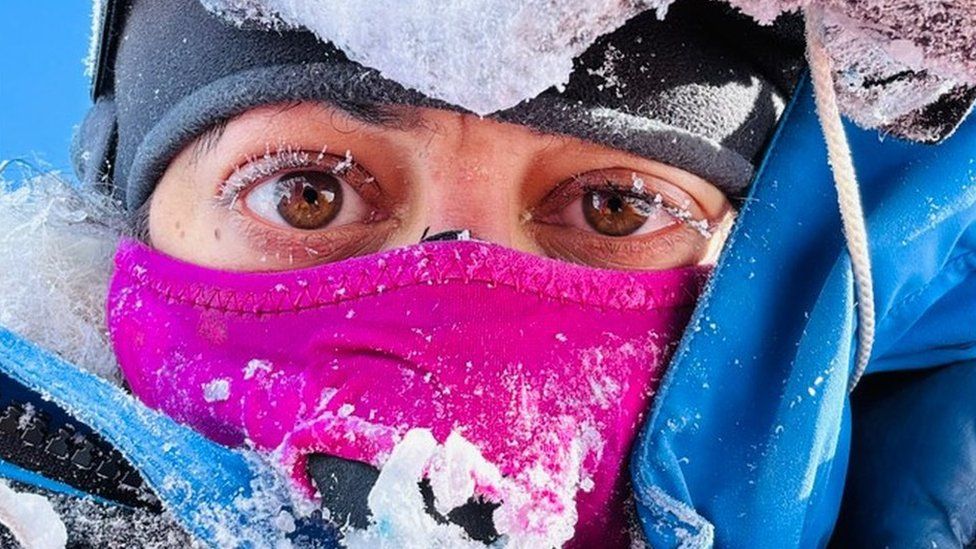 The previous world record, set in 2015 by retired lieutenant colonel Henry Worsley with 907 miles (1,459.8km), was surpassed by Capt. Chandi, 33.
He was pulled from the ice 126 miles (202 km) short of completing a crossing of Antarctica, and after falling ill, he passed away in a Chilean hospital.
Despite challenging circumstances, she completed the expedition in 70 days and 16 hours, traveling 922 miles (1,485 km).
Though it was always about so much more than a record, she said: "It feels incredible to have traveled such a distance.
It was much harder than last year's expedition, which was also the hardest thing I've ever done.
"I regret that I didn't have enough time to complete the Antarctica crossing, but I did everything I could. ".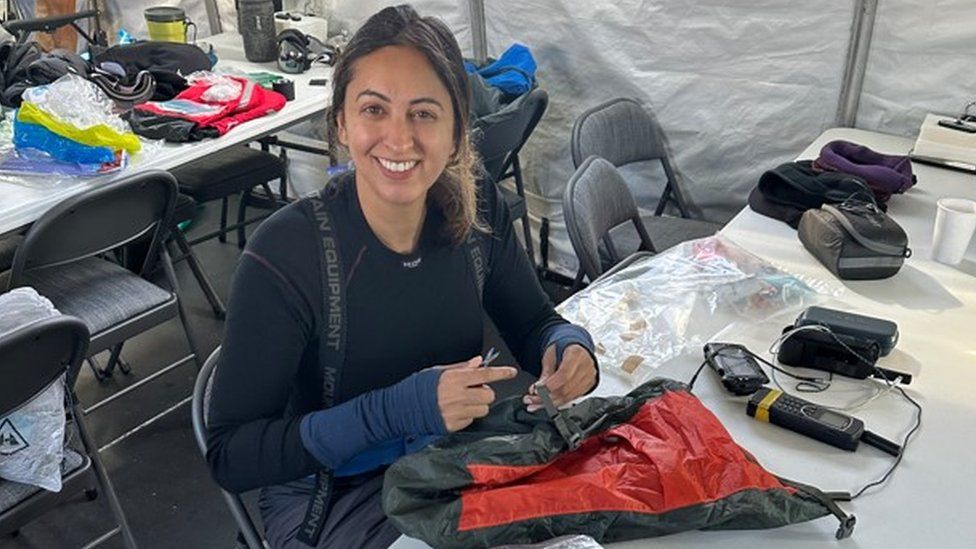 Capt. Chandi stated that she had not yet considered making another attempt at the crossing.
She continued by expressing excitement for the opportunity to rest.