The local government will once more investigate a zoo where an animal rights group had expressed concerns about animal welfare.
Born Free, a group that advocates for the preservation of wildlife, claimed in 2022 that Safari Zoo Cumbria had problems.
The landlord, Zoo Investment Company (ZIC), also expressed concerns regarding the animals' food and water, but inspectors found that it complied with the minimum requirements.
The Barrow Borough Council will discuss the inspection report on Thursday, according to the zoo, which acknowledged that there were problems.
Following "multiple public reports of concern," Born Free previously stated that its representatives had visited the zoo in Dalton-on-Furness on October 17.
According to the report, the 2017 takeover of the zoo "continues to fail to meet" even "basic standards of animal welfare.".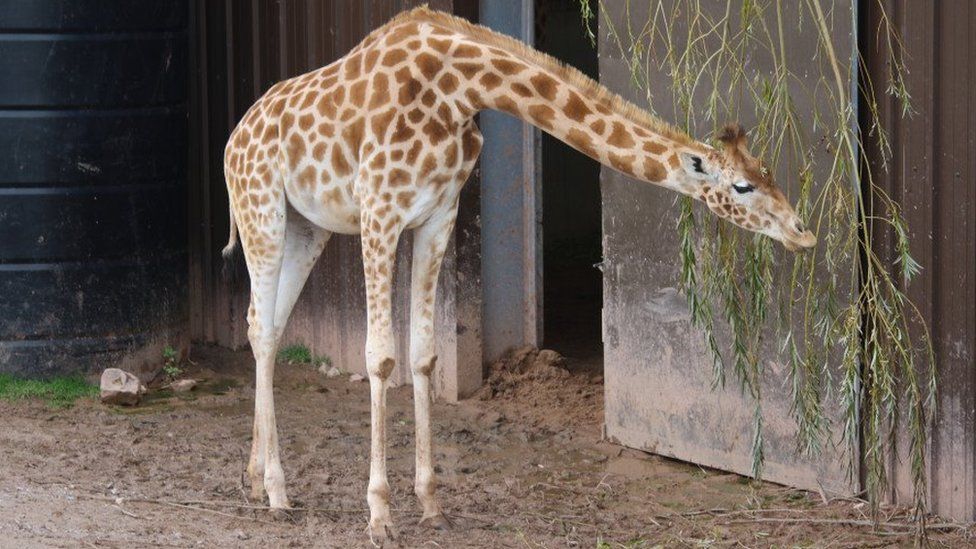 Then, in November, Dr. Matthew Brash, the council's expert veterinary advisor, and Ivor Churcher, the commercial team leader at Barrow Council, conducted a council inspection.
According to the Local Democracy Reporting Service (LDRS), that report has since been completed and will soon be discussed at a council licensing regulatory committee meeting.
According to the report, rodents had been discovered at the zoo after an assessment on November 17 and rhinos spent a "significant proportion" of their time in confined stables.
The statement did, however, note that the animal enclosures had been kept in a manner that "appears to meet the secretary of state's standards of modern zoo practice.".
Additionally, it stated that any animals in need of medical attention had been given "adequate levels of care in a timely manner.".
Despite ZIC's worries about the "presence of considerable quantities of faeces" and "the lack of visible food or water" in the rhino stables, the report stated there was no proof the animals had not been cleaned frequently.
It added that there was no evidence to support the claim that the animals were not given enough food and water.
However, it was discovered that a door leading to the keepers' kitchen was left open all day, giving pests like birds, rodents, and flies "easy access.".
The report did point out that the keepers' kitchen had no signs of rodent feces.
Above the area where food was being prepared, there was a bird's nest that was unoccupied.
Dr. Brash came to the conclusion that "a safe and effective program" needed to be established for controlling pests and vermin.
The zoo responded by calling the rodent issue "an ongoing and live issue.".
The inspector did not point out anything we were unaware of, according to a spokesperson who spoke to the LDRS.
"We can see problem areas being resolved, rodent populations are declining, and animal keepers' vigilance and involvement, as well as that of other departments, have significantly increased.
.