Due to a backlog in waiting lists, Guernsey currently has close to 500 people waiting for an endoscopy or colonoscopy.
Cameras are used during internal inspections to track and identify conditions.
Patients claimed that the lack of local facilities has had an impact on their treatment because there isn't a permanent full-time gastroenterologist on the island and locums are currently performing procedures.
For the 476 patients, health officials expressed their hope that an off-island provider would begin operating in Guernsey within the next few weeks.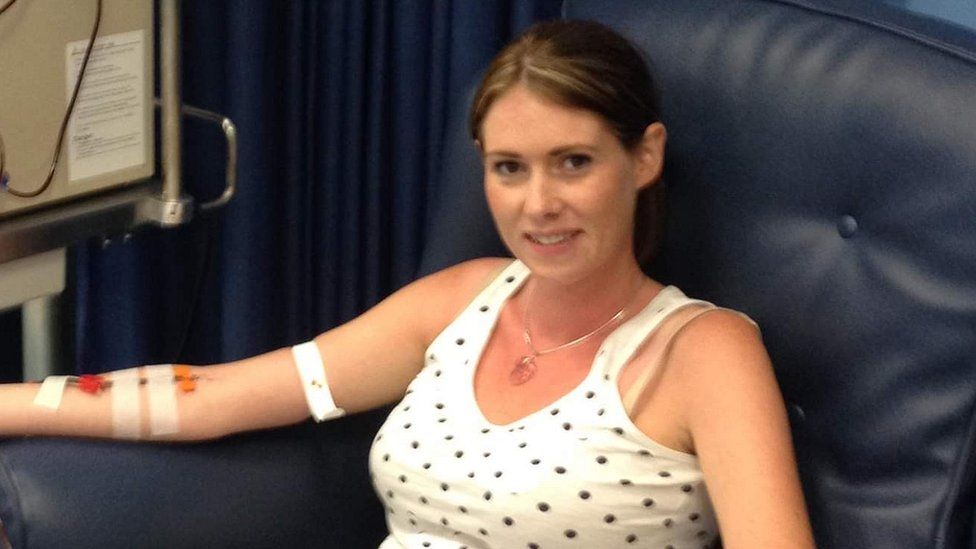 In 2004, Fiona Leyman was identified as having Crohn's disease, which causes inflammation in specific areas of the gastrointestinal tract.
She claimed she tried a variety of therapies in Guernsey but had to "leave my home, my island, to seek better treatment because Guernsey could not provide me with anything else.".
She continued, "Within six to eight months of me moving off-island to the UK, I started to get better.".
Neda Bohrani-Chick, who has had Crohn's disease for 30 years, claimed that the Covid pandemic caused her to have to wait a year for an endoscopy.
Every letter that arrived, you hoped it was for your appointment, she said, adding that the wait "was just not nice.".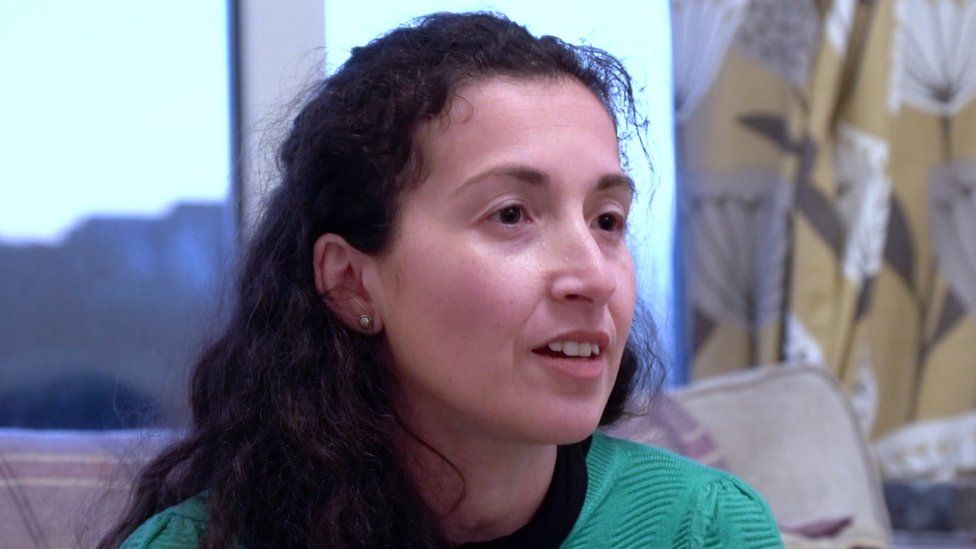 The examinations can aid in both making diagnoses and finding any potential problems that might arise later.
The waiting list for gastroenterology services was cited by the Health and Social Care Committee and the Medical Specialist Group as "one of the areas that has been most impacted by Covid-19," and plans had "been put in place to help reduce the backlog.".
A locum gastroenterologist was hired to work on the island to address this, and a tender was issued to commission an off-island provider to "deliver endoscopy services over four-day weekends on a regular basis to significantly reduce the waiting list.".
The off-island provider would be visiting the island in a few weeks, it continued.