A depressed man is advocating for ketamine therapy to be made available through the NHS.
Ketamine has a reputation as an illicit party drug despite having a license to be used as an anesthetic.
But Hawkhurst, Kent resident Simon Bottle, who has battled depression for 30 years, claims that using the medication has changed the game.
More study is required, according to the Royal College of Psychiatrists, to determine its efficiency in clinical settings.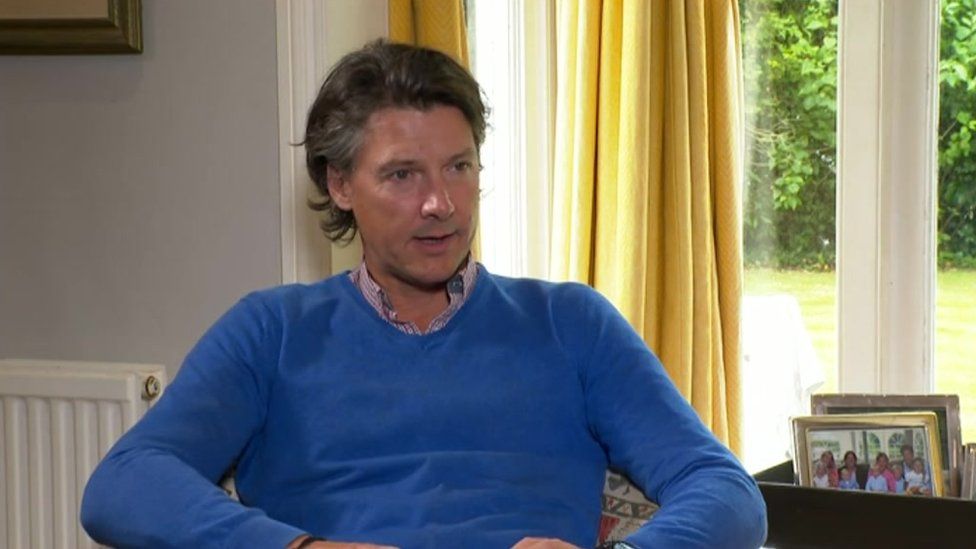 Before he paid for private ketamine treatment, according to Mr. Bottle, depression had a negative impact on his education, career, and personal life.
I've gone from being just about functional and dealing with it to becoming totally incapacitated by it, or what people would call breakdowns, probably three or four times, he said.
The businessman is pushing for the NHS to give ketamine to patients who haven't responded to other antidepressants. Ketamine has also been used as a drug for date rape.
"It introduced hope to a disease in which you lose all hope by definition," he said.
"One of the things that almost immediately occurred for me was a feeling of a tremendous weight beginning to be lifted off of your shoulders, something I hadn't experienced in decades.
"At first, it gave me a foothold, but soon became a springboard. That changed everything. ".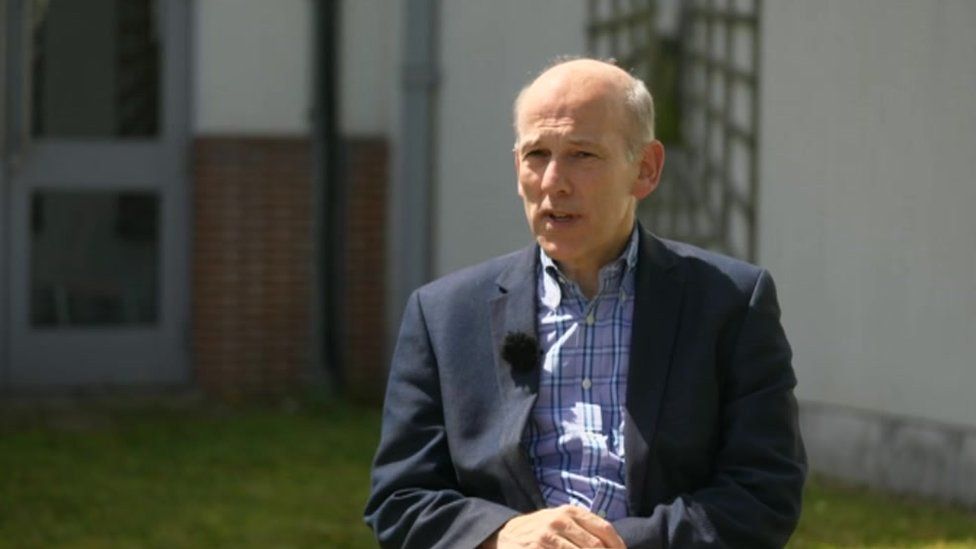 Prof. Rupert McShane of the Oxford Health NHS Foundation Trust supported the calls for the NHS to use ketamine to treat drug-resistant depression rather than electroconvulsive therapy (ECT), which he claims many patients are "too frightened" to have after trials in the US, Sweden, and at an NHS hospital in Oxford.
In comparison to 5 percent of those taking other antidepressants, he claimed that 30% of depression patients who used ketamine continued to feel good after a year without it.
"I think it would without a doubt be a game changer if we were to get a license for intravenous ketamine as an alternative for people who have been considered for ECT," he said.
When taken in small doses, ketamine functions differently from traditional antidepressants.
"And what is really exciting is that there is new evidence that suggests it is just as effective as the best depression treatment we currently have, which is ECT. ".
Early research suggests that ketamine may be useful in treating some patients with severe mental illnesses who have not responded to other treatments, according to a spokesperson for the Royal College of Psychiatrists.
However, they added, "More research is still needed to determine its potential efficacy in clinical settings and what safeguards may need to be implemented should it be deemed appropriate for use in this group of patients.
You can get support from if the problems in this piece affect you. Action Line at BBC.