The care provided to patients with mental health needs, learning disabilities, or autism must be improved, according to Newcastle Hospitals Trust.
The Freeman and Royal Victoria Infirmary (RVI) hospitals were both visited by Care Quality Commission (CQC) inspectors in November and December.
The trust was found to lack "effective systems" to guarantee that patients received care tailored to their needs.
The trust replied that it was "committed to making improvements.".
The deputy director of operations for the CQC's northern region, Sarah Dronsfield, stated: "Across all services, we discovered staff had not conducted and recorded assessments for people who presented with a mental health need.
For instance, in the trust's emergency room, we discovered that staff members sometimes prevented patients from leaving the facility because they had not completed mental capacity assessments or recorded decisions about those who had come in with a mental health need. ".
Although the staff members worked "hard under pressure" and were "kind and caring," Ms. Dronsfield continued, their understanding of the Mental Capacity Act and the Mental Health Act was "inconsistent between different wards and services.".
The trust received a warning letter requiring it to make "significant and immediate improvements.".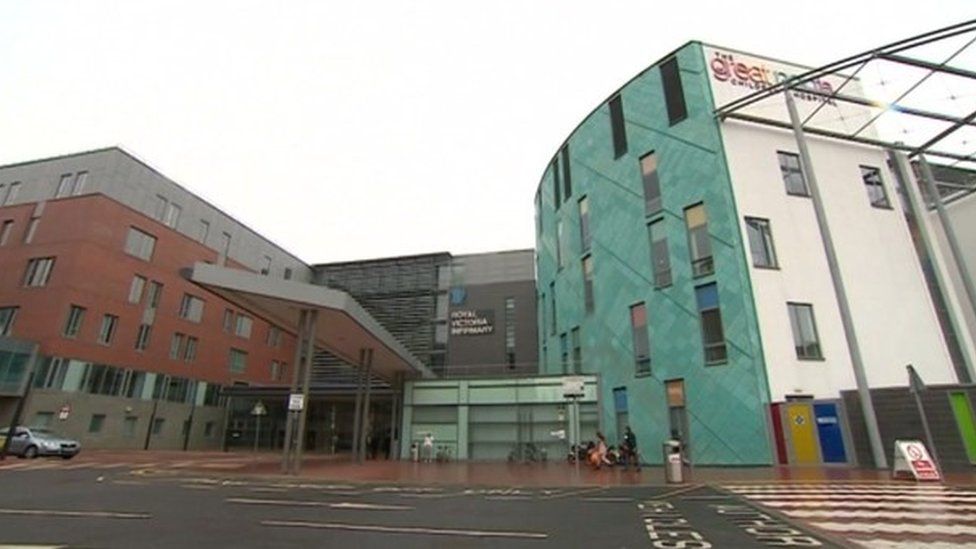 Delivering the best care to all of our patients continues to be our top priority, and I want to thank staff for their extraordinary effort, according to Newcastle Hospitals executive chief nurse Maurya Cushlow.
"We are dedicated to making trust-wide upgrades until we, along with the CQC, are confident that we meet and exhibit the necessary standards. ".
Policies, procedures, and training would all be reviewed, she added.
The CQC promised to track its development and ensure that improvements were made.