The 89-year-old singer Vince Hill, best known for his 1967 hit Edelweiss, has passed away.
He was raised in Holbrooks, Coventry, and performed with vocal ensembles and big bands before having his first solo hit in 1962.
Hill presented programs on radio and television over the course of a long career and shared the stage with singers like Tony Christie and Cilla Black.
He was truly a phenomenal singer and a total gentleman, according to Pete Chambers of the Coventry Music Museum.
"Wow, he could project his voice, which had a velvety quality.
"A wonderful man and a superb performer. ".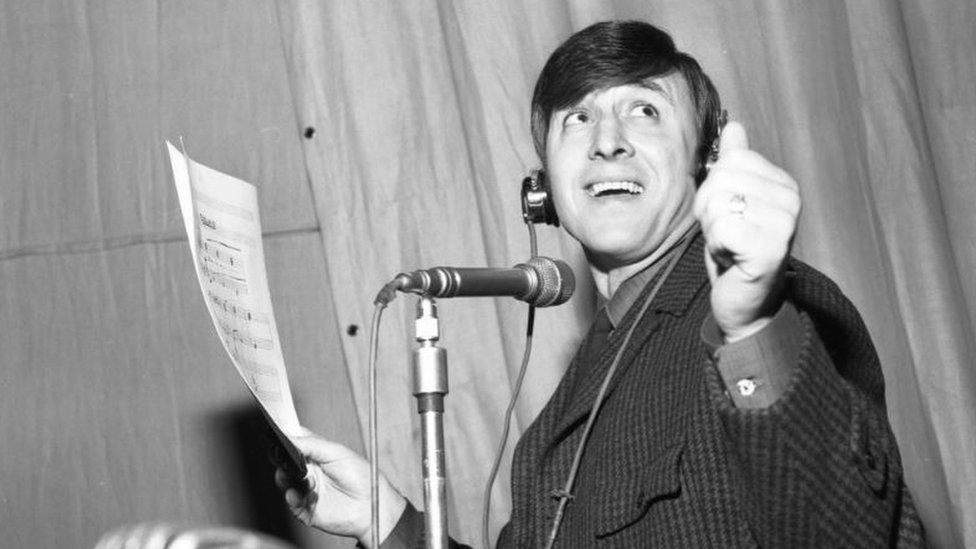 Prior to finding success, Hill worked as a baker, truck driver, and miner before winning a talent competition at the age of 15.
Larger labels took notice of him after his 1962 Piccadilly Records debut single, The Rivers Run Dry, which led to TV and radio appearances.
He produced a number of hits after being signed to EMI's Columbia label in 1965, including a cover of the song Edelweiss from the 1959 Rodgers and Hammerstein musical The Sound of Music.
The song spent 17 weeks on the UK charts, peaking at number two.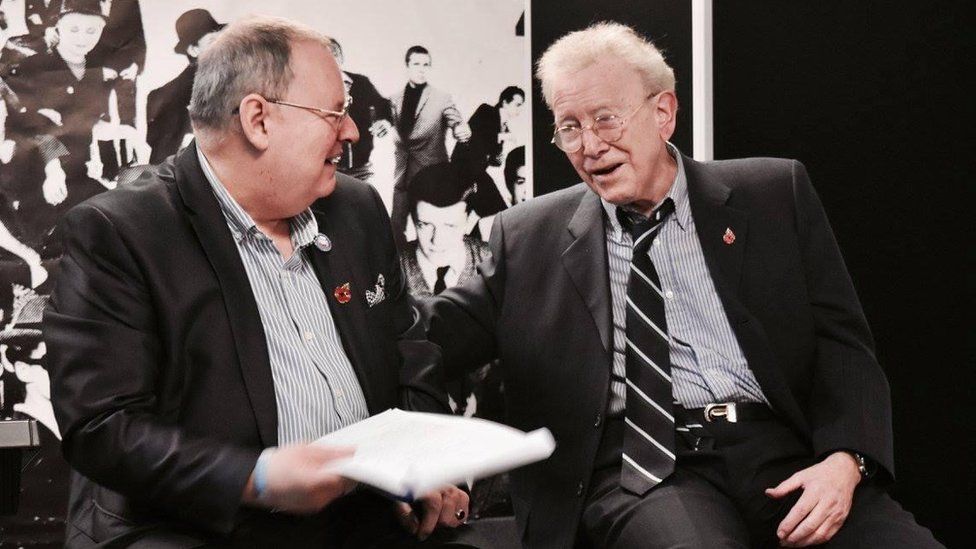 The singer claimed on Desert Island Discs in 1975 that the song's popularity led to top billing at the Palladium and The Talk of the Town theaters in London.
He recorded movie theme songs, released 25 studio albums, and performed internationally at venues like the Sydney Opera House over the course of a six-decade career.
Although he relocated to Henley-on-Thames in Oxfordshire, he "never forgot his roots," according to Mr. Chambers, and frequently called to check on the progress of Coventry City.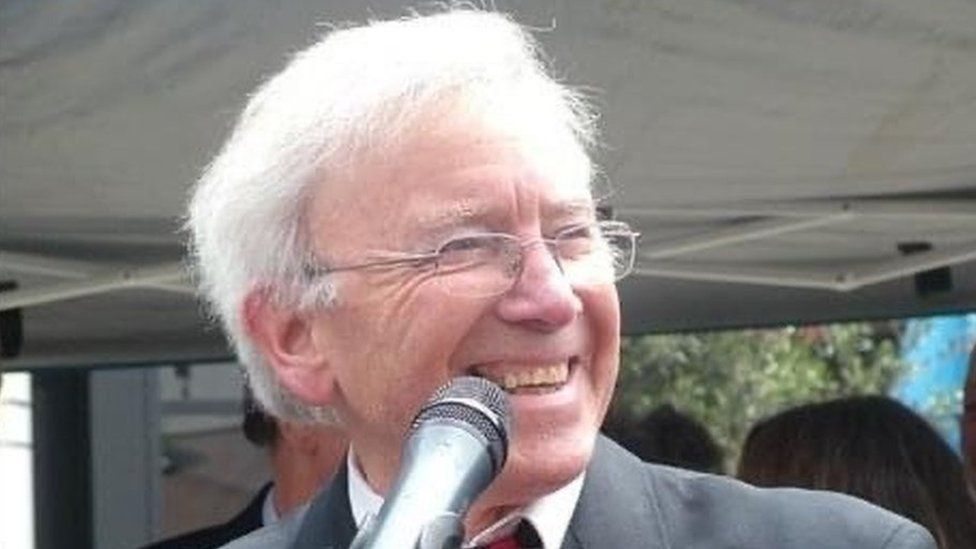 In addition to losing his son Athol in an accident in 2014, the singer also lamented the passing of his wife Annie in 2016.
In a Saturday update, it was stated: "We're very sorry to have to tell you Vince has left us.
"He passed away peacefully this afternoon at his Henley home.
. "