A woman claims that her mother passed away after suffering grave mental health problems while residing in a nursing home during COVID-19. She wants the law to be changed.
Because of the lack of outside interaction during lockdown, Hazel Leech's mother expressed to her daughter how she felt abandoned.
Before Christmas 2020, 96-year-old Barbara Skinner passed away from a fall in the house.
Ms. Leech, a Bath resident, now wants Gloria's Law, a piece of current parliamentary legislation that would guarantee unrestricted in-person care.
The law would bear the name of Ruthie Henshall, a West End actress, who's mother passed away at age 88 during the pandemic after going four months without any stimulation.
As part of the legal requirements in all health and care settings, at least one essential care supporter—who could be a family member or friend—would be assigned.
More than 275,000 people have signed a petition calling for the law.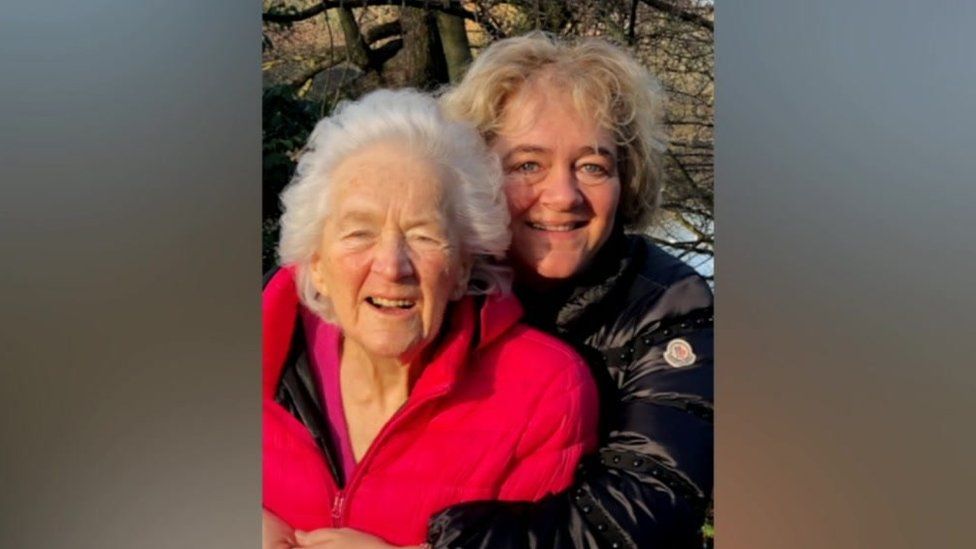 She told BBC Points West that her mother's mental health had deteriorated. That was extremely challenging.
Nothing could be done, I thought. I had no control at all. ".
Two weeks prior to her passing, Ms. Leech—whose mother was deaf but not mentally impaired—was finally permitted to visit her.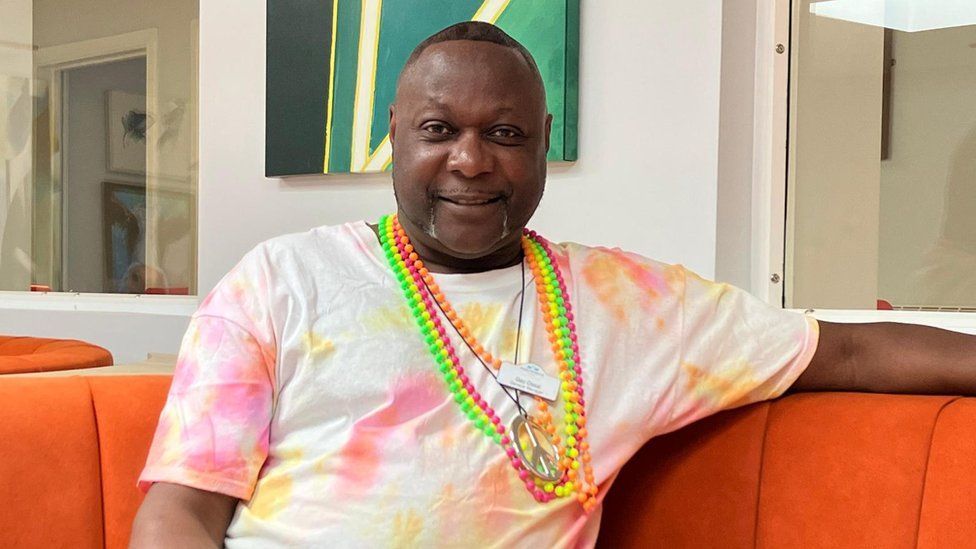 The Labour MP Dan Carden's Private Members' Bill, which would grant families the legal right to visit loved ones in care settings, has her support at the moment.
Wear Hobhouse, a Bath Lib Dem MP, supports her calls and stated that legislation must be introduced immediately to prevent additional families from going through "that intense and prolonged trauma.". It does have some critics, though.
It would be "very difficult" to have the policy and control virus transmission, according to Gez Ossai, manager of Wentworth Court Care Home in Cheltenham, who survived after being put into a coma when he contracted Covid-19.
He said, "My worry would be one of my residents ending up like I did.
"Even though I'm reasonably healthy and fit, I worry that the residents here—some of whom are 30, 40 years older than I am—might really struggle. ".
The National Care Forum, a policy-advising body, thinks infection control can be managed along with continuing to have close relationships with loved ones.
According to the company's CEO Vic Rayner, maintaining relationships with the people we love is essential for our well-being.
The government is considering legislation regarding visits to people in health and care settings, the Department of Health and Social Care reported last week.