After receiving a cancer diagnosis, a man who had lost facial movement claims he now has the ability to smile once more.
The 52-year-old Daniel Kilty suffered from complete facial paralysis due to a slow-growing tumor in his cheek that encircled and invaded a nerve.
The procedure was performed at the Queen Alexandra Hospital in Portsmouth, and Mr. Kilty claimed it gave him back his confidence.
"I'm not only cancer-free, but I can smile again," said Mr. Kilty, a resident of Midhurst in West Sussex. " .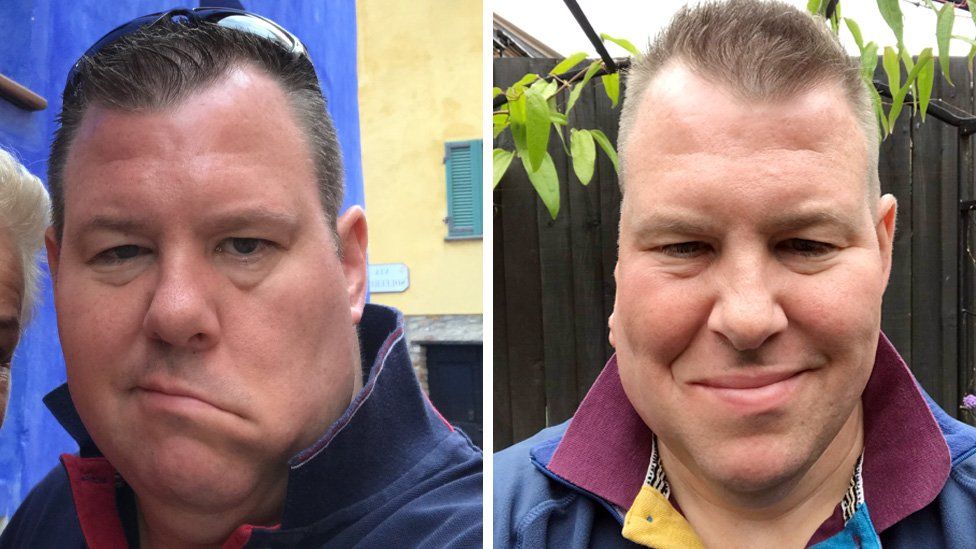 When his right eye started to itch and food began to get stuck between his teeth and inside of his cheek in December 2021, he first realized something was wrong.
I appeared perpetually grumpy because the right side of my face collapsed. '', Mr. Kilty said.
"I found the way people would stare at me in the street, on the train, or in a store – that slightly longer stare that says 'there's something wrong with how you look' – to be very difficult. '".
The uncommon surgery to remove the tumor was done by a 12-person surgical team.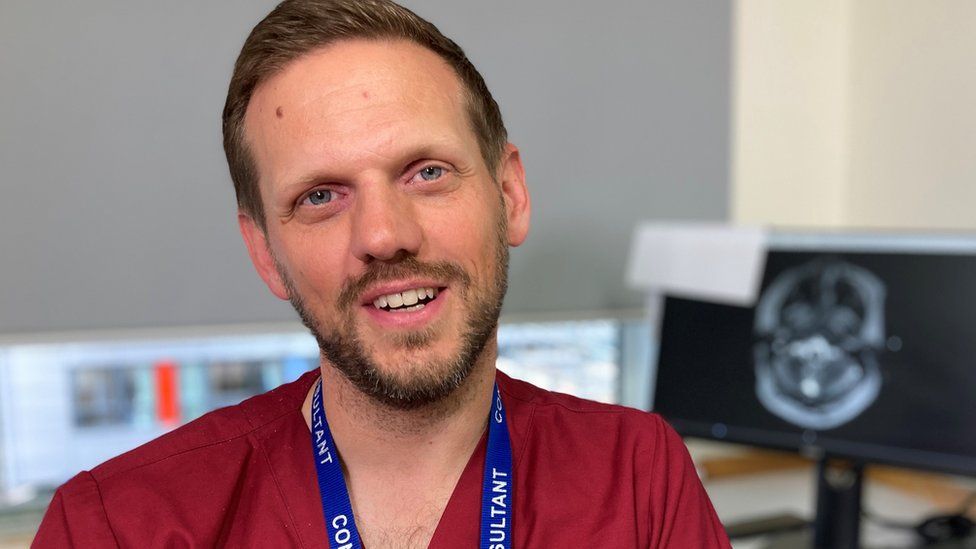 Then, a chewing nerve was switched out and connected to a smiling nerve, which caused his face to move and express itself.
The "facial reanimation" procedure, which was first used on Mr. Kilty at Queen Alexandra Hospital, was developed by surgeons Alex Goodson and Matthew Ward for the Portsmouth Hospitals University NHS Trust.
In an interview with the BBC, Dr. Matthew Ward said: "We're so happy to have given Daniel, who had total facial paralysis due to an invasive cancer, the opportunity to not only live again but also the chance to smile again.   .
Without the surgery, Daniel would have been able to eat and speak normally, but he might not have had the same level of social confidence to be able to smile and show emotion in front of others.
. "