There will be a survey of Northern Irish residents who have secondary breast cancer.
Cancer Focus NI, a nonprofit organization, is funding it for two years.
Northern Ireland Cancer Registry at Queen's University Belfast will conduct the groundbreaking study.
Better data collection will be made possible, assisting in service planning and meeting patient needs.
A secondary breast cancer occurs when the disease spreads to another organ, such as the liver, lungs, brain, or bones.
According to estimates, 35,000 people in the UK have secondary breast cancer; the illness claims 31 lives daily on average.
A group of women, including Julie Ann Lillis, who have pushed for an audit to be conducted applauded the development.
She said, "The funding by Cancer Focus NI of a secondary breast cancer audit is truly groundbreaking and should lead to real, tangible changes so that we have the same life chances as patients living in other parts of the UK.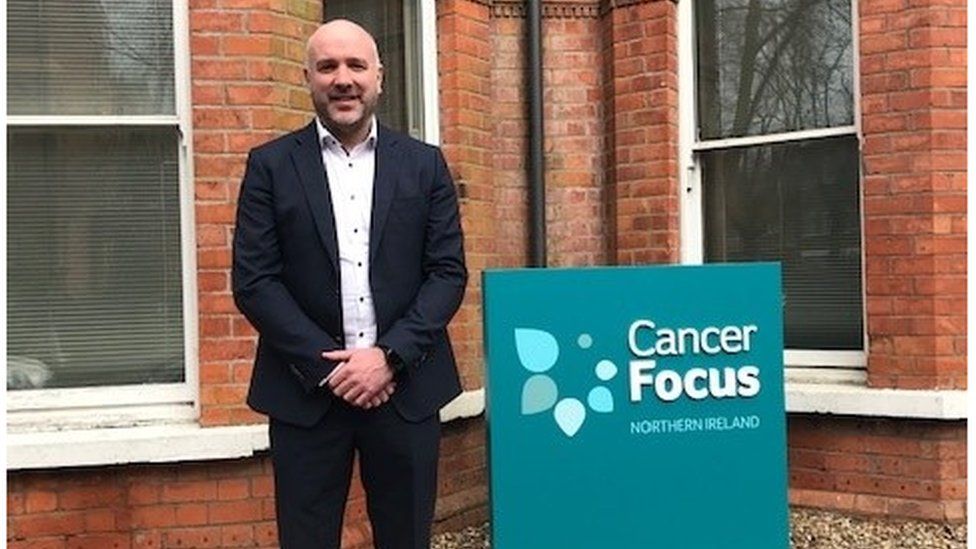 "For those of us in our situation, it could mean the difference between reaching a new life milestone and spending priceless extra time with our loved ones. ".
According to Richard Spratt, chief executive of Cancer Focus NI, the new information was urgently required to improve the lives of local women.
"Patients in Northern Ireland are losing out on the opportunity to have their lives extended for as long as possible without this information and the required resources," he said.