As the NHS celebrates its 75th anniversary today, a new $2 million staff wellbeing center has opened in Chesterfield.
The Chesterfield Royal Hospital Charity made a public appeal, and the center was established as a result.
The charity expressed hope that the new facility would offer the NHS workforce the much-needed support for their mental health and wellbeing.
In addition to a gym and "areas for group or individual reflections after traumatic incidents," it will have counseling rooms.
It will benefit staff members who underwent a great deal of pressure during the pandemic and the years that followed, according to occupational therapist Darren Barthorpe, who worked on a Covid-specific ward.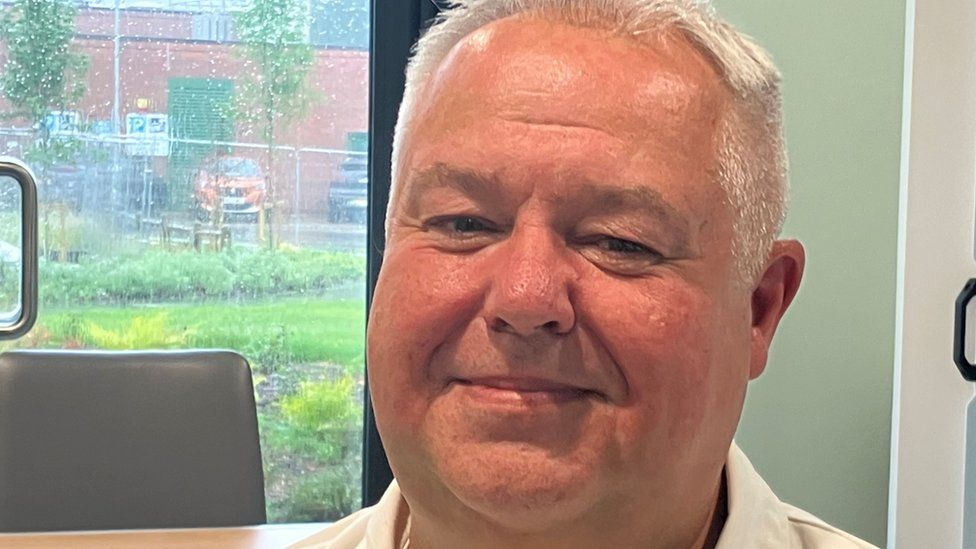 Mr. Barthorpe, 52, has acknowledged that the pandemic affected his own mental health and believes it is crucial for NHS employees to have a place to unwind from the demands of their work.
It had a significant impact on many of us, he said.
"When you're working, it affects you less during the day; it's at night when you get home and are sitting down with a cup of tea that it affects you more.
"When I got home, I sat and sobbed for a few nights just thinking about what you had just gone through. ".
"I think we're under more pressure at work than we've ever been under, not just in the NHS, but everyone in general," he continued.
Big institutions like this take a long time to change, and many long-time employees are resistant to it. However, it is important to change people's attitudes and encourage them to ask others how they are doing. ".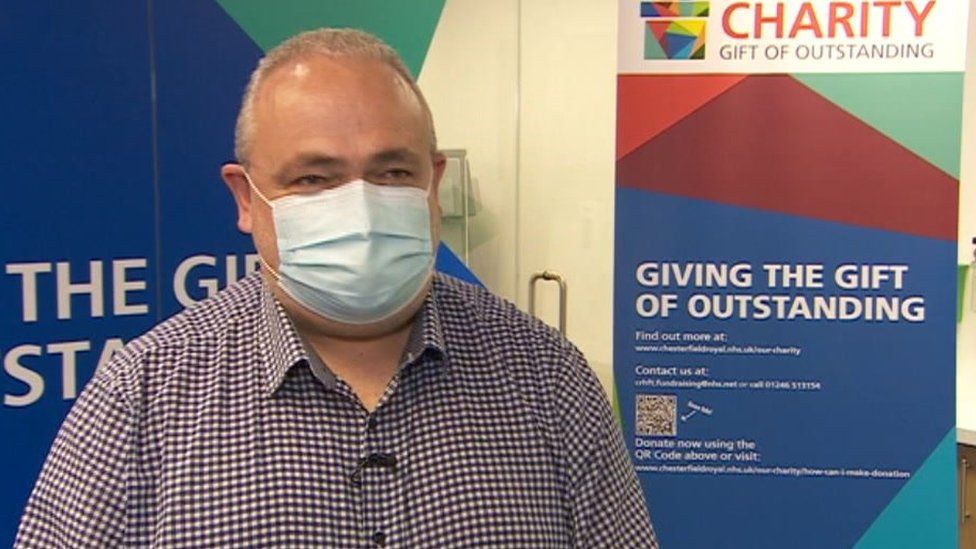 The Chesterfield Royal Hospital NHS Foundation Trust will oversee the center's expenses after Chesterfield Royal Hospital Charity raised the majority of the money for it through an appeal.
The charity's director, Ken Godber, stated that the staff has been working nonstop for the past two years due to the pandemic and is still doing so today.