A woman with breast cancer admitted that her greatest fear was not being able to pay her bills.
Breast cancer was found in Leanne Hills, 44, of Stanwick, Northamptonshire, in December 2021.
She was only entitled to statutory sick pay, which left her unable to cover her expenses. Four months after having a mastectomy, she returned to work.
"Way before I was ready mentally or physically," she remarked.
"I was seeing the crisis in the cost of living everywhere," Ms. Hills said. Diesel, gasoline, and all other forms of fuel prices are rising, and my financial situation was already dire.
"I just had to get back to work because I know that these are growing. ".
It was "the most terrifying" to consider losing her home.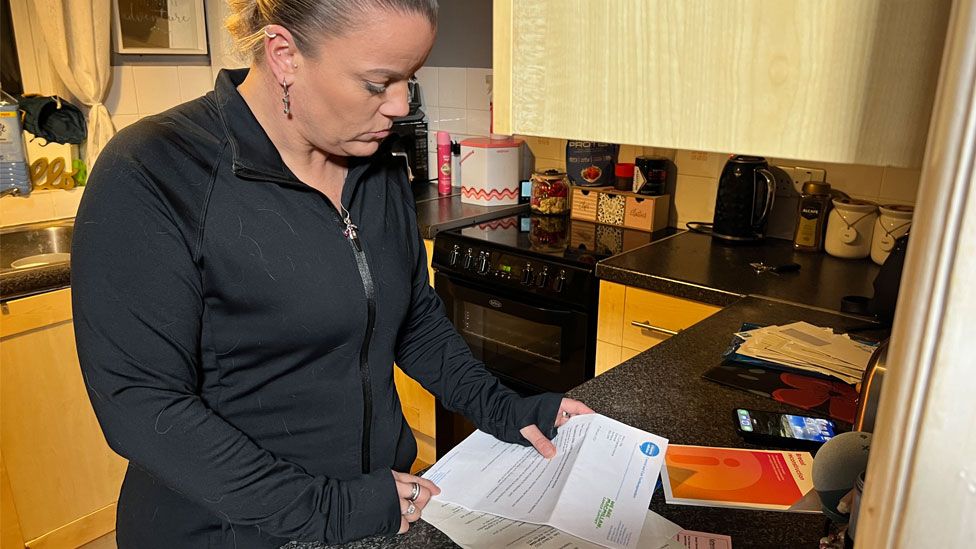 She was instructed by her doctor to take at least six to eight months off of work.
The debt-free construction salesperson's monthly income decreased from £1,500 to roughly £800.
This caused her to fall "£400 to £500 short of my standard every day bills each month.".
When given a cancer diagnosis, one would assume that learning the news would be the most terrifying part. While this was certainly the case for me, my biggest concern was money, according to Mis Hill.
"I still had to pay my entire rent, entire council tax, fuel to the hospital, parking, and food. ".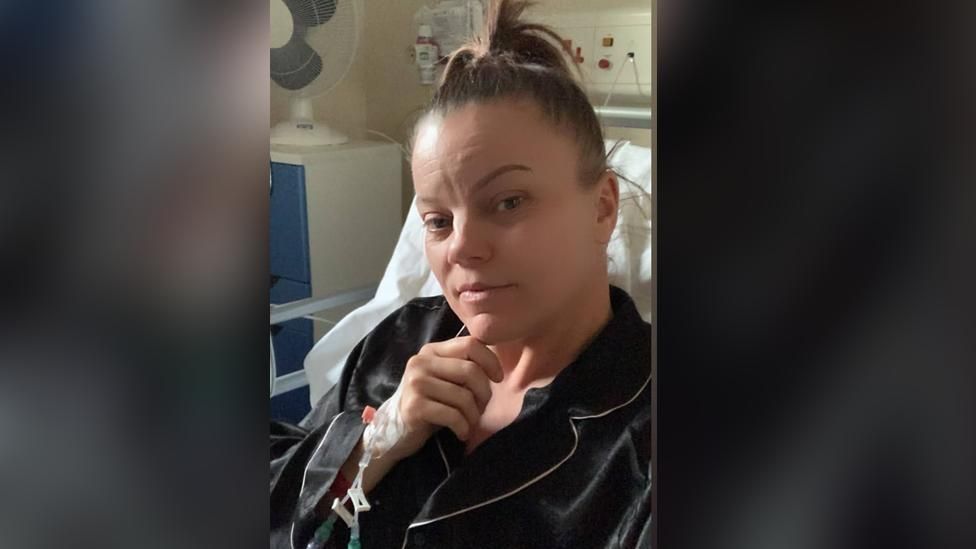 It had already cost her energy because she had to wait three months to receive her treatment.
Returning to work while undergoing lymphedema treatment, physical therapy for injured muscles and shoulders, and recovery from major surgery all had an impact on Ms. Hills' mental health.
She claimed that she experienced severe anxiety, fear, and depression.
Her mother intervened and used her pension funds to assist her.
"I'm quite a proud person, I want to pay my own bills, I want to make sure I can fund what I need," Ms. Hills said. I want to have the freedom to go grocery shopping.
"I wouldn't be in my home right now if my friends and family hadn't helped me out.
. "