For assistance with the rising cost of living, Jersey residents who are gluten intolerant are requesting an increase in the value of food vouchers.
According to Suzie Parker, the higher price of gluten-free food meant that people with allergies were paying more than other people.
A weekly government subsidy of about £14 is provided.
Deputy Elaine Miller, Minister for Social Security, stated that it was intended for necessities rather than "subsidizing someone's diet generally.".
However, campaigners want the vouchers to match Jersey's inflation rate, which is 12 point 7 percent.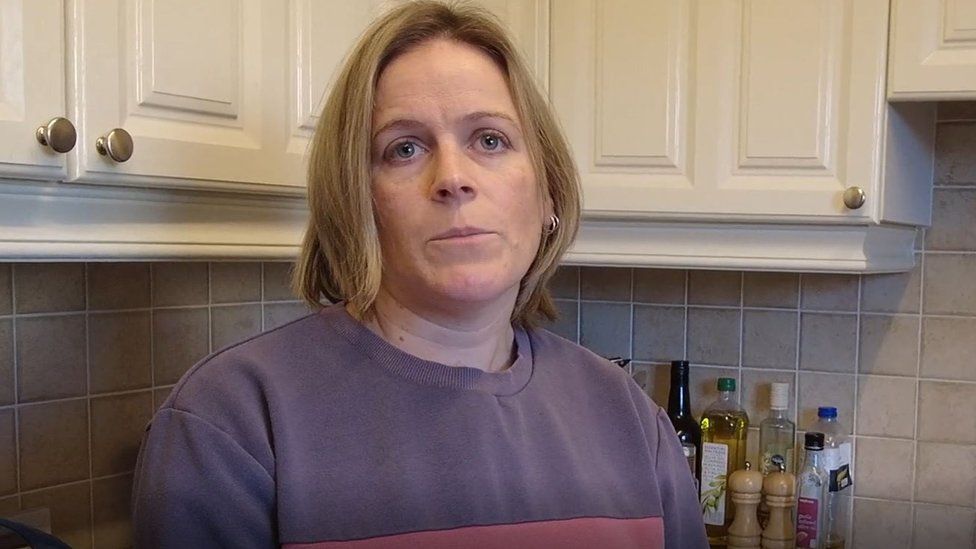 "It's not a fad, it's a medical need - my condition is controlled by diet, so the importance of it can't be dismissed," said Ms. Parker, who founded the social media group Gluten Free Jersey.
"The rising cost of living is making allergies worse for people.
You have no other options; you cannot merely get by. ".
The cost of gluten-free food is "a lot cheaper" outside the island, according to Milly Deacon, a Jersey student studying in the UK.
She explained that a loaf of gluten-free bread costs about £2 in England while it can cost between £3 and £4 in Jersey.
The vouchers, according to Deputy Miller, are only intended for necessities and "not to subsidise someone's diet generally.".
Since the subsidy was introduced in 1991, she claimed, the price of gluten-free goods has decreased.
"Gluten-free products were very expensive; they were hard to find and had to be purchased from specialty stores. ".
Now, she continued, "gluten-free products are much more widely available and they are less expensive."