Since they are seeing so many potentially dangerous cases of laughing gas abuse, doctors at an east London hospital have created treatment guidelines for their UK colleagues.
One of the most popular drugs among 16 to 24 year olds is nitrous oxide, which is sold in metal canisters.
Heavy use can cause a vitamin deficiency that harms the spinal cord's nerves.
The medical team at the Royal London Hospital advises doctors to be on guard.
Nearly every week, a new case has been seen by them.
These patients arrive with symptoms related to the nerves: difficulty walking, falling, tingling or loss of sensation in the hands and feet.
Some people struggle with incontinence or bladder or bowel issues that are nerve-related. .
It's significant that few NHS employees speak of using nitrous oxide.
The young patients we are seeing are teenagers and adults in their 20s, according to Prof. Alastair Noyce, a consultant neurologist at Queen Mary University of London.
"The severity is now striking. Over the past 12 months or so, we have noticed this growth. ".
According to him, this could be related to people using large gas cylinders, which can hold an amount comparable to 60 or 70 of the small silver canisters that are commonly seen strewn about in parks and on city streets.
He advised, "Stop using it right away and get medical help as soon as you can if you have been using and experience symptoms.".
The medication can harm the nervous system by impeding vitamin B12 metabolism. A protective layer on nerves, usually those at the back of the spine, is damaged by this.
With prompt vitamin injections, a vitamin B12 deficiency can be corrected and long-term harm avoided.
The guidelines, which were developed with input from specialists from Manchester, Birmingham, Nottingham, and Queen Mary University of London and were endorsed by the Association of British Neurologists, advise doctors on what to look for and how to treat.
Your body and brain respond more slowly to nitrous oxide.
You might become unconscious, pass out, or suffocate if you consume too much.
Additionally, nerve damage can result from repeated heavy use.
It is extremely risky to breathe gas directly from the canister because it is extremely cold and pressurized, which can harm the throat and lungs, cause breathing to stop, or cause the heart to slow.
Additionally, it may result in fleeting but strong paranoid feelings.
A ban on use and sales is being considered by the government of England and Wales due to health concerns.
The Netherlands became the first nation in the world to outlaw its use in January.
According to authorities, the gas is still safe for use in the food industry as a propellant for making whipped cream as well as in medicine as an anesthetic.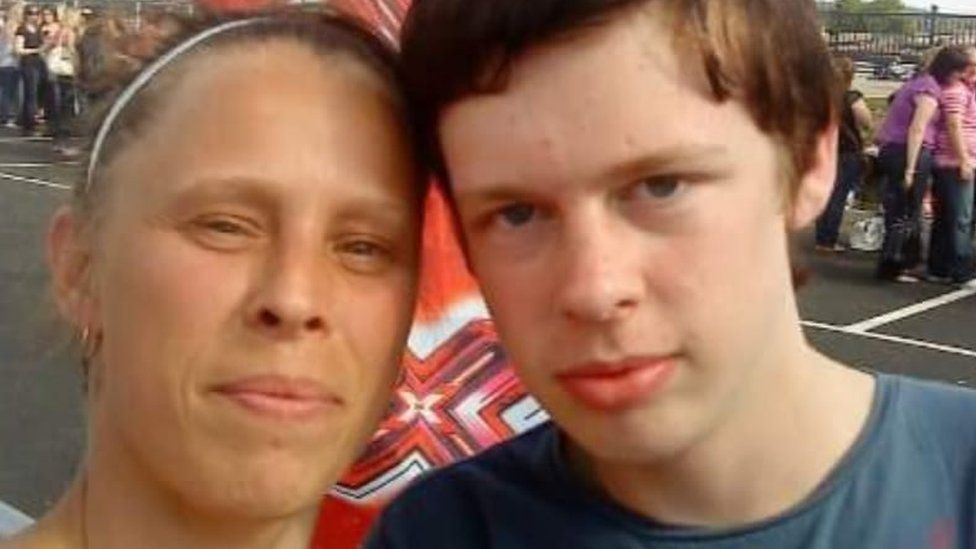 Emma Cain has been warning other young people about the risks of inhaling substances ever since she lost her son Jon after he used butane, another type of volatile gas.
In 2011, shortly after inhaling the lighter gas, 17-year-old Jon passed away from cardiac arrest.
She stated: "I'm just one person, trying to stop people from doing it. If that means I have to stop them on the street, I will do that.
"I'll warn them that it's risky and that they're gambling with their lives. ".
When Kerry-Anne Donaldson, 26, of London, was 18 years old, she began using laughing gas canisters, primarily at parties.
Despite being seriously ill when Kerry-Anne first ended up in the hospital, she continued to use it "to chase the first high I felt.".
Last year, she was unable to walk due to the numbness and tingling in her legs, hands, and feet.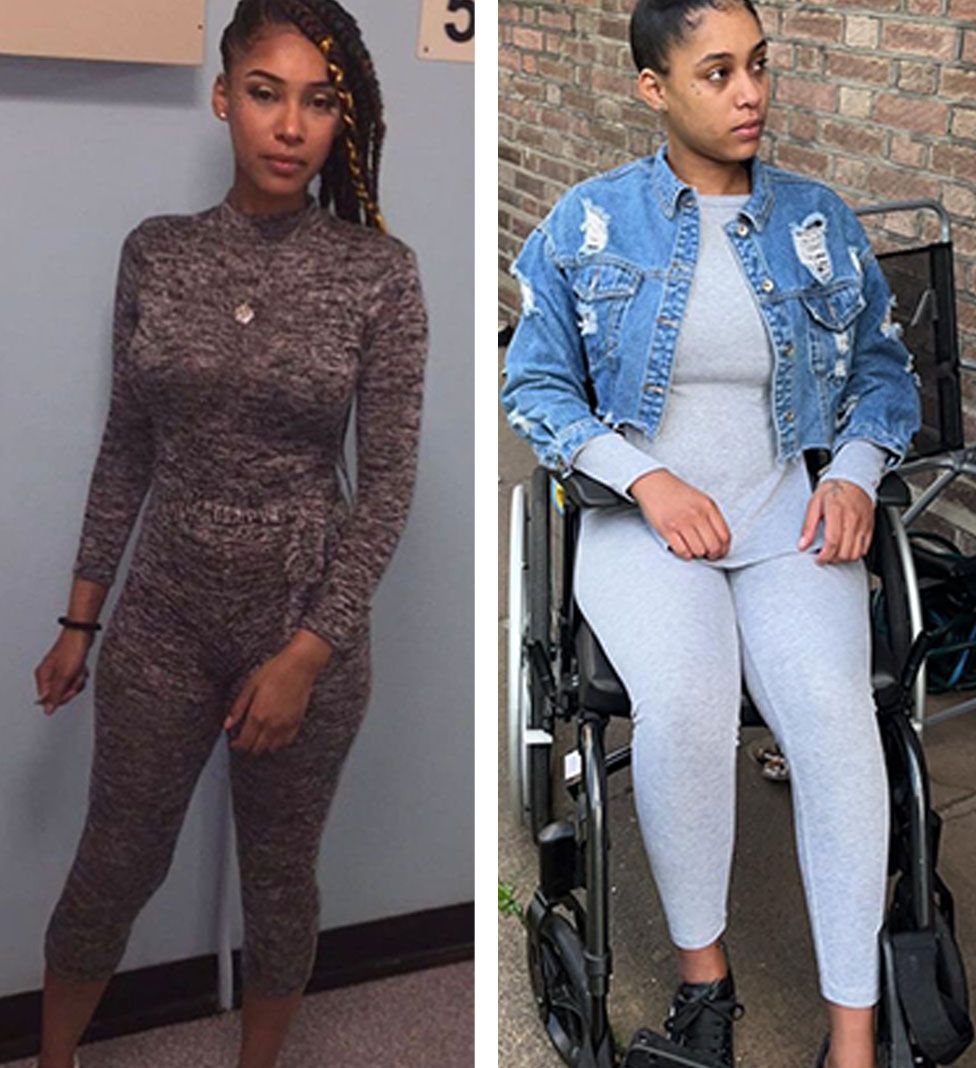 I hadn't committed them since I was 23 when I was 24, but the damage was still done, the woman claims.
She claims that she can now stand up and move around her apartment, but she is unable to go out and buy something.
Don't do them; it's not worth it, would be my advice to other people.
"At least educate yourself and understand the harm it can do. I didn't pay attention, and I told my friends I wasn't doing it, she claims.
In 2023, the Advisory Council on the Misuse of Drugs is anticipated to make a recommendation regarding whether or not nitrous oxide should be made a criminal offense.
A significant risk exists when using nitrous oxide recreationally, according to Prof. Tom Warner, president of the Association of British Neurologists.
These significant clinical practice guidelines describe how to identify, identify, diagnose, and, most importantly, treat those who visit emergency departments. and guard against long-term neurological impairment," he said.