Three patients who died while in the care of a mental health trust will be prosecuted.
The Tees, Esk and Wear Valleys (TEWV) NHS Trust is under investigation by the Care Quality Commission (CQC).
According to what is known, Christie Harnett, 17, Emily Moore, 18, and a third person are all charged.
According to the allegations, the trust failed "to provide safe care and treatment," putting patients at "significant risk of avoidable harm.".
Both young women had previously received care at West Lane Hospital in Middlesbrough, which was shut down by inspectors in 2019 after serious issues were brought up.
2019 saw the hospital death of Miss Harnett, a Newton Aycliffe resident.
At Durham's Lanchester Road Hospital in 2020, Miss Moore, a resident of Shildon, passed away after committing suicide.
The third person's identity is unknown.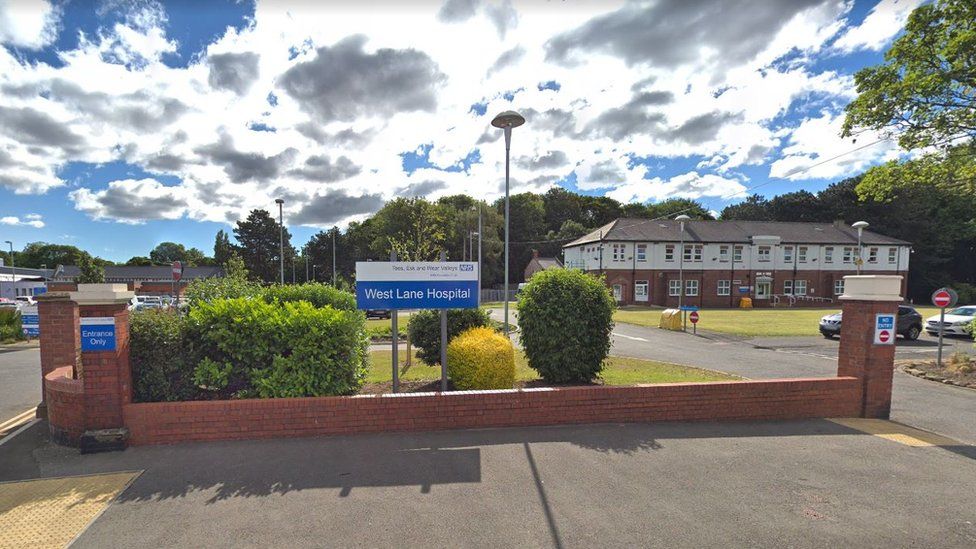 A total of 120 failures, including holes in the "care and service delivery" across several agencies regarding the treatment given to them, were discovered in independent reports NHS England had paid for last year.
The trust is being sued for failing to protect Miss Harnett, according to the CQC, which oversees health and social care services in England.
At the time, it said the circumstances surrounding the death meant the CQC had looked "at all the evidence to determine if it meets the threshold for the CQC to prosecute the provider".
And "it was determined that the circumstances in this case did meet the threshold, making a prosecution necessary and in the public interest. ".
The trust is being investigated by the CQC for the deaths of two additional people, the CQC announced on Friday.
Although a CQC spokesperson declined to confirm the patients involved, they all had been under the trust's care.
The BBC was informed by Miss Moore's father, David Moore, that some of the alleged offenses involved his daughter's care.
According to the CQC, the trust "breached" the Health and Social Care Act, which deals with the obligation of healthcare providers to "ensure people receive safe care and treatment.".
In response, a trust representative stated: "We have fully cooperated with the Care Quality Commission's investigation and continue to work closely with them.
"We continue to be committed to providing our patients with safe and compassionate care, and we have made significant strides in the past two years. ".
At Teesside Magistrates' Court, the first hearing is scheduled for May 17.