A mother who received a kidney transplant from her brother that saved her life 20 years ago has commemorated the event.
After giving birth to her daughter in 1996, Michelle Bingham's kidneys began to fail.
After seven years of dialysis, doctors found a way to screen out the antibodies that would cause a transplant to be rejected in her case.
After 20 years, the siblings are still doing well.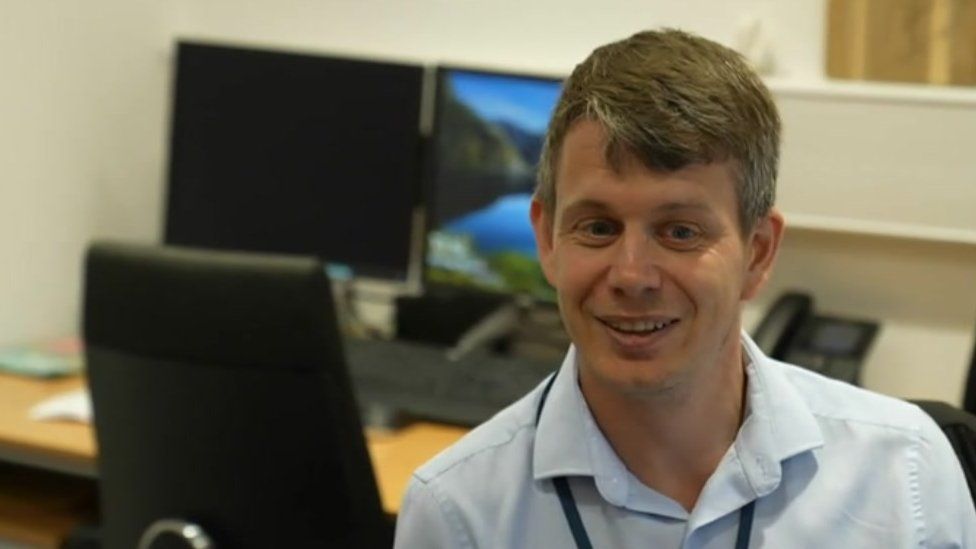 The antibodies in Ms. Bingham's blood were successfully removed in June 2003, making her the first patient in the UK to successfully receive her brother's kidney.
She has since thanked the medical staff and her brother while visiting the Coventry hospital where the procedure was performed at the age of 43.
I'm so grateful to my brother for saving my life 20 years ago, Ms. Bingham said. ".
Toby Oury, who donated a kidney when he was 19 years old, is still running marathons at the age of 39. He also continues to compete in taekwondo competitions.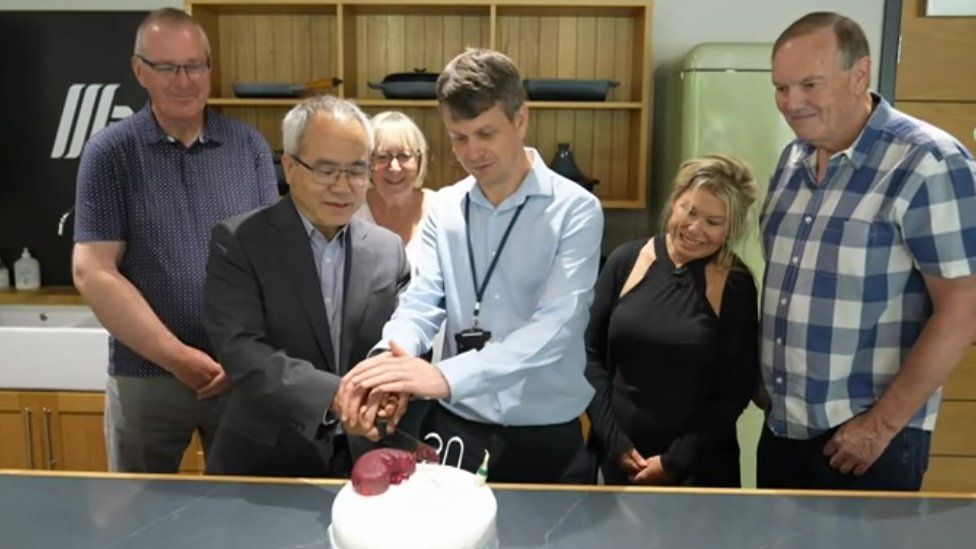 According to Mr. Oury, "I've led a completely normal life. It's good to get it out there what live donors can do.
Professor Robert Higgins, an expert on the kidneys, said: "It's a great tribute to Michelle and the NHS who were able to support us and enable us to do this ground-breaking work in a way that may be more challenging to do today.
. "