For kids whose parents are fighting cancer, a new support group has recently opened.
It was established by The Hummingbird Centre in Launton, close to Bicester, after the cancer support and therapy organization noticed a decline in the age of those seeking assistance following the pandemic.
According to the nonprofit organization, roughly half of those using the center were under 50 and had children in school.
It provides weekly assistance to kids between the ages of four and eleven in Oxfordshire, Berkshire, and Buckinghamshire.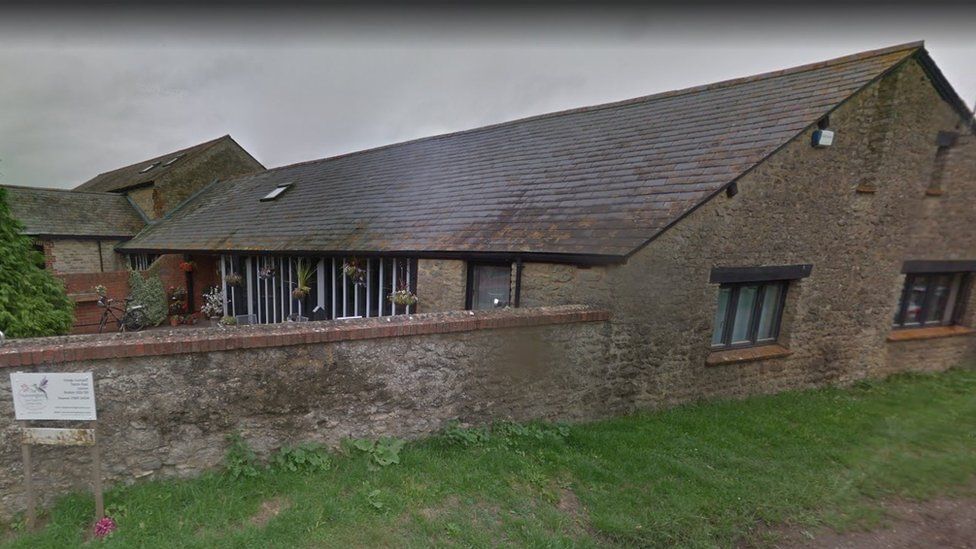 Renee Booth, the center's CEO, said: "We have patients in their 30s and 40s with significantly more difficult diagnoses.
They are also forced to consider their young child and what the future may hold in addition to the terrifying cancer diagnosis that has completely changed their lives.
"Now more than ever before, people need our help. This new service offers assurance to parents that a support system is in place in addition to supporting children. ".
The charity stated that it hoped to raise £50,000 to hire a play therapist/counselor to run the program for the following two years.
Later this year, a service for teenagers was also planned, it was added.