Staff members at a Northallerton hospital celebrating the 75th anniversary of the NHS said they had a special reason to rejoice after learning of a £35.5 million investment.
The government invested in 50 surgical hubs in the UK, and as part of that investment, The Friarage Hospital was given money to construct a new operating room block.
Staff members have referred to the hospital's current operating room as a "well loved Morris Minor.".
But the new unit, according to manager Sarah Baker, "promises exciting times ahead.".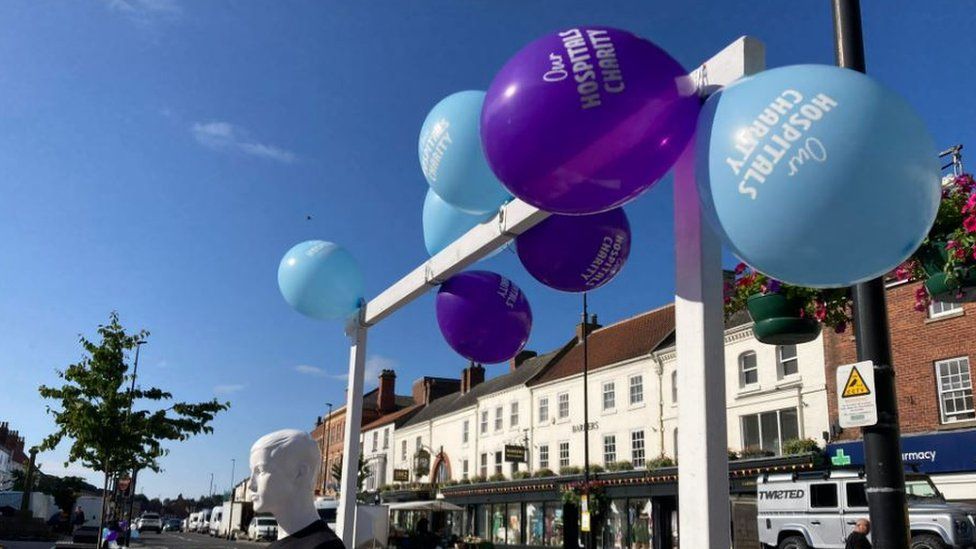 At a celebration tea party held in the town center, Ms. Baker, service manager for perioperative services and critical care medicine, was speaking.
"The theater we currently have is quite outdated and definitely needs a refurb," she said. ".
According to her, there will be a surgical admission and day unit, six major operating rooms, two minor operating rooms, and the Friarage. March 2025 would see the unit's opening.
It would be a great place for people to start their careers because Northallerton is such a lovely place to work, she continued.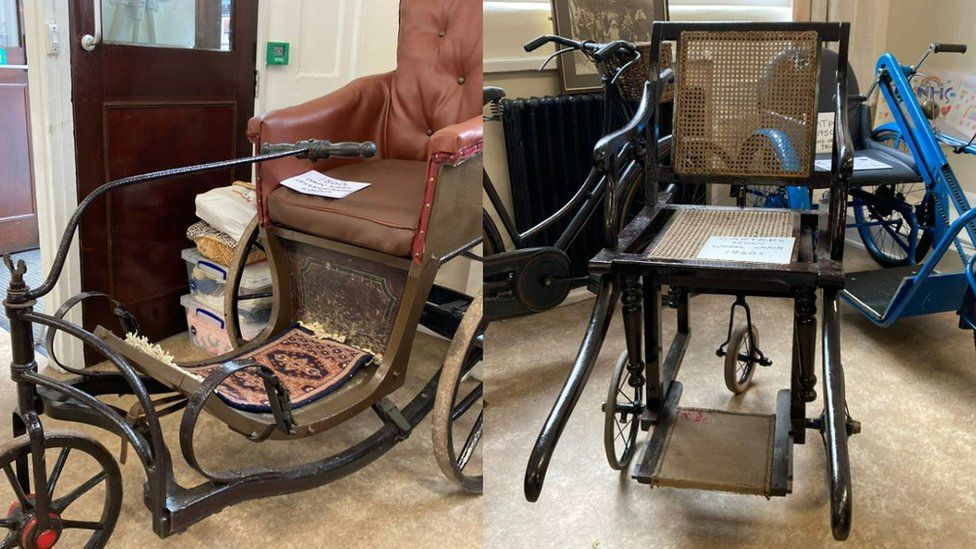 In conjunction with the NHS anniversary celebrations, an exhibition showcasing the hospital's evolution was held.
Old wheelchairs and bicycles were among the exhibits, which James Dunbar, consultant in infection general medicine at Friarage Hospital, said demonstrated how "technological it is these days, compared to when we started.".
"Some of the things that we do now the guys in 1948 couldn't even imagine," he said.
He told the BBC that there was "something to be optimistic about" because the NHS's ethos had not changed in the 75 years since it was founded.
"Everyone in the nation has accepted the notion that universal health care should be provided based on need rather than financial capacity. Everything we do here is guided by that ethos, he said.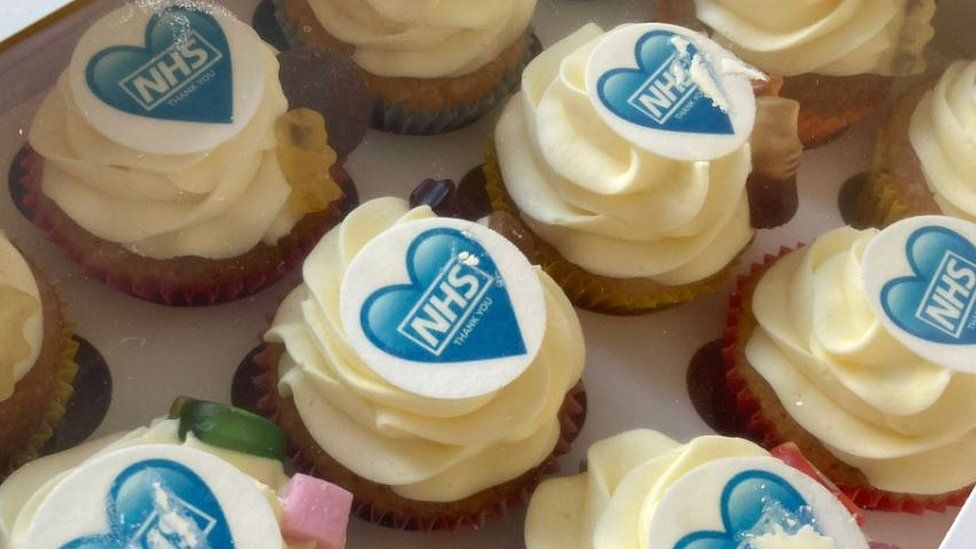 According to officials, the additional capacity of the new surgical unit would nearly double the 5,000 planned operations performed on the site annually to just under 10,000.
After stumbling along for a few years, Sue Scaling, a critical care nurse at the hospital, said: "It's a positive time, it's really exciting.
The staff is very motivated and eager to get to work, and the new unit will really set us apart in operating rooms of the future.
. "