Despite having a fear of blood, a woman who was born on the day the NHS began is now in charge of a hospital trust.
One of the first infants to be delivered by midwives employed by the health system was Melloney Poole, who was born on July 5th, 1948 in Sheffield.
Ms. Poole decided her skills lay elsewhere after a brief stint of nursing school and is now the chair of Portsmouth Hospitals University Trust.
On Wednesday, the NHS will celebrate its 75th anniversary.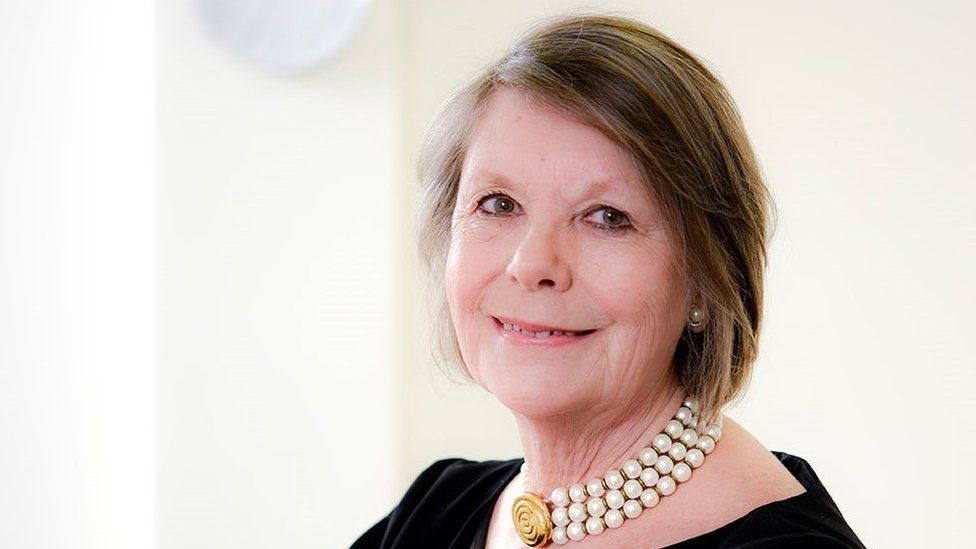 Ms. Poole credits her early interactions with the NHS for launching her career in healthcare.
She remembers the "care and compassion" the hospital staff showed her when her mother suffered a stroke and passed away.
She was motivated by that and started her nursing career.
The issue was that because I kept passing out at the sight of blood, I was more of a hindrance to the nursing staff than a help, she said.
"I had to get away from that circumstance. ".
She later pursued a career in law and was named chair of the Portsmouth Hospitals University Trust in 2017. She is "incredibly proud" of this position.
The hospitals covered by the trust are Petersfield Community Hospital, Gosport War Memorial Hospital, St. Mary's Hospital, and Queen Alexandra Hospital.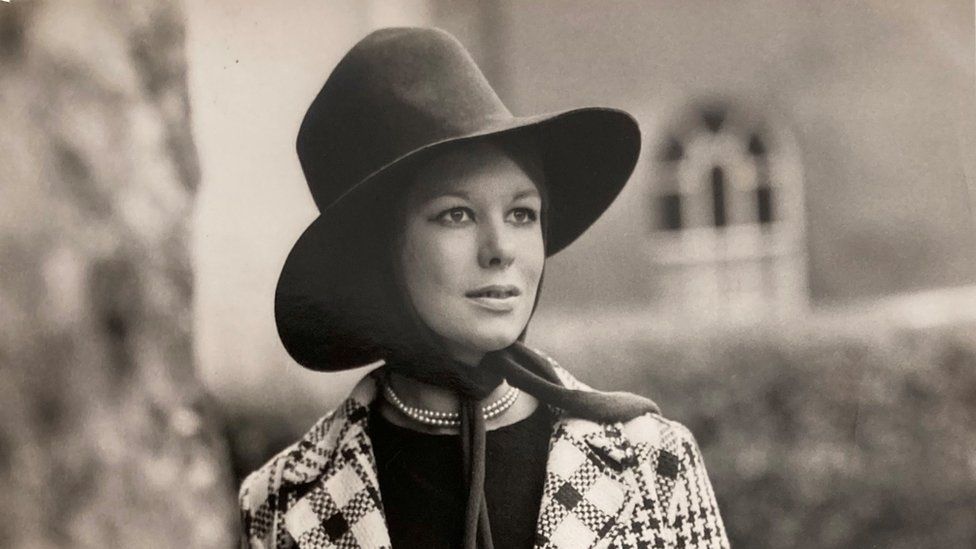 Ms. Poole thinks that over the past 75 years, the NHS healthcare system has changed "immeasurably.".
She recalled: "When I was a young schoolgirl, our geography teacher had to spend three months lying on her back after having a cataract operation in one of the hospitals.
"However, I underwent a cataract procedure on the NHS in January and was in the hospital for an hour and a half before leaving that evening.
. "