On the occasion of the NHS's 75th anniversary, three generations of nurses have discussed changes within the organization.
Pat Kerley, Jane Hill, and Rebecca Hill, her granddaughter, all received their education in Coventry.
With Mrs. Kerley serving as a nurse for 38 years, they have all worked at University Hospitals Coventry and Warwickshire (UHCW).
She claimed that during her career and the 23 years since her retirement, technology had changed the health service.
She added that "[it] is the most obvious [change] as well as the number of patients there are.".
"My first ward had 18, which made it simple and, of course, the turnover time was longer.
Nine times out of ten, patients who were admitted to the hospital stayed there for much longer before being discharged. ".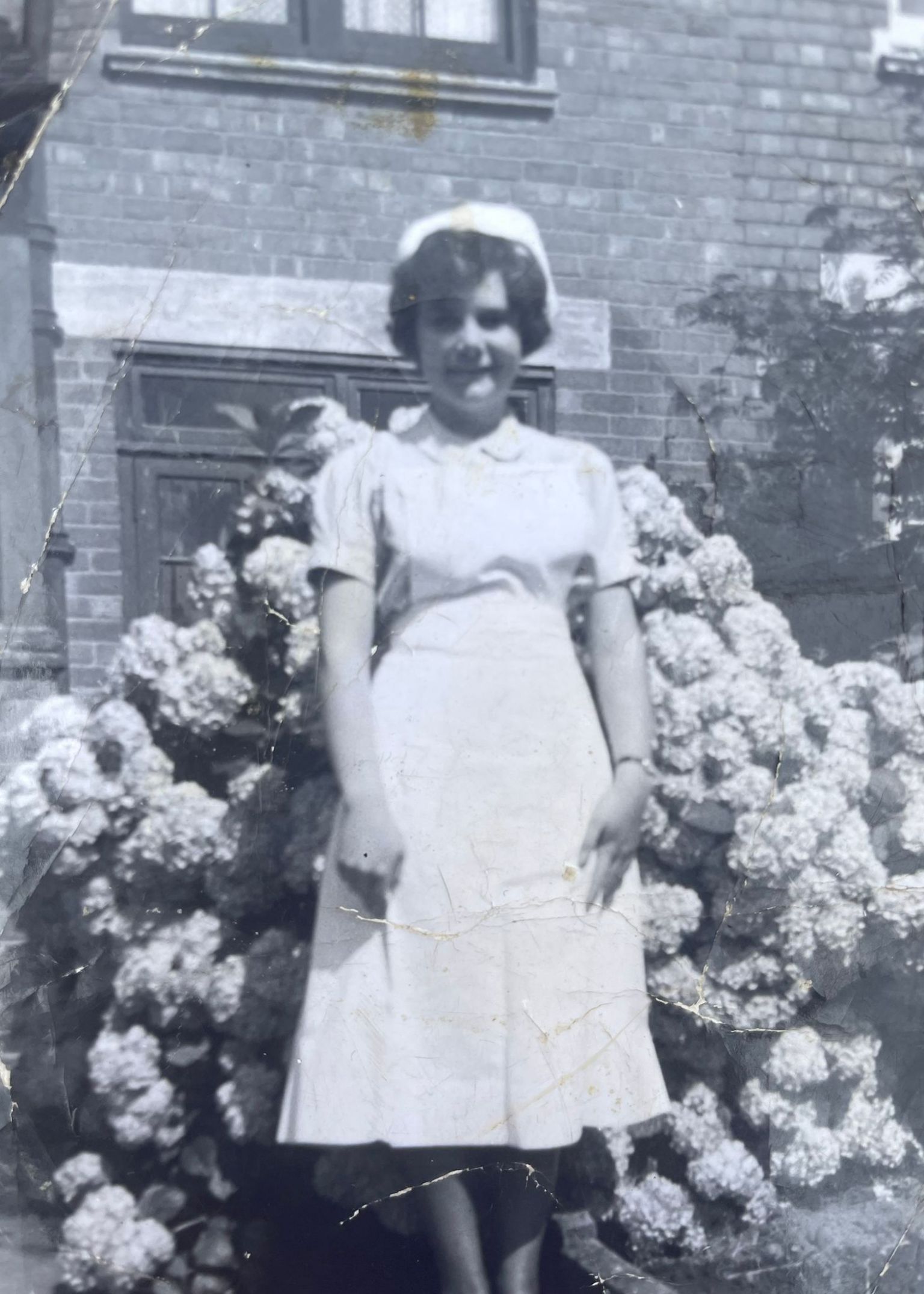 Mrs. Hill, a clinical director for community services, was motivated to pursue a career in nursing after her mother.
She also emphasized the NHS's use of technology to transform healthcare.
In contrast to today, she said, "not that many years ago, if you wanted to send a message, you did it on a carbonated memo slip, put it in an envelope, and hoped the post would get it there.
She added that since people were living longer and healthier lives, treating patients in their 90s was not unusual.
She never thought about pursuing a career other than nursing, according to her daughter, Mrs. Kerley's granddaughter.
Rebecca Hill stated, "Nursing was something I always wanted to do.". "Like my grandmother, I never really considered doing anything else. ".
She currently manages an elderly ward, calling it "a privilege" to do so.
You enter this field because you want to be able to assist people, she continued.