A review discovered that a mental health trust misplaced data on patient deaths.
It claimed that internal data at the Norfolk and Suffolk NHS Foundation Trust (NSFT) did not match data in public documents like board reports.
It is unknown how many of the 11,379 deaths of people in contact with the trust over the past five years might have been deemed preventable.
Most, the trust insisted, were community-based and unrelated to subpar medical care.
In more than three quarters of those cases, the review discovered, the cause of death had not been determined.   .
Following claims by activists that the NSFT had experienced more than 1,000 avoidable deaths in recent years, auditing firm Grant Thornton looked into the manner in which the trust collected and reported mortality data.
Between April 2019 and October 2022, it examined techniques and data, and discovered:.
There are differences in the overall numbers as a result of the use of multiple systems to compile the data.
Clinical staff lacking faith in the trust's mortality statistics.
There was little comprehension of why the numbers peaked.
A death's ethnicity was recorded as "not stated" in 1,868 cases between April 2019 and September 2022, while "not known" in 1,009 cases.
There have been 259 suicides and 271 incidents involving patient safety that have been confirmed as having occurred since 2018.
Grant Thornton discovered that some deaths were recorded using "manual" spreadsheet entries that fell short of the "audit standards" of medical systems.
In their report, the auditors concluded that "more work needs to be done to understand the causes of death and contributing factors.".
To enhance data collection and quality, the review offered 16 recommendations.
Grant Thornton stated that processes were effective for documenting inpatient and suicide deaths.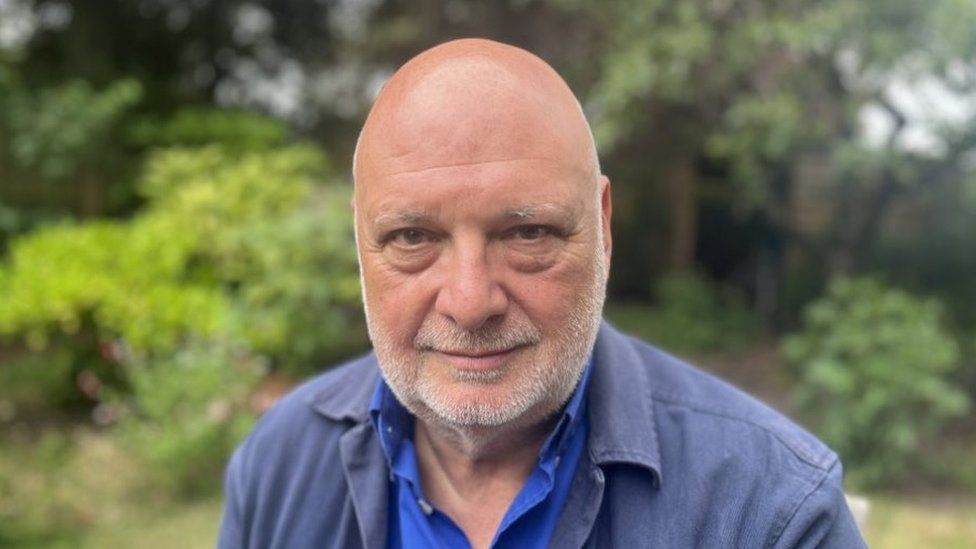 We've been telling the trust for years that their data is unreliable, according to Mark Harrison of the Campaign to Save Mental Health Services in Norfolk and Suffolk.
"It's obvious that the deaths crisis and deaths problem are on a larger scale than we in the campaign thought and told them. ".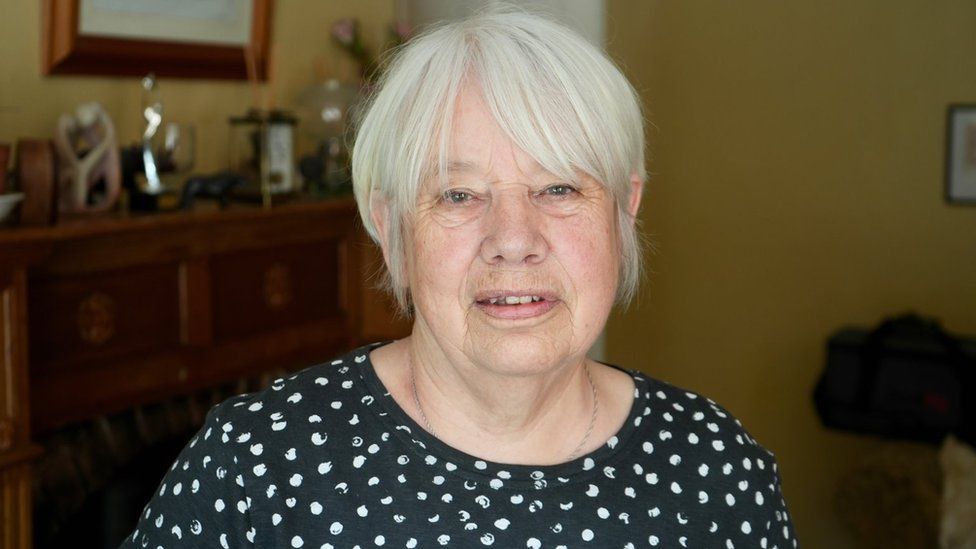 Ellen Armstrong, a 41-year-old mother of two, committed suicide in April 2018.
According to her mother, Heather Coleman, NSFT improperly released her daughter from the hospital.
She resisted being released. Mrs. Coleman stated, "We didn't believe she should be released. She continued to pose a high risk. ".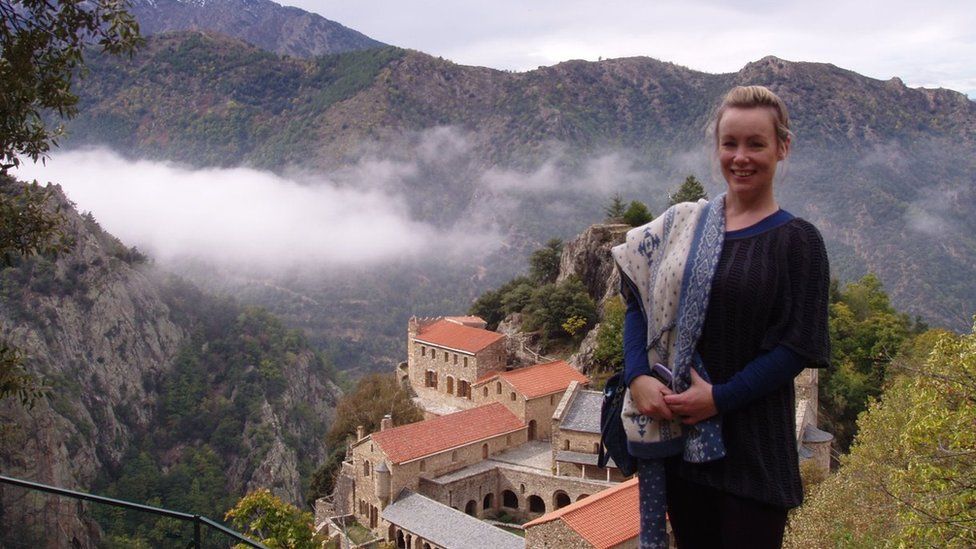 Earlier this year, Ellen made an attempt on her own life, but according to her mother, "none of the paperwork" indicated that.
Ellen's father in Beccles found her body five weeks after she left Great Yarmouth's Northgate Hospital.
Communication and record-keeping issues were brought to light in a review.
According to Stuart Richardson, the chief executive of NSFT, "We have made significant improvements in recent years to the way we handover between teams and involve people in the planning of their care.
"However, we are aware that this will provide little solace to those who have lost loved ones in situations where we could have done more.
"We extended our sincere condolences to Heather Coleman in 2018 for the loss of her daughter, and we do so again today.".
The Care Quality Commission (CQC), which changed NSFT's overall service rating from "inadequate" to "requires improvement" after an inspection last year, claims that these improvements can be seen throughout the organization.
For its compassion, the report gave the trust a "good" rating. This came after years of poor performance, which led to the trust being the nation's first mental health facility to be placed in special measures in February 2015.
By BBC East health correspondent Nikki Fox.
This mortality review, according to the deputy chief executive Cath Byford, was created to ascertain a "single truth" regarding the number of fatalities among those under the care of mental health services.   .
It hasn't accomplished that despite months of work.
Families of the deceased and campaigners have long complained that the trust's jumbled data collection and presentation make it impossible to draw any conclusions or determine the number of people who are dying as a result of inadequate mental health care. They've been shown to be correct.
The report does not reassure, but rather it raises questions about the trust's massive underreporting of deaths, its attribution of deaths to Covid in the absence of supporting evidence, and its neglect of trends analysis and death analysis.
The system is at its breaking point, but until the lives hidden behind each number are better understood and recorded, there is no obvious indication that anything will change.
"We are very sorry that the trust has not always had the systems and processes in place for the collection, processing, and reporting of mortality data that would be properly expected from a high performing organization," said Mr. Richardson.
We are pleased that Grant Thornton discovered strong governance surrounding the recording of all patient safety incident deaths, including suicides, he continued.
"Data quality, performance reporting, and governance are all crucial components of the improvement work that is actively being carried out throughout the organization and was acknowledged by the Care Quality Commission in February 2023 with an overall improved rating. ".
The trust is currently working toward standardized reporting for mortality, according to Mr. Richardson.