In memory of a young boy who passed away from a rare form of cancer at the age of three, the Red Arrows painted a heart in the sky.
After receiving a diagnosis in 2021 at the age of two, Swansea resident Morgan Ridler passed away in palliative care.
At the Swansea Air Show on Saturday, the RAF aerobatics team performed a heart-shaped display in support of Morgan's Army, a nonprofit organization founded by his family.
Before his family was informed that the chemotherapy was no longer effective, Morgan underwent eight rounds of the treatment.
After being transported to T Hafan, a children's hospice in the Vale of Glamorgan, he passed away early on Wednesday.
His parents announced that their "beautiful boy" had "started on his next great adventure" in a social media post.
They stated that he was at peace and at ease with his family present.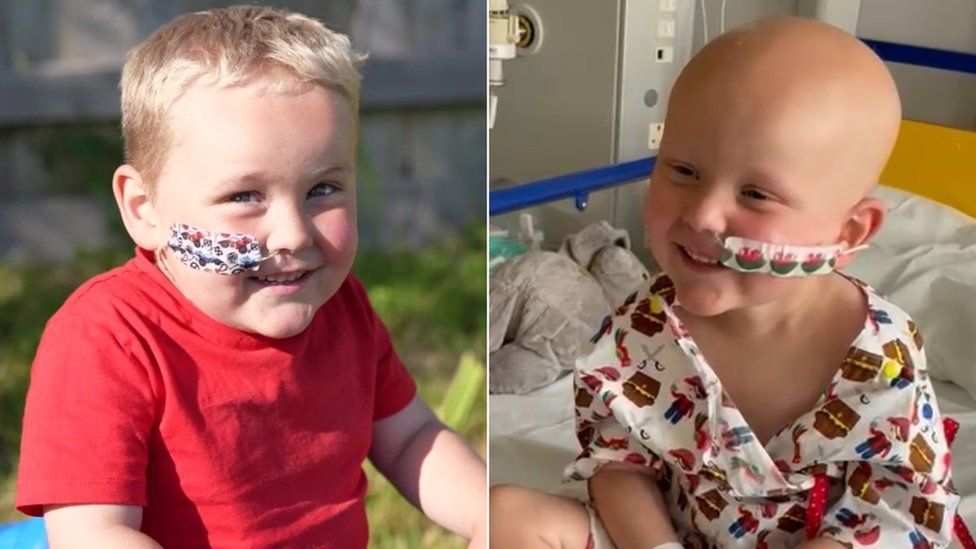 The Red Arrows tribute to Morgan, according to Swansea Council, was announced over the tannoy during the air show.
Council leader Rob Stewart wrote on Facebook that the maneuver was performed in honor of "brave Morgan Ridler.".
The memorial air show came after a unique day planned for Morgan before his passing that included his first flight.
After Morgan's nurse contacted Tony Curtis, the founder of the nonprofit Dreams and Wishes, he assisted in setting up the day for Morgan.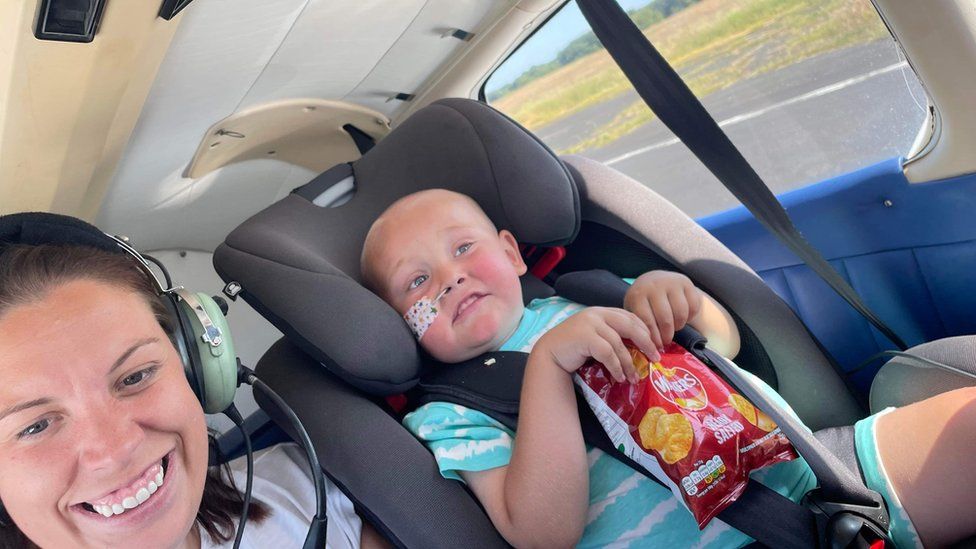 His nurse called and asked if there was a way to get supercars to drive down his street because he loved them, according to Mr. Curtis.
"We made a social media post, and in less than a week, about 60 supercars showed up.
"Since Morgan had never flown before, we made arrangements for him to do so at Swansea Airport. ".
According to Mr. Curtis, Morgan grinned and laughed that day.
He continued, "We were just happy we could give him and the family those special memories.