A watchdog organization has rated the maternity services at two hospitals in North Yorkshire as being subpar.
The Care Quality Commission (CQC) expressed concern that "people couldn't access services" when they were needed at the hospitals in York and Scarborough.
Inspectors discovered additional "poor leadership" that was affecting all services.
In order to "address their recommendations," the York and Scarborough Teaching Hospitals NHS Foundation Trust said it would keep working with the CQC.
Inspectors discovered problems with staff training and safety procedures, as well as a shortage of qualified and trained midwifery staff, at both maternity units during its most recent round of inspections, which ended in March 2023.
The emergency call system and the security tagging of newborn infants at York were also found to be "significant concerns.".
According to Sarah Dronsfield, deputy director of operations for the CQC's northern region, "The trust wasn't always providing maternity care in a way that was planned to meet the needs of local women and people using services. ".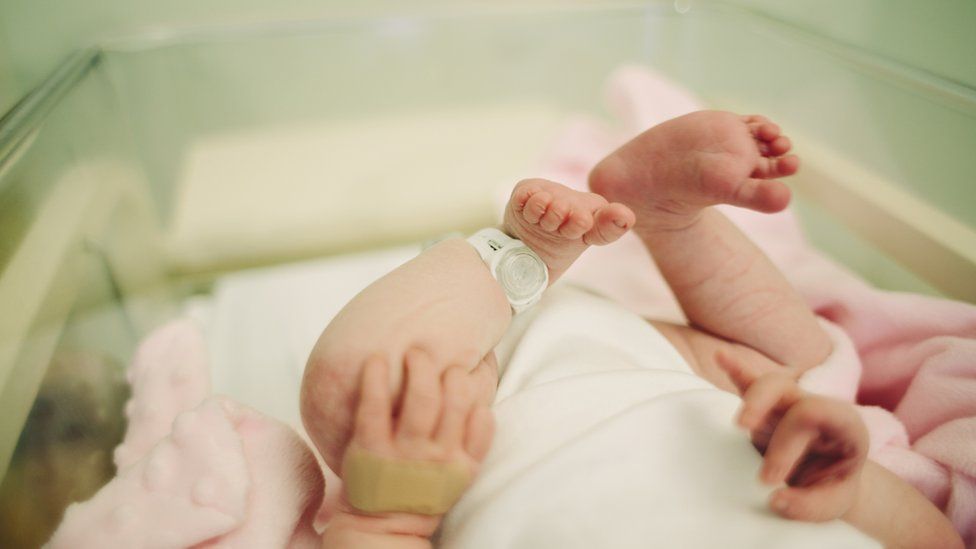 While Scarborough had improved slightly but was still rated as needing improvement, the CQC stated that urgent and emergency care in York continued to be deficient.
Inspectors observed "dirty premises and equipment" and improper management of clinical waste.
The CQC gave the trust as a whole a "requires improvement" rating.
The lack of effective procedures, according to Ms. Dronsfield, "puts people using the trust's services at risk of harm.".
Although improvements had been made in medical care since we issued a warning notice in March of last year, she continued, "we discovered new, grave concerns regarding maternity services and urgent and emergency care during our visit in October. ".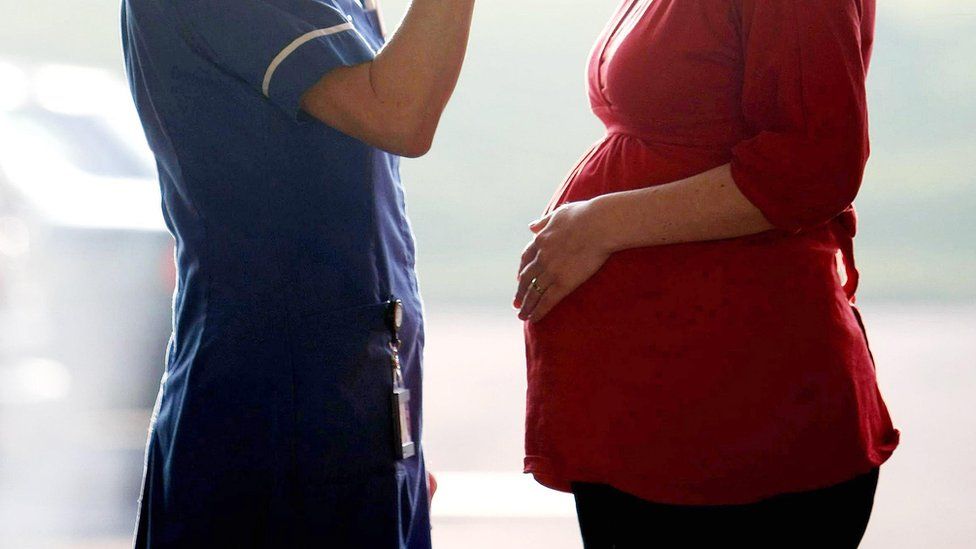 The trust reported that it had made improvements, including "key leadership changes" over the previous 12 months and "significant" hiring of new personnel, including nurses, midwives, and professionals from other countries.
The trust's chief executive, Simon Morritt, acknowledged that "much more work" remained after accepting the findings.
York and Scarborough Teaching Hospitals NHS Foundation Trust's medical director, Dr. Karen Stone, stated: "We responded right away to the urgent findings identified at the time of the inspection, and in the months since the visits, we have made positive progress against areas highlighted in the report. " .
The trust received a notice to improve immediately in March 2022.
A whistleblower asserted that the trust's maternity service staffing levels were "putting women and babies' lives in danger every day" in 2021.