In honor of a dedicated fundraiser, a specialized nurse has been hired to support Worcestershire residents with stage-four breast cancer.
The cost of the NHS nurse will be covered for two years by the Worcestershire Breast Unit Haven charity.
In honor of Kate Butler, who passed away in 2018, the position is being referred to as a Kate Nurse.
The position was first filled by Emma Simpson, who described it as a privilege.
Susie Coleman and Ms. Butler's fundraising efforts, which included holding a ball in her honor in 2019 and other events, helped raise more than £80,000 in support of the new position.
It is an honor to have the chance to contribute to the creation of such a crucial service for Worcestershire patients dealing with secondary breast cancer, according to Ms. Simpson.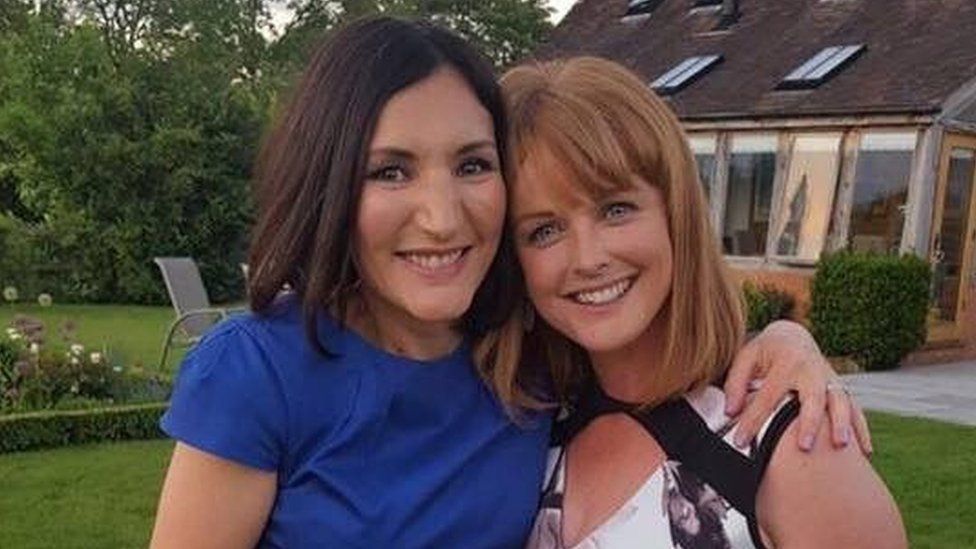 "This new position will guarantee that patients have access to the appropriate expert knowledge, counsel, and support throughout their journey. ".
June and Gordon Wilcox, Ms. Butler's parents, continued, "It gives us such peace knowing that Kate's legacy lives on.   .
"Our lovely daughter was an inspiring young lady who gave the unit her all and had been raising money for it since it was founded.
. "