After staff failed to inform a dying woman's daughter in time for her to say goodbye, health trust executives claim they learned some crucial lessons.
The University Hospitals Bristol and Weston Trust (UHBW) was informed by a health ombudsman that it needed to implement a plan to better inform family members.
Since April 2020, UHBW has faced four complaints that have been partially upheld.
The complaints were detailed in a report to the trust's board with a goal of demonstrating how they had been resolved.
The Parliamentary & Health Service Ombudsman (PHSO) concluded that although there were no deficiencies in the end-of-life patient's care or treatment, "staff failed to notify the patient's daughter early enough for her to say goodbye and be with her mother when she passed away.".
When the woman's condition changed, staff members should have contacted the family sooner, the PHSO instructed the trust to write to the complainant, and the trust was also instructed to create an action plan outlining how it would ensure better communication with relatives going forward.
According to the UHBW report, "A safety brief was produced regarding prompt contact of patients' relatives.
Staff members were also told to talk to patients and their families about the patient's wishes, including who should be contacted in an emergency, and to record this in the patients' notes. ".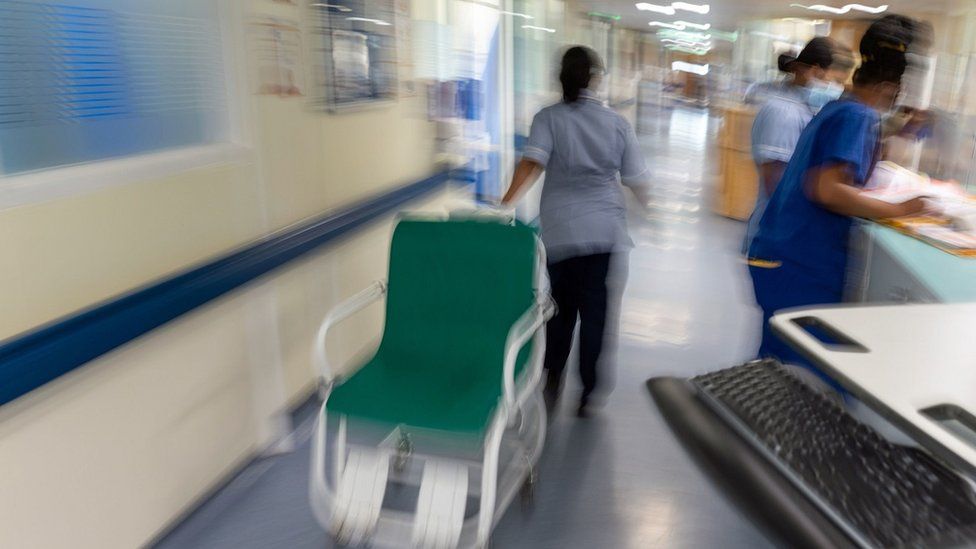 Another instance involved UHBW twice failing to plan a patient's surgery on time and then failing to properly follow the patient up as an outpatient. As a result, operating rooms were no longer available, and UHBW was forced to apologize and make changes.
Additionally, it gave a woman £500 in damages for the distress she endured after a midwife misinformed an ambulance crew that she could go to the hospital on her own, which prompted the creation of a new telephone triage system.
The fourth complaint concerned factual mistakes and discrepancies in the trust's handling of a patient's complaint. The organization was ordered by the ombudsman to pay her £300.
In the report to the board, it was stated that all four cases were from 2020–21 and that not a single complaint had since been upheld or partially upheld.
"The percentage of cases upheld or partially upheld is lower for UHBW than for comparable acute trusts nationally," the statement read. ".
According to the report, 26 complaints against UHBW have been the subject of preliminary or in-depth investigations by the PHSO since April 2020.
A total of zero had been upheld, four had been partially upheld, one had not been upheld, and 16 had been closed with no further action.
Four other cases, all from 2022–2023, are still pending resolution. One was resolved before a thorough investigation with a £100 goodwill payment agreed upon by the trust and the complainant.