Crews are only responding to life-threatening calls as a result of the ambulance workers' strike, which is now in its fourth day.
At 6:00 GMT on Monday, over 750 employees who are GMB union members left their jobs.
The government's 4 percent pay award and attempts to "smear" strike action have left employees "furious," according to the union.
The public has been advised to "use services wisely" during the action, which is anticipated to last until Tuesday, 05:59 GMT.
According to North East Ambulance Service (NEAS) Chief Operating Officer Stephen Segasby, the decision to only respond to category one calls represented "a substantial change from previous strike days.".
We will exert every effort to protect our patients' safety, he added.
As with the other times of action, we are putting backup plans in place to make the most of our resources.
However, we anticipate a significant impact on our services, which will constrain our ability to assist patients who are not in immediate danger of losing a life or limb. ".
GP offices, pharmacies, and urgent care facilities will remain open, he said.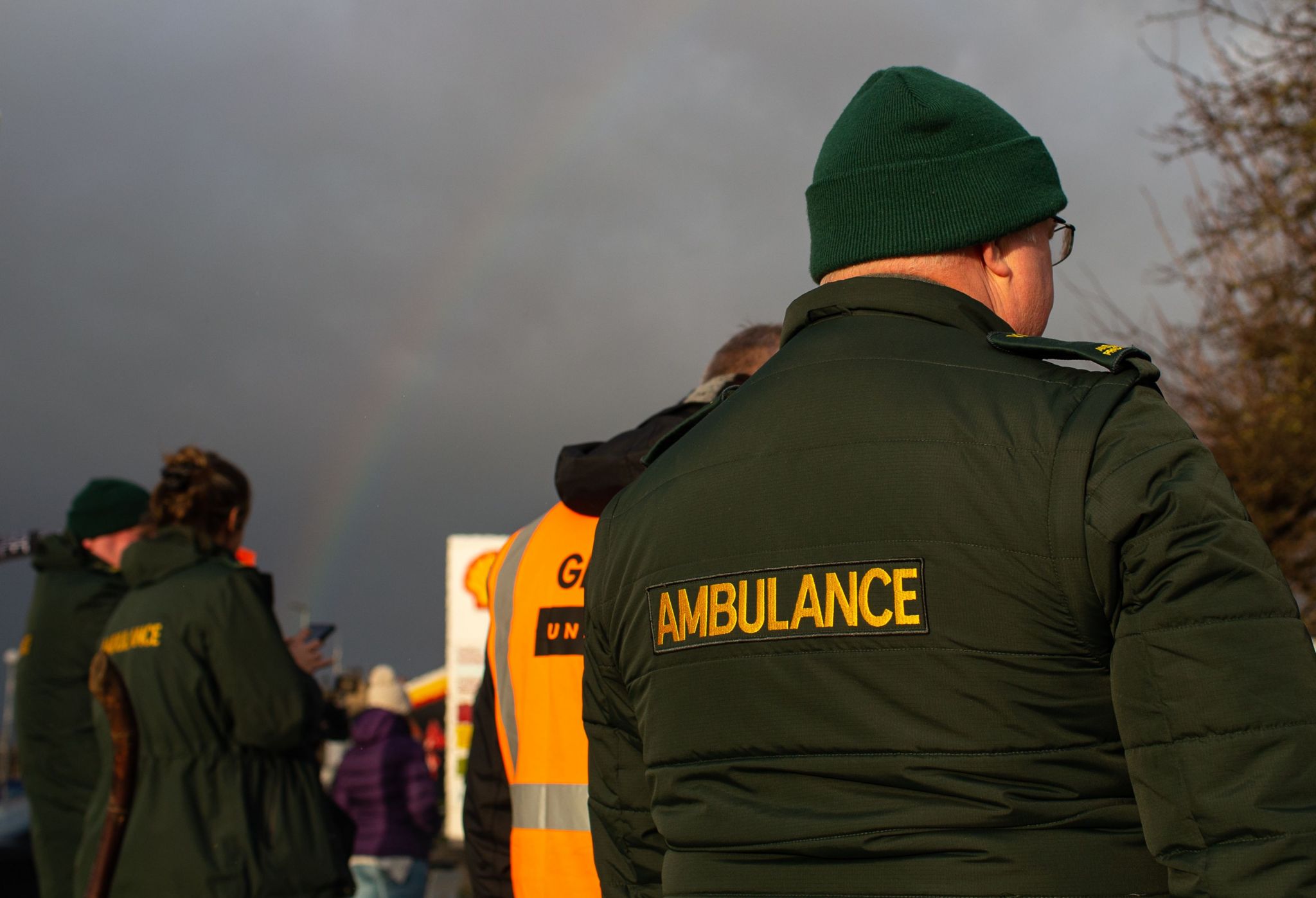 Numerous other ambulance services in England and Wales with thousands of GMB members are also protesting.
"Ministers seem to think GMB members will be fobbed off by pretending this year's cost of living crisis hasn't happened," said Rachel Harrison, the union's national secretary. They are in error.
Why are they leaving the public and NHS employees to suffer when the government could easily have these strikes suspended?
She urged the government to "make a decent offer" to the unions and engage in dialogue with them.
The Bank of England has issued warnings against pay increases due to inflation, according to Health Secretary Steve Barclay.
"I have had fruitful discussions on pay and affordability with the trade unions, and I continue to urge them to call off the strikes," he said.
The time has come for the trade unions to look ahead and have a productive conversation.
. "