A model maker's great-grandson traveled from Australia to Leeds to view a 160-year-old steam locomotive model that his great-grandfather created.
The Jenny Lind model, which bears the name of a 19th-century opera singer, was created by a local train driver named Charles Wilson in Leeds sometime around 1849.
Rod Wilson travelled from Caboolture, which is close to Brisbane, 10,000 miles to see the model for the first time.
It was significant in "the history of my family," he claimed.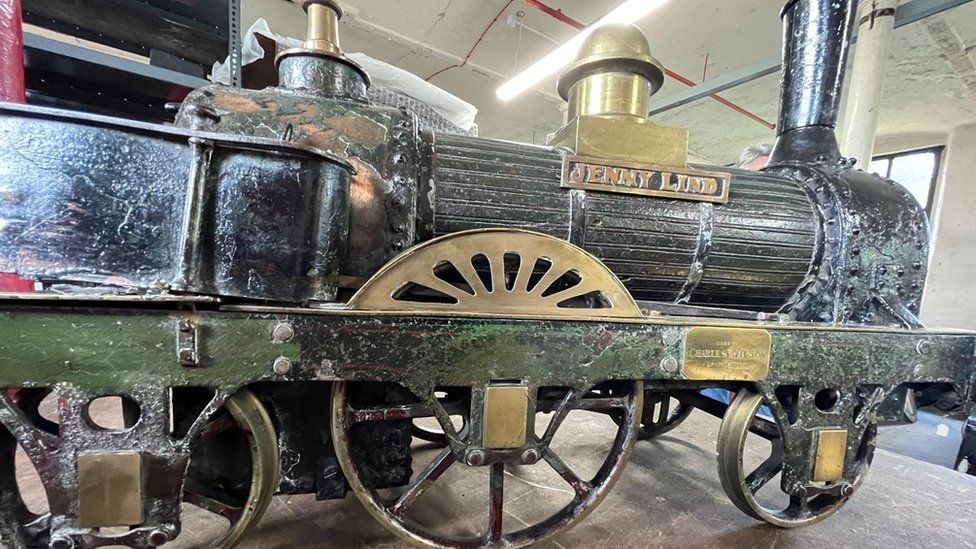 The model, which is a part of the collection of model locomotives at Leeds Industrial Museum, was once a fully functional miniature steam train. It has a small coal-fired boiler that still contains some of the coal that was used to power it.
It is a scaled-down version of the Jenny Lind, the first of more than 70 steam locomotives that E.  B. Leeds-based Wilson and Company, according to the museum.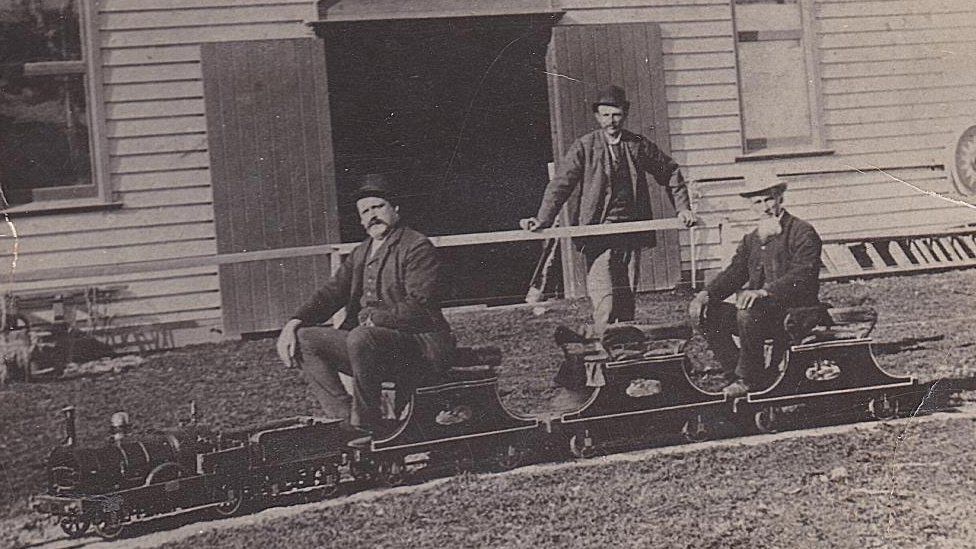 Mr. Wilson's journey was the result of "a chance discovery" he made while looking up information about his ancestors: a picture of the model in a blog post by the museum's industrial history curator John McGoldrick.
When he saw that the model closely resembled another model in an old family photograph of Charles and his two sons riding it along a set of miniature tracks at the Bendigo Easter Fair in 1895, he realized the two models were related.
This is a piece of my family's history, so it's actually very emotional to see it for the first time, he said.
"Charles was first mentioned to me by my aunt, who also showed me a picture of him and his sons. It wasn't until I started reading about Charles' life that I realized what an interesting man he was. ".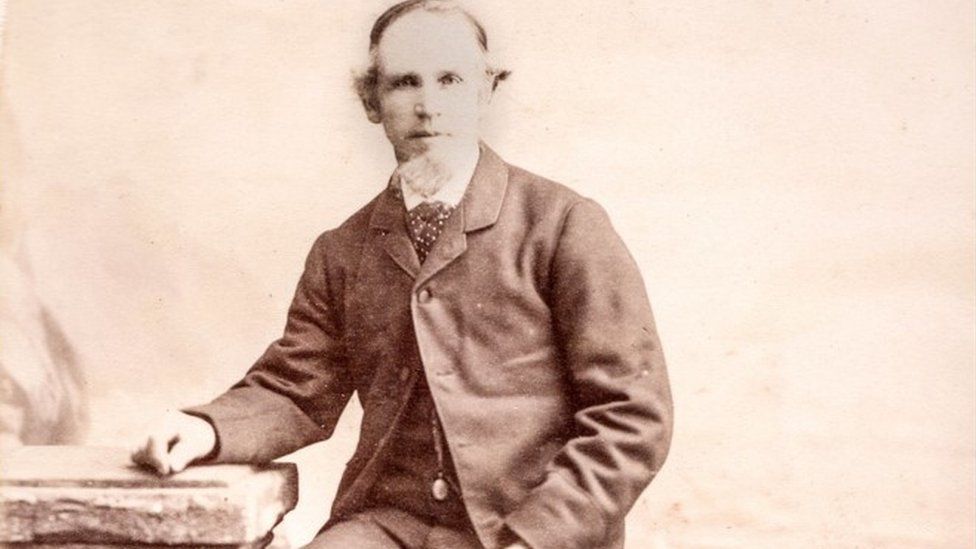 Charles, a train driver for the Leeds and Thirsk Railway who had lived with his young family in a modest terraced house in Holbeck, immigrated to Melbourne, Australia, in 1852.
He continued to make models while working in a variety of highly skilled engineering positions there.
He retired and relocated to Ballarat, Victoria, where he passed away in 1899.