One of the conjoined twins who underwent surgery to be separated in the Democratic Republic of the Congo said he was "furious" when the other succumbed to malaria.
In 2017, a group of volunteer surgeons flew Anick and Destin from the remote village of Muzombo to Kinshasa for surgery.
However, Destin passed away before the twins turned one.
"I couldn't believe how one could die of a condition that is easily treatable," said Dr. Junior Mudji. ".
He admitted to the BBC, "I was furious and angry.".
"Every time a child under the age of five dies from malaria, it is a tragedy, but this one was particularly upsetting to me. ".
After getting in touch with the family in their extremely remote village, Dr. Mudji, who is enrolled in a global healthcare leadership program at the Said Business School in Oxford, learned what had happened to Destin.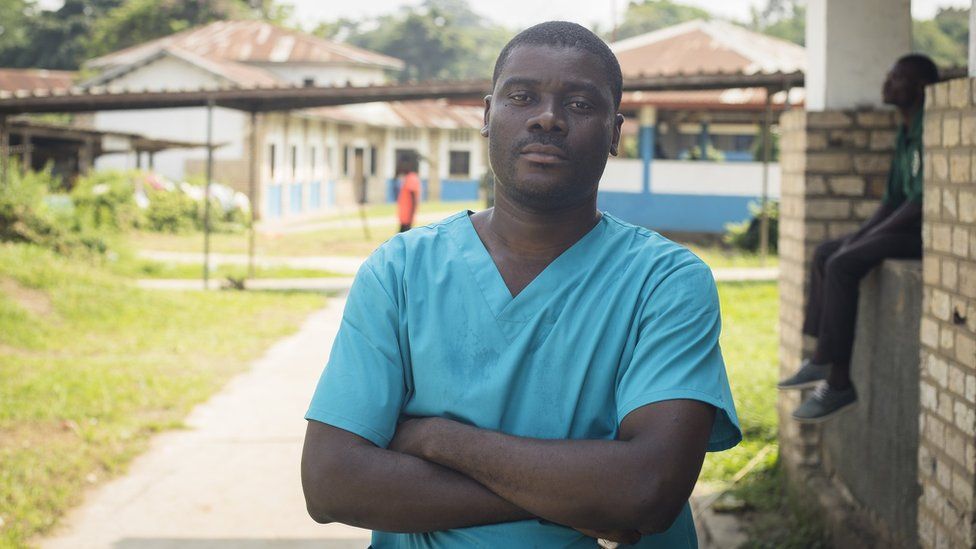 He remarked: "There was a sense of destruction. That was intolerable.
"I was shocked to learn about it, but my hospital has seen it before. We have a child die from malaria almost every day. ".
Dr Mudji is also chief of research and director of education at Vanga Evangelical Hospital.
Malaria continues to be a major killer, he declared. About 12% of the world's total malaria cases are reported in the Democratic Republic of the Congo. It is obvious that we have a ton of work to do.
"We require aid. It's challenging to accept that a child who had been rescued from a dire circumstance later died of malaria. The disparities and injustices in the world's health care system are evidence of this. ".
He urged government officials and pharmaceutical firms to "combine their energies, knowledge, and skills" and "find new approaches to innovate what we can do with the local communities.".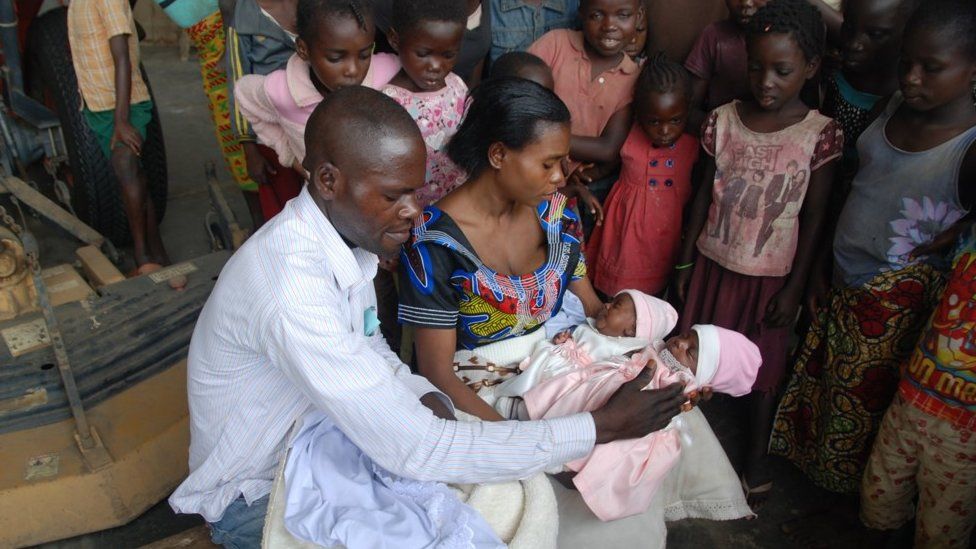 At 37 weeks, the twins were joined at the navel and shared some internal organs.
Their parents Claudine Mukhena and Zaiko Munzadi decided to embark on an epic journey after realizing their children required surgery and wrapped them in blankets.
The one-week-old girls had to endure a 1,400-kilometer (870-mile) round-trip journey through jungle, on perilous roads, and by air.
Conjoined twins were successfully separated during the procedure, according to Dr. Mudji.
Typically, infants and children die from malaria. It disproportionately affects Africa and is brought on by parasites that are spread through mosquito bites.
The pharmaceutical company GSK launched the first major anti-malaria campaign in the world last year.