A man who is traversing all of Africa described being robbed at gunpoint.
Running 31 miles (50 km) per day is Russell Cook's goal. He is from Worthing, West Sussex.
The 26-year-old claimed that during the incident in Angola on Saturday, he and his team had cameras, phones, cash, and passports stolen.
Because no one has ever done it, and we are only now learning why, he said, "one of the reasons why I wanted to run the length of Africa.".
On April 22, the extreme challenge started at the most southern point of South Africa and will end at the most northern point of Tunisia.
The "Hardest Geezer," Mr. Cook, plans to travel 9,320 miles (14,500 km) in eight months, passing through 16 countries and cities as well as rainforests and the Sahara Desert for three months.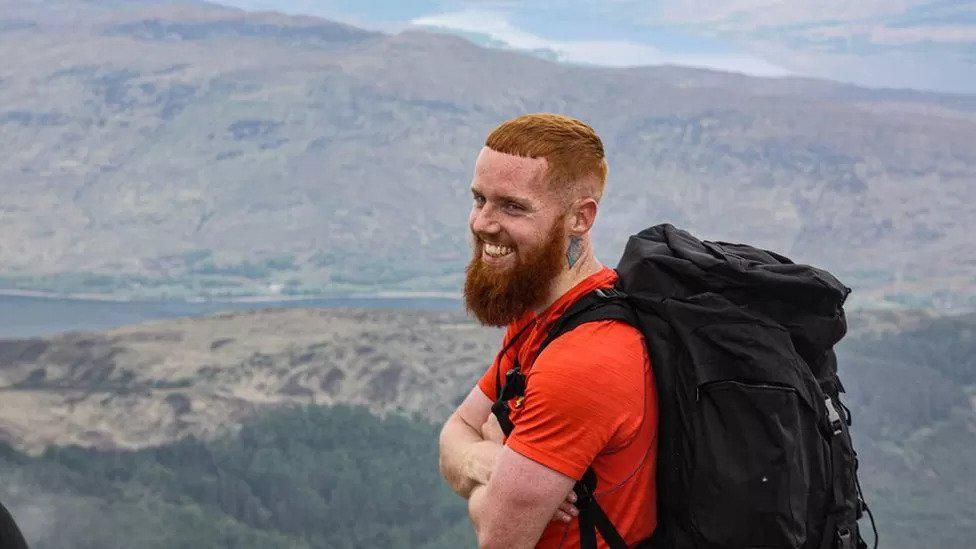 Two armed men who "demanded everything" from the team on day 64 of the challenge approached them, according to Mr. Cook.
First and foremost, we're thankful to be alive, he said.
We lost a few thousand pounds' worth of goods, which is a major issue for us, but we'll try to keep going and sort things out. ".
He declared that he was determined not to let the robbery damage the challenge or the nation's standing.
It's a shame this occurred, but c'est la vie, he continued, "almost everyone we've met in Angola has been really friendly and welcoming.".
Even though the present situation is stressful and demanding, there is always hope.
"The police are making every effort to assist us and prevent this from happening again. We will prevail. ".
Mr. Cook stated before the challenge that he hoped to look back on his life and be able to say, "boy, we had a tear up," following struggles with his mental health, drinking, and gambling.
Both The Running Charity and Water Aid will benefit from the challenge.