Members of the Irish parliament will not question the former head of RTÉ, Dee Forbes, regarding secret payments made to TV host Ryan Tubridy.
She was asked to testify in front of the Oireachtas (the Irish parliament) media committee, but a spokesperson said she will not go because of her health.   .
Over what RTÉ disclosed from 2017 to 2022, Mr. Tubridy received €345,000 (£296,000).
On Tuesday, RTÉ employees protested outside of their workplaces after many of them had their pay frozen in recent years.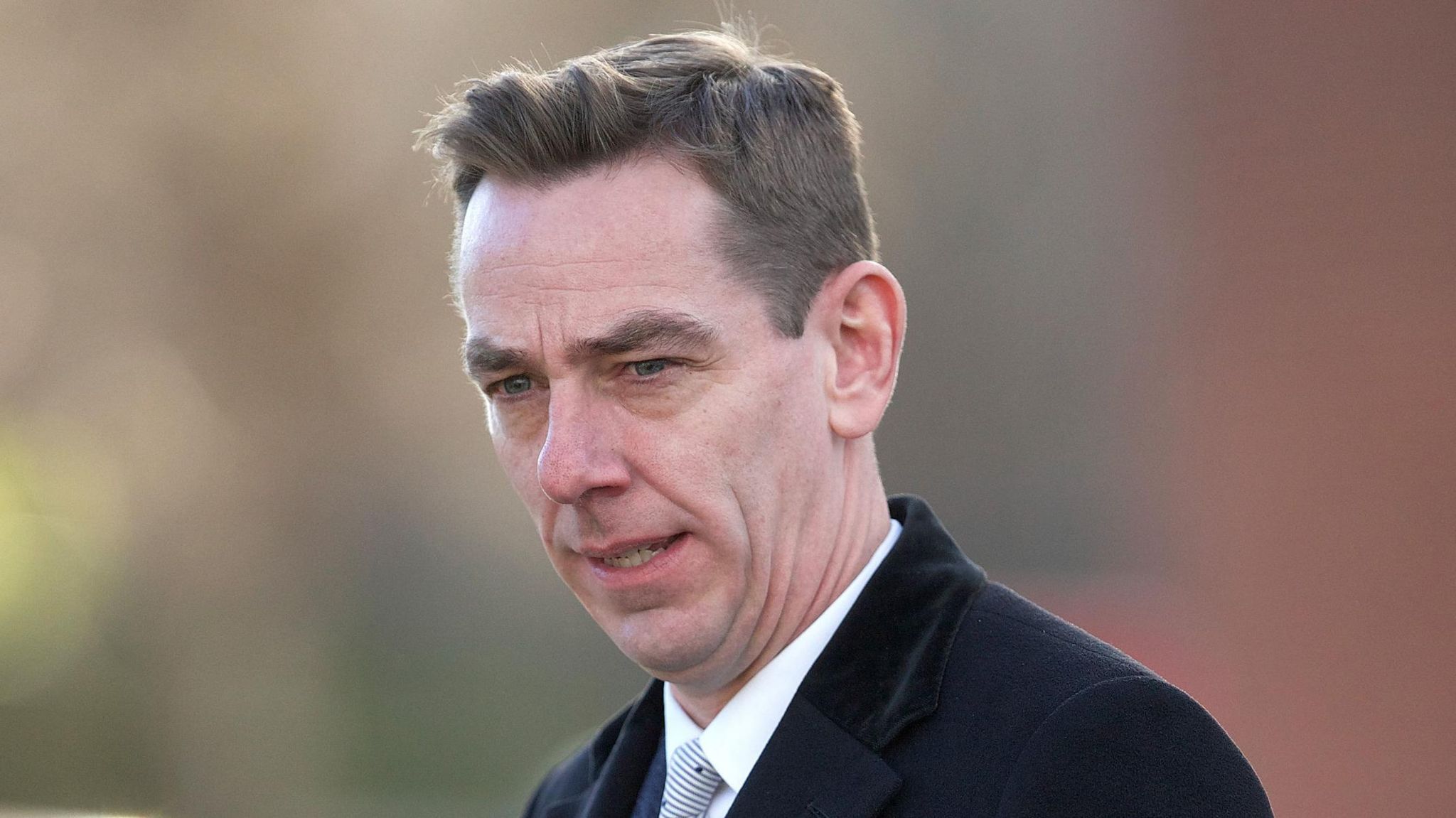 The National Union of Journalists (NUJ), which organized the demonstration, had about 200 employees participate.
Because of the covert payments, they feel "utterly betrayed" by their employer, according to Stuart Masterson, chair of the RTÉ trade union group.
He claimed that "behind every big name making hundreds of thousands of dollars are ordinary workers, men and women who don't earn high wages but are giving it their all to deliver public service broadcasting.".
The government has demanded full transparency from management regarding payments made to Mr. Tubridy because RTÉ is funded by a licence fee.
"Trust and confidence have been lost, and RTÉ must present the complete facts to the public," declared Media Minister Catherine Martin.
She has already requested a review of the culture and governance at Ireland's national broadcaster from an outside party.
According to Ms. Martin's statement from Tuesday, the public "wants to know who signed off on the payments" and who else was involved or aware of them.
Last week, it was announced that the head of RTÉ and other executives would be invited to testify before the joint Oireachtas committee on tourism, culture, arts, sport, and media.
Last week, Ms. Forbes was placed on administrative leave; on Monday, she resigned with immediate effect.
After being appointed in July 2016, she had been director general for almost seven years.