Following devastating earthquakes in Turkey and Syria, Oxfam has sent a sizable shipment of aid to help provide people with safe water.
The charity loaded trucks with roughly 19 tonnes of supplies that help clean water on Monday at its Bicester warehouse.
The Oxfam Jerry-Buckets, which are chlorine testing tools and disinfection tablets, will be delivered by the trucks to Aleppo, Syria.
A nationwide UK appeal that included the load raised more than £100 million in just two weeks.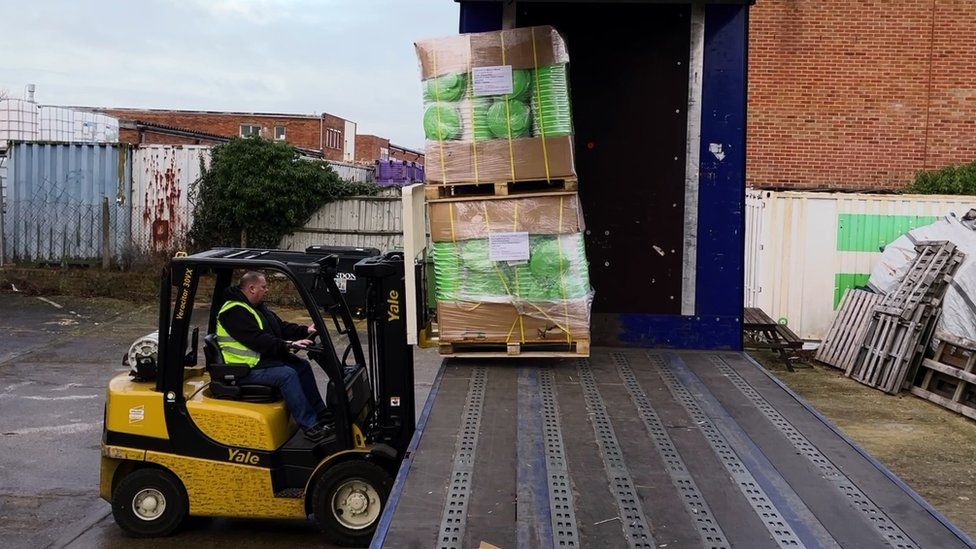 On February 6, there were significant earthquakes in Turkey and Syria that resulted in more than 44,000 fatalities and 100,000 injuries.
"This response is a very early phase to just get the water safe somehow," said Ed Blagden, head of Oxfam's supply center.
"We've been monitoring the water in the area. We have also been attempting to cooperate with the authorities to prepare the infrastructure there, which has suffered significant damage. ".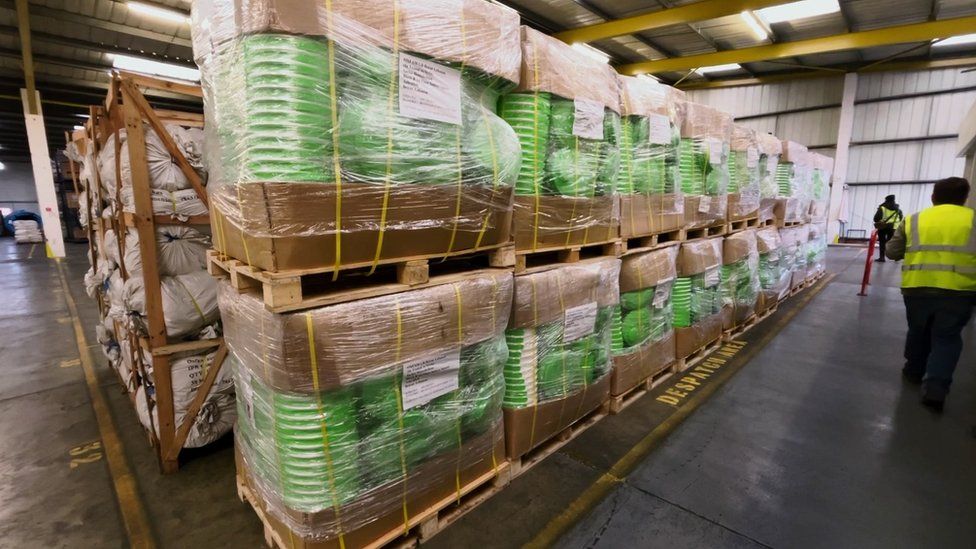 Following this stage of setting up access to clean water, Mr. Blagden stated that the Oxfam team in Syria would organize other responses to the earthquake.
He suggested that this might entail both long-term emergency water solutions and local infrastructure repairs, such as "providing fresh clean water in bulk for several years while the water is repaired.".
The Disasters Emergency Committee (DEC), an umbrella organization of UK charities, organized a nationwide donation drive to raise the money for the shipment.
With the help of famous people like Daniel Craig, Tamsin Greig, Sir Michael Palin, and Reverend Richard Coles, the campaign, which was launched on February 9th, has raised $101.5 million.