India will take on Pakistan on October 15 in Ahmedabad as part of the upcoming 2023 ICC World Cup.   .
The final will be held at the Narendra Modi Stadium in Ahmedabad on November 19 after 48 games in all will be played at 12 different locations.
After months of rumors, it has now been confirmed that Pakistan will attend the competition in India.
Long-standing hostility between the nations has frequently harmed sporting events as well.
After India announced they would not travel there for the Asia Cup and demanded that the competition be moved to a neutral location, Pakistan earlier threatened to boycott the World Cup.
Only a few weeks before India hosts the 50-over World Cup in October and November, Pakistan is set to host its first Asia Cup since 2008. Additionally, Pakistan will host the ICC Champions Trophy in 2025.
The Asia Cup will now be held using a hybrid format, with some games taking place in Pakistan and the rest—including India's games—taking place in Sri Lanka.
Pakistan's World Cup league matches will be played across five Indian cities, according to the BCCI's (Board of Control for Cricket in India) official schedule.
India will begin their World Cup campaign against Australia on October 8 in Chennai, a city in the south.
It will be a memorable one for the team as they attempt to recreate the Mumbai final victory by India over Sri Lanka in 2011.
On October 15, Pakistan and the Indian team will square off in Ahmedabad during the group stage.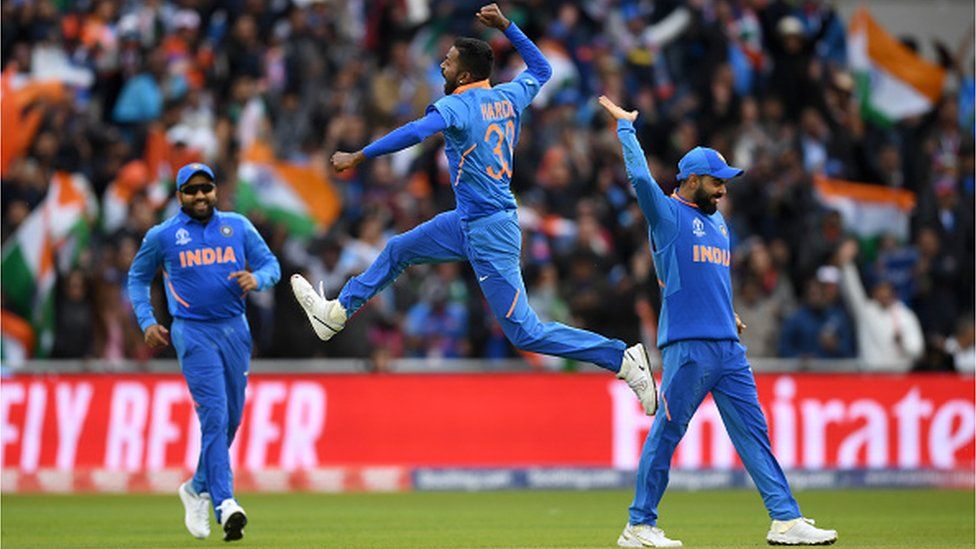 One of the biggest sporting draws is still a cricket match between the two nearby nations.
Due to political tensions, the nuclear-armed adversaries, who have engaged in two wars and a smaller conflict over Kashmir, infrequently play outside of major tournaments. When they do, patriotic fervor is at its height as millions of people on both sides watch what may be the politically charged derby.
While India hasn't played in Pakistan since the 2008 Asia Cup, Pakistan last traveled to India for the T20 World Cup in 2016.
1952 saw the nation make its first trip to India for the two teams' inaugural Test match.
However, as the relationship deteriorated due to the wars in 1965 and 1971, the two teams did not play one another for 17 years before a diplomatic thaw allowed them to pick up cricket again in 1978 when India visited Pakistan.
Before politics again strained relations, the two sides engaged in competitive play for the following 20 years. In 2003–2004, a team from India visited Pakistan as part of a significant diplomatic initiative.
Annual tours continued for the following four years until the November 2008 Mumbai terrorist attacks once more halted bilateral travel.
the YouTube channel for BBC News India. Go here by clicking. to subscribe and watch our explainers, features, and documentaries.