The Republic of Ireland was found to have violated EU nature laws by failing to protect hundreds of sites, according to the European Court of Justice.
The long-running dispute was brought up in connection with the implementation of the EU Habitats Directive by the European Commission.
The Irish government was found in contempt of court for failing to designate Special Areas of Conservation for 217 of 423 sites nationwide.
Additionally, the 140 sites were not given "site-specific detailed conservation objectives" by the government.
Although fines were not decided, the court awarded costs in the case against the Irish government.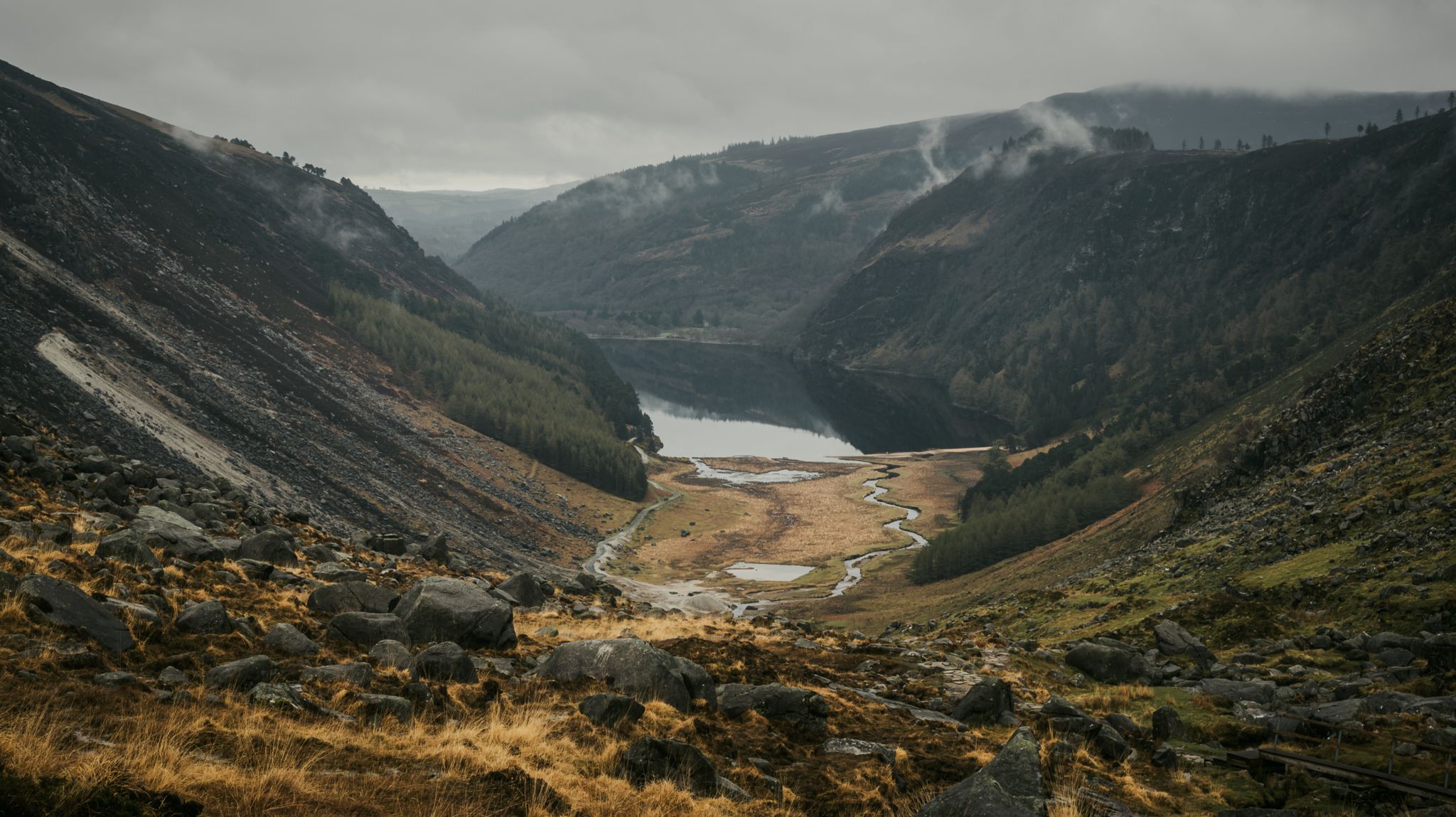 Over a thousand animal and plant species as well as 230 distinctive habitat types are protected by the Habitats Directive.
The main goal is to maintain or restore those species' habitats to a favorable conservation status within the EU.
The decision, according to the Irish Wildlife Trust (IWT), is an "unsurprising damning finding against Ireland.".
Pádraic Fogarty, the IWT's campaign officer, claimed that despite some encouraging initiatives, the organization was not witnessing any significant changes.
"We have entire industries whose ecological footprints are out of control," he said, mentioning agriculture in particular but also forestry, fishing, and peat extraction.
The Minister of Irish Heritage Malcolm Noonan stated that he was reviewing the judgment in conjunction with the Attorney General and the National Parks and Wildlife Service because he understood its significance.
He added, "It is significant to note that the court's findings refer to the situation in January 2019.".
He continued, "This government has come a long way in recent years.".
"I have faith that we will swiftly implement effective and constructive measures in response to this ruling in order to bring Ireland into full compliance.
. "