A port in Japan has turned blood red, alarming locals and leading a beer factory to issue an apology.
Orion Breweries claimed that the coloration of the port was the result of a food coloring dye that had leaked into a river, adding that there were no health risks.
To the residents of Nago city in Okinawa, it issued an apology for "causing enormous trouble and worry.".
Social media users from the neighborhood called the blood-red waters "gruesome," while others said they appeared "venomous.".
The use of propylene glycol in food is "generally recognized as safe," according to US health authorities. It is used to absorb excess water.
According to Japanese media, the leak happened on Tuesday and was stopped around 9:30 local time. It is thought to have started in one of the brewery's cooling systems. Through the rain gutters, it seeped into the river.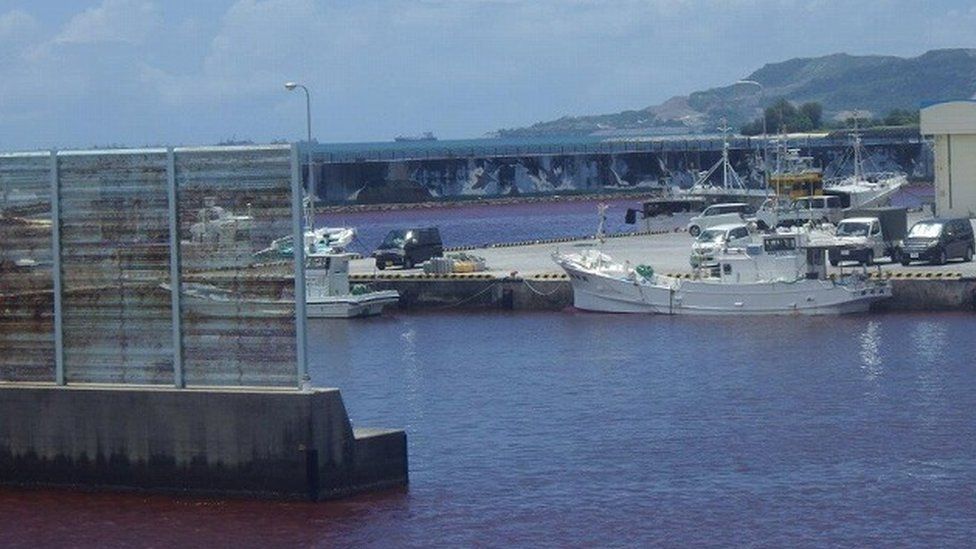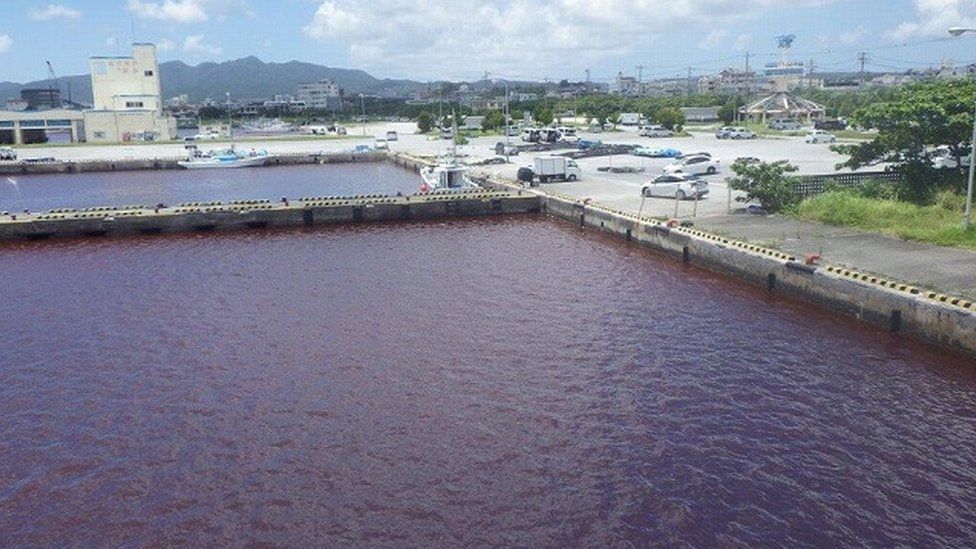 Orion Breweries President Hajime Murano informed the Japanese media that the business was looking into how the leak had happened and that precautions would be taken to avoid a repeat of the incident.
Along with fishing, Nago is well-known for its pineapple plantations.
An eponymous lager brewed by Orion is well known for its delicate flavor. That beverage serves as the distinctive beer for the subtropical island of Okinawa, which differs from the rest of Japan.