As a rare winter storm sweeps the US state of California, widespread power outages, flooding, and road and beach closures are reported.
In the wake of several days of violent winds, more than 120,00 people—many of them in the Los Angeles area—are without electricity.
In the mountainous region known as the Grapevine, the main north-south highway on the West Coast, Interstate 5, is still closed.
The storm is one of the strongest to hit the state and is expected to weaken.
Trees and power lines have been toppled by the ferocious winds.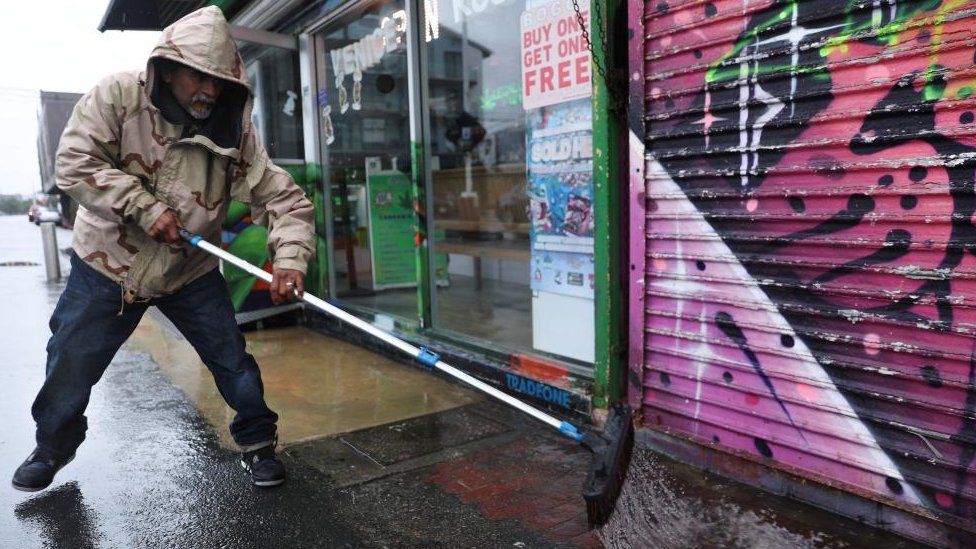 According to the authorities, Saturday's lightning strikes in LA County forced the closure of all beaches for several hours.
Flights in the area were reportedly grounded as well.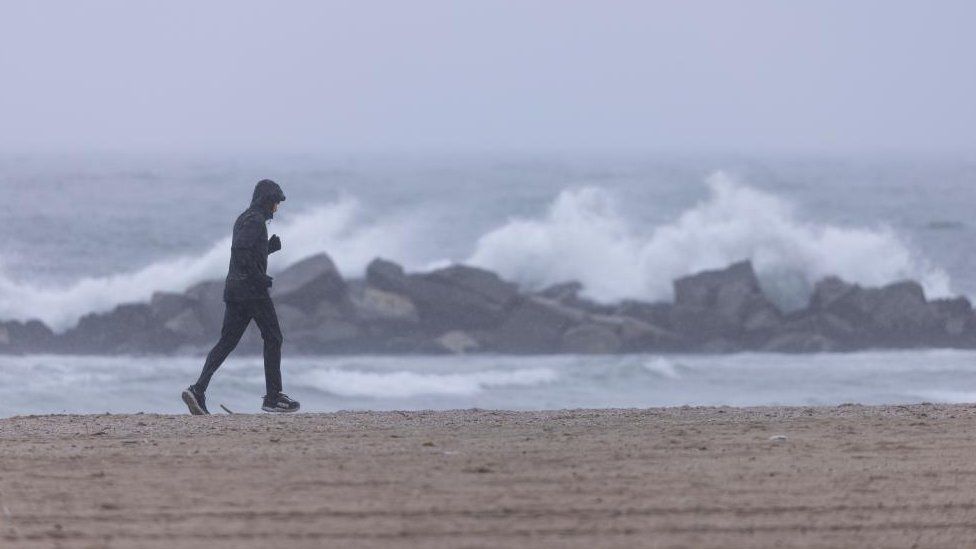 The National Weather Service (NWS) issued a warning about heavy rain and thunderstorms over Southern California just after 20:00 GMT on Saturday (12:00 local time).
On Sunday morning, snow will move over the Northern Intermountain Region and into Northern California as the front moves inland, according to the NWS.
No storm-related fatalities or injuries have been reported as of yet.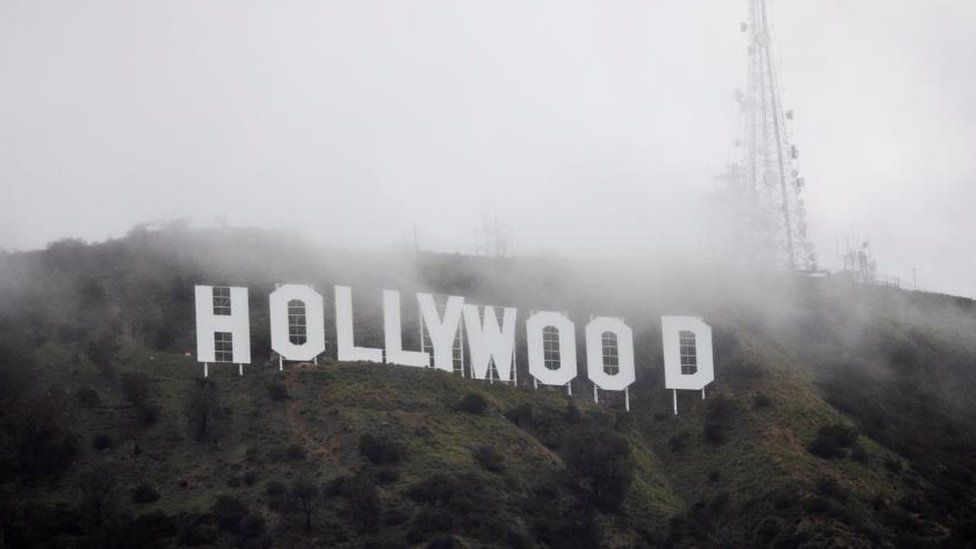 In Los Angeles, a city renowned for its palm trees and sun-kissed boulevards, snowflakes were spotted falling earlier this week.
Locals were seen gazing in wonder at the unusual sight of a snow flurry encircling the Hollywood sign on Mount Lee. .
And on February 24th, San Francisco experienced its coldest day in 132 years, with a low of 39 degrees Fahrenheit (4 degrees Celsius) on Friday morning.