'Hard-hitting and evocative' images of Ukraine during the war are on display in an exhibition.
The nonprofit disaster relief organization RE:ACT's free exhibit aims to provide a window into Ukrainian life over the previous 12 months.
The exhibition Capturing Conflict opens on the same day as the anniversary of the war's beginning.
The images will be displayed on a screen at Bristol Cathedral through March 6th.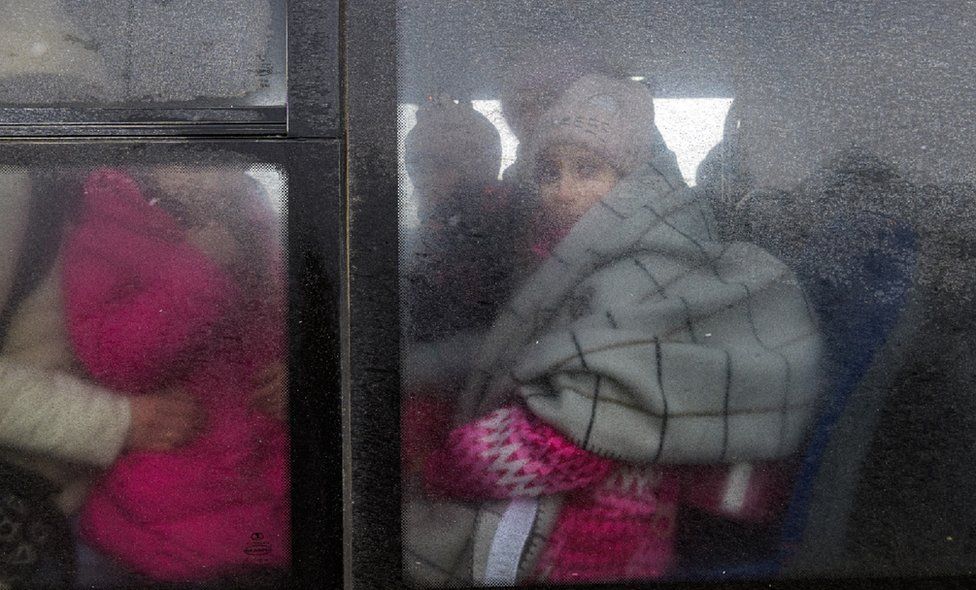 Both British and Ukrainian artists shot the images on display.
They will be put on display with cards asking for prayers for Ukraine and a candlestick.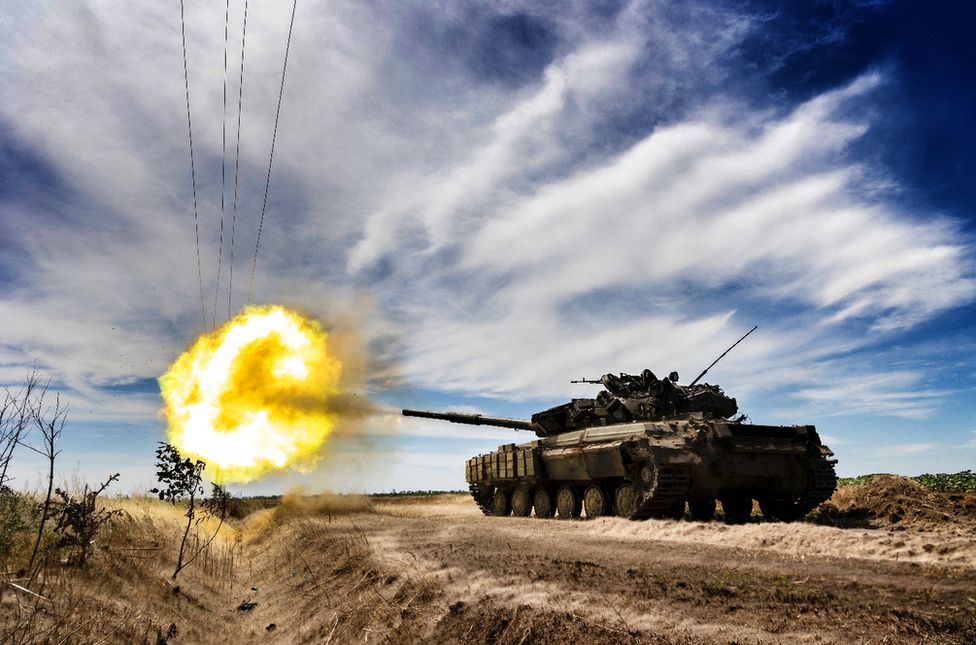 "We are honored to highlight the crucial work RE:ACT are doing in Ukraine," the Dean of Bristol, Mandy Ford, said.
"As the anniversary of the war in Ukraine approaches, we pray for the victims, the injured and the hostages, the bereaved and the homeless, the war refugees and the people who have stayed. ".
When the cathedral is open, the exhibit is accessible.