The appeals court in Scotland has revealed the name of a gangland supergrass whose identity is secret and protected by law.
Senior member of a major organized crime group made up the covert human intelligence source (CHIS).
Later on, he provided testimony in two murder trials that resulted in convictions.
The publication of his name or likeness was forbidden by an order issued by the High Court last year under the Contempt of Court Act of 1981.
However, a decision from the appeals court that was posted online on Tuesday gave the man's name along with a description of how he was hired as a paid police informant.
After the BBC inquired about the status of the court order, the judgment was removed.
The conviction of Christopher Hughes for the murder of Dutch crime blogger Martin Kok was under appeal, and the court was considering it.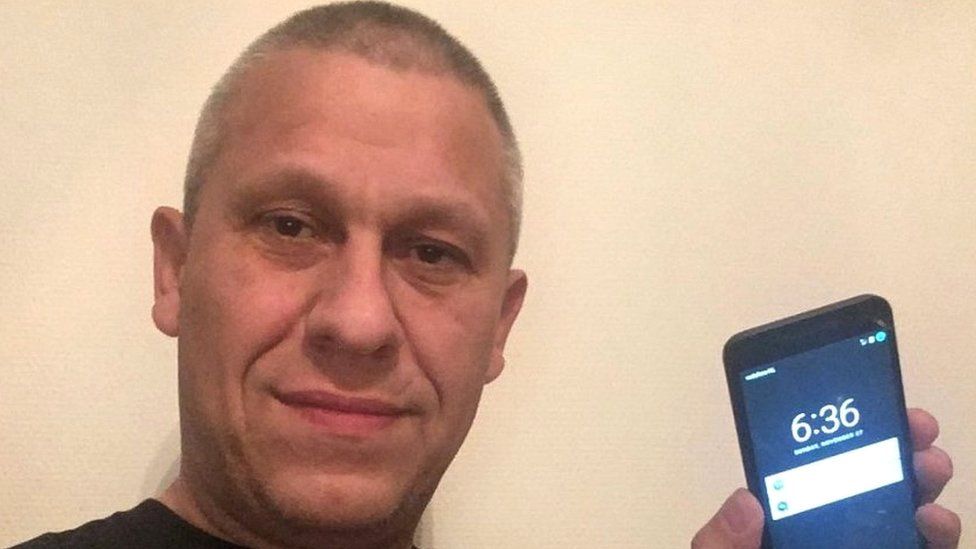 In December 2016, Kok, a murderer who had served his sentence, was shot dead outside a sex club in the Netherlands.
Hughes belonged to a serious organized crime group that James and Barry Gillespie are thought to have led before they were killed in Brazil while on the run.
The informant, who belonged to the same organization that operated in Scotland and throughout Europe, testified during Hughes' trial at the High Court in Glasgow last year.
In what was referred to as a merciless "execution," Hughes was found guilty of luring Kok to his demise.
He was sentenced to life in prison in April of last year, with a requirement that he serve at least 25 years before requesting parole.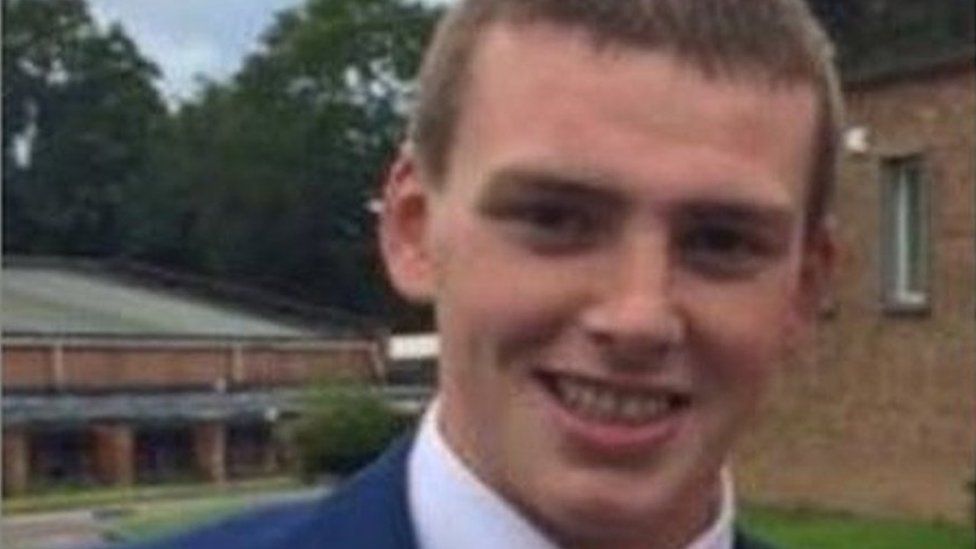 The informant also testified against Jordan Owens, who was found guilty of shooting a young father in Glasgow near a playground, during his trial.
For killing Jamie Lee in the city's Castlemilk in July 2017, Owens was given a sentence of at least 23 years.
The appeal court upheld Hughes' conviction for killing Kok in its decision, which was released on Tuesday.
In addition, it described how the police approached the informant in July 2016 and later turned him or her into a CHIS in exchange for money.
Before the BBC inquired about its contents, the court opinion containing his name had been posted online for a while.
It was removed in the afternoon.
The opinion has been removed, but the contempt of court order is still in effect, and we are urgently looking into this, according to a spokesman for the Scottish Courts and Tribunal Service.
. "