A fugitive from Scotland who was extradited from Brazil was found guilty of serious organized crime and firearms offenses.
James White, a Glasgow native, entered a guilty plea to charges of drug importation totaling millions of pounds, money laundering, and possession of firearms and explosives.
The 45-year-old was apprehended in Fortaleza, Brazil, in June 2020, and was returned to Scotland in August of that same year.
It was a component of Operation Escalade, a probe into one of Scotland's largest organized crime organizations.
White's lavish lifestyle was financed by his gang's criminal activities, according to testimony given in the High Court of Glasgow.
However, he left Scotland after the Police Scotland investigation led to the arrests of his associates.
In 2019, White received a European Arrest Warrant.
In 2020, he was initially apprehended in Italy while using a false passport. However, the police unintentionally let him go, and he fled to South America.
Months later, while posing as Vincent McCall, he was located by armed police in Brazil.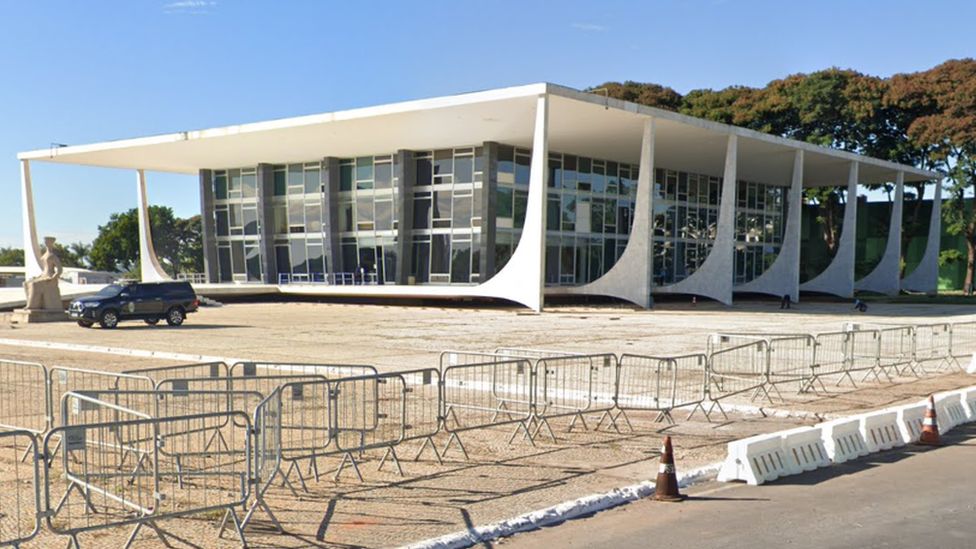 He was a senior member of a gang that "operated on an international scale," according to prosecutor Scott McKenzie.
The charge, which covered the period from May 2013 to March 2023, included the UK, Italy, Netherlands, United Arab Emirates, Russia, and Brazil among a number of other nations.
White's primary responsibility, according to Mr. McKenzie, was overseeing the "drugs operation.".
He said, "White was in charge of distribution throughout Europe.
"He was a native Spanish speaker, which helped the criminal organization deal with its associates. ".
After a HGV was stopped by Border Force agents in Dover in November 2017, he was connected to a £10 million cocaine find.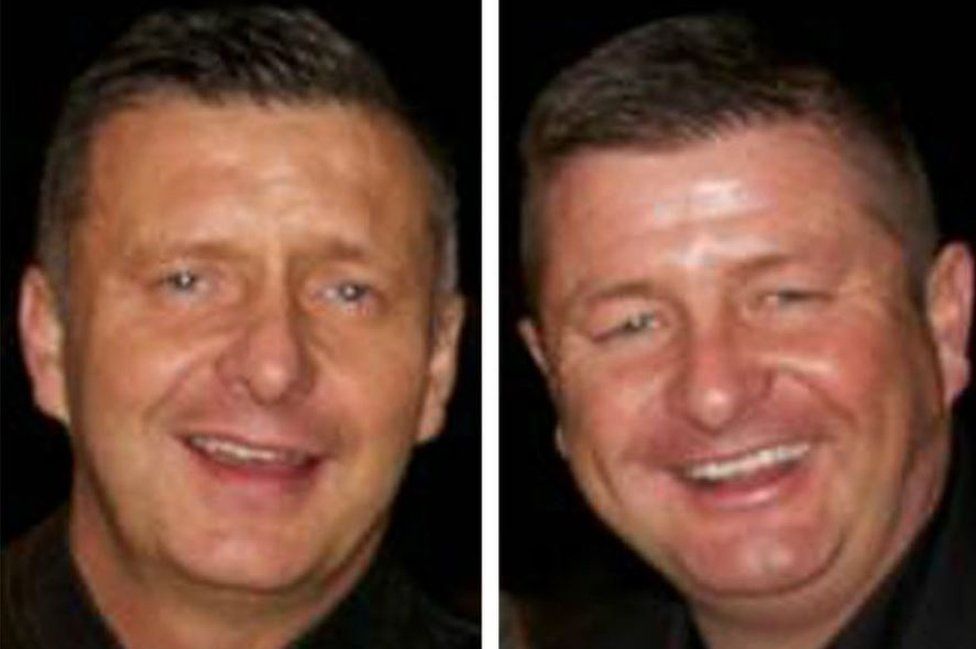 Over the previous two years, 16 additional shipments were discovered.
Also disclosed at the hearing was White's knowledge of vehicles and locations where cash and weapons were hidden.
Submachine guns, Glock pistols, a hand grenade, and £1.07 million in cash were among them. There were also devices to prevent surveillance.
After James and Barry Gillespie, the gang's frontmen, vanished, the court was informed that White took over the criminal organization.
Police reported that the Gillespie brothers, two of Scotland's most wanted men, may have died in Brazil while evading capture in January of this year.
Donald Findlay QC, White's attorney, claimed that by entering a guilty plea, a "multiple-month" trial was avoided.
More than 40 people have been found guilty of taking part in serious organized crime since Operation Escalade was launched in 2014.
Det Ch Supt Vicky Watson stated: "For almost a decade, the committed team of officers has successfully targeted those involved both domestically and internationally.
"A number of the arrests were made only thanks to the assistance of foreign law enforcement organizations from around the world.
"This collaboration is still going strong, and I appreciate our coworkers' help. ".
Next month, White will receive his sentence.